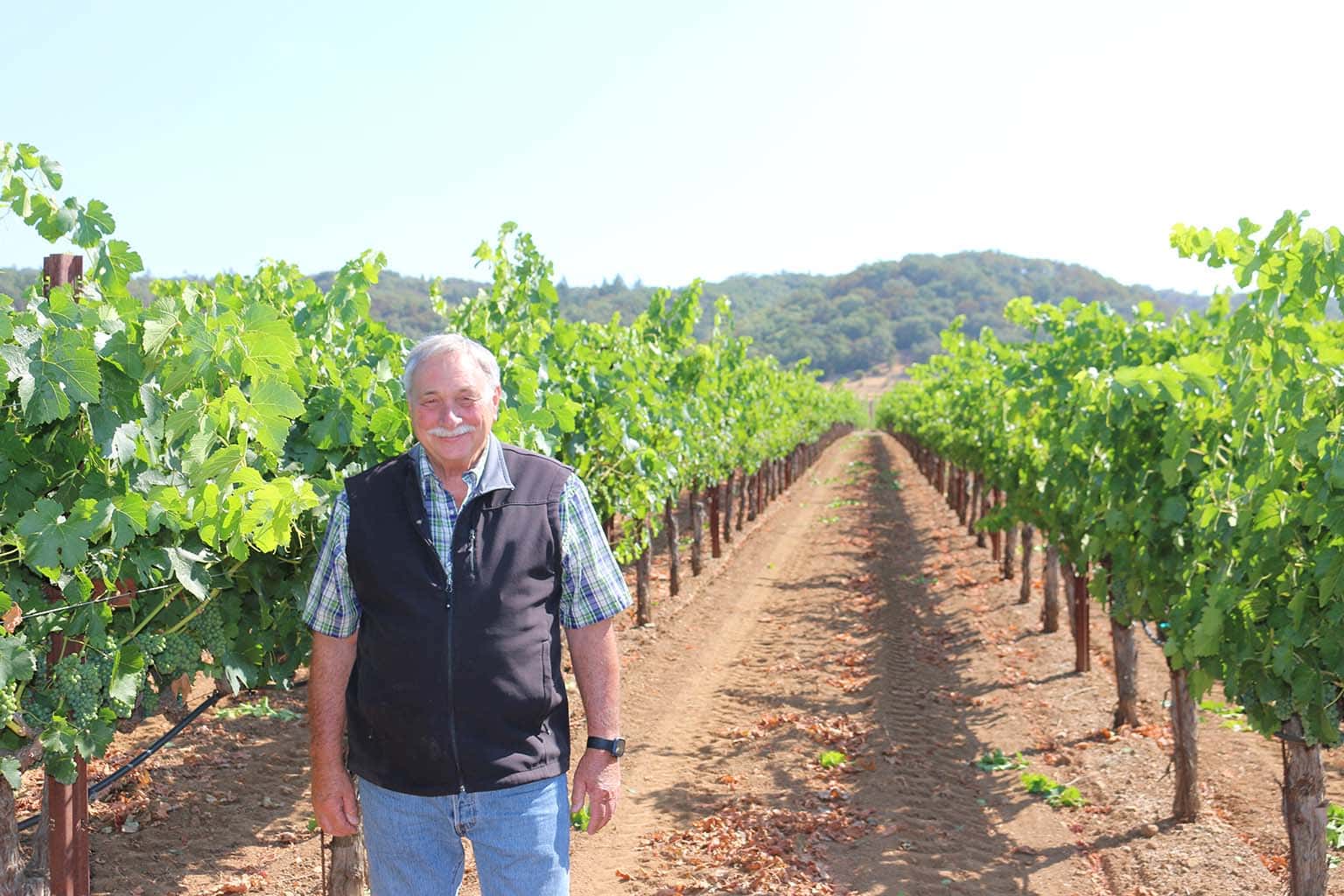 Teldeschi Vineyard Home Ranch
Nestled in the heart of Dry Creek Valley, Ray Teldeschi's meticulous vineyard grows highly sought after grapes. His reputation as a remarkable farmer shows in the fruit quality. The vineyard follows an easterly slope up to the bench land, one level above the valley floor, with volcanic boomer series soil that contributes a signature spice to much of Ray's fruit. Southern exposure guarantees plenty of sunlight and the valley's warm days followed by cool nights result in perfect conditions for red varietals such as Petite Sirah.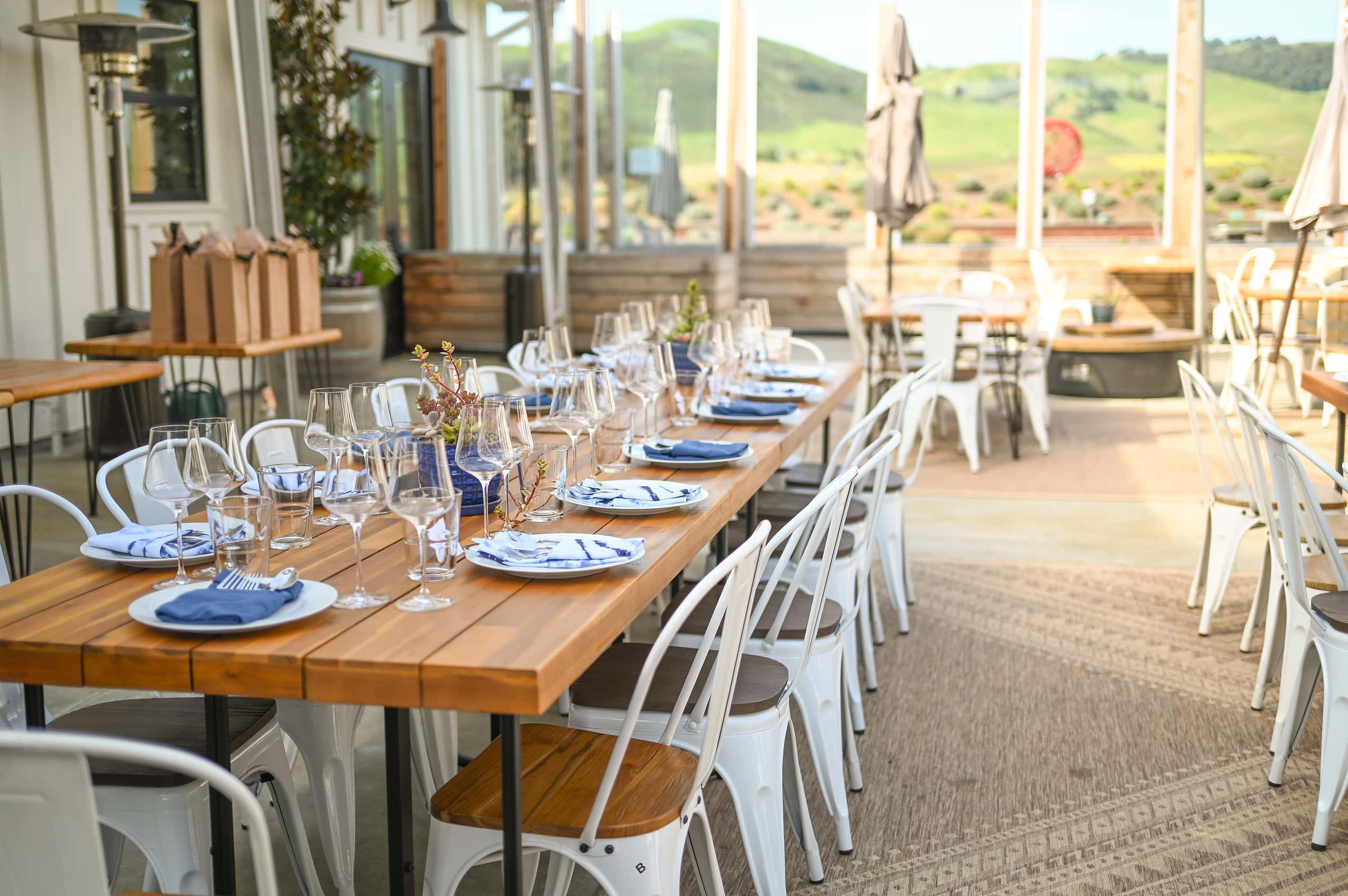 Have questions about Group tastings or Corporate lunches ?
We are offering easy bespoken events for parties over 20 people. Let the planning to us and enjoy the best that wine country has to offer !
To plan your perfect get together please email [email protected].