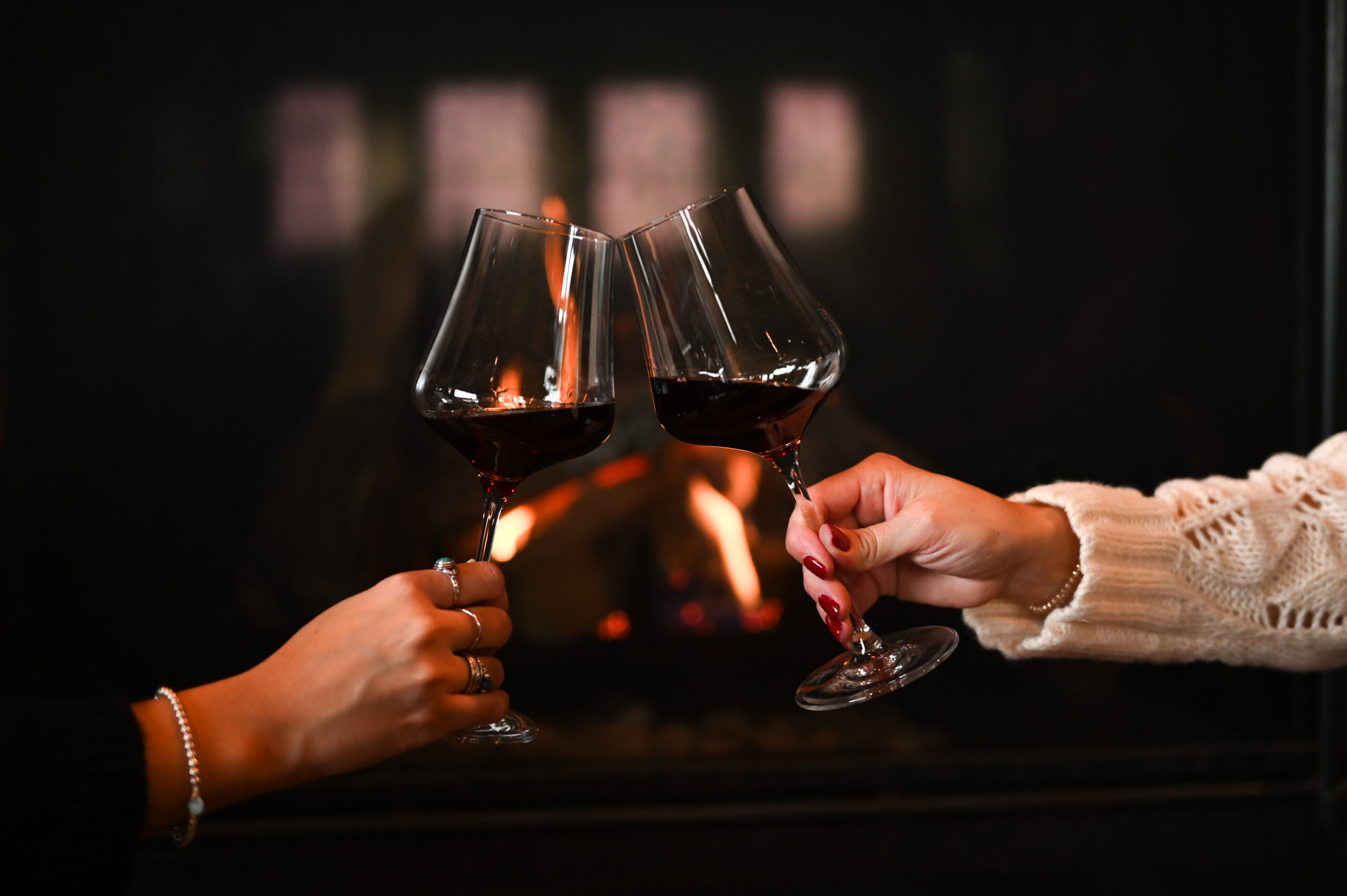 12 Days of Gifting
Let Anaba take the stress out of gifting.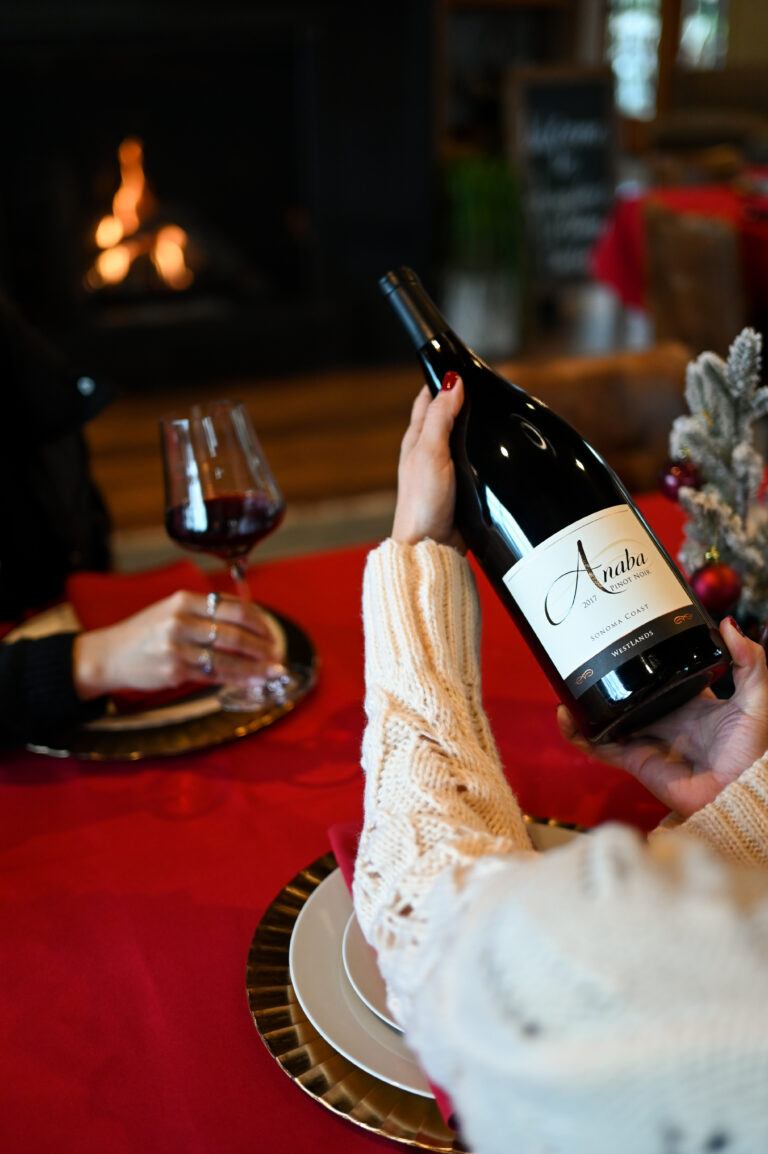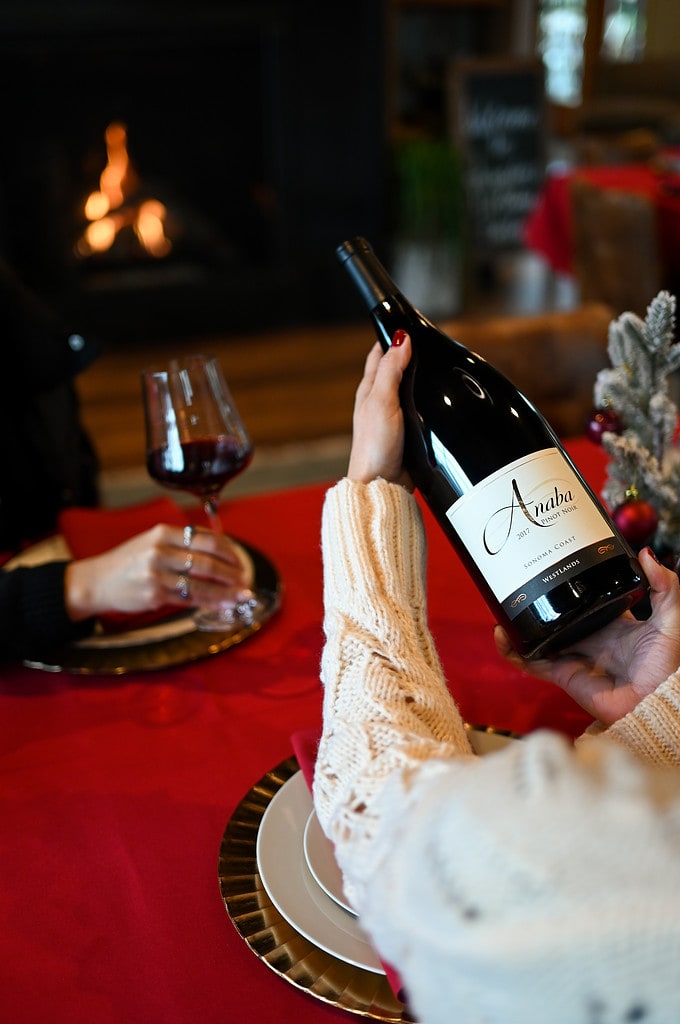 Signed Magnum Sale!
Celebrate the holidays with a signed magnum from our winemaker. Enjoy 25% off any of our magnums for the month of December, PLUS, $20 flat-rate shipping.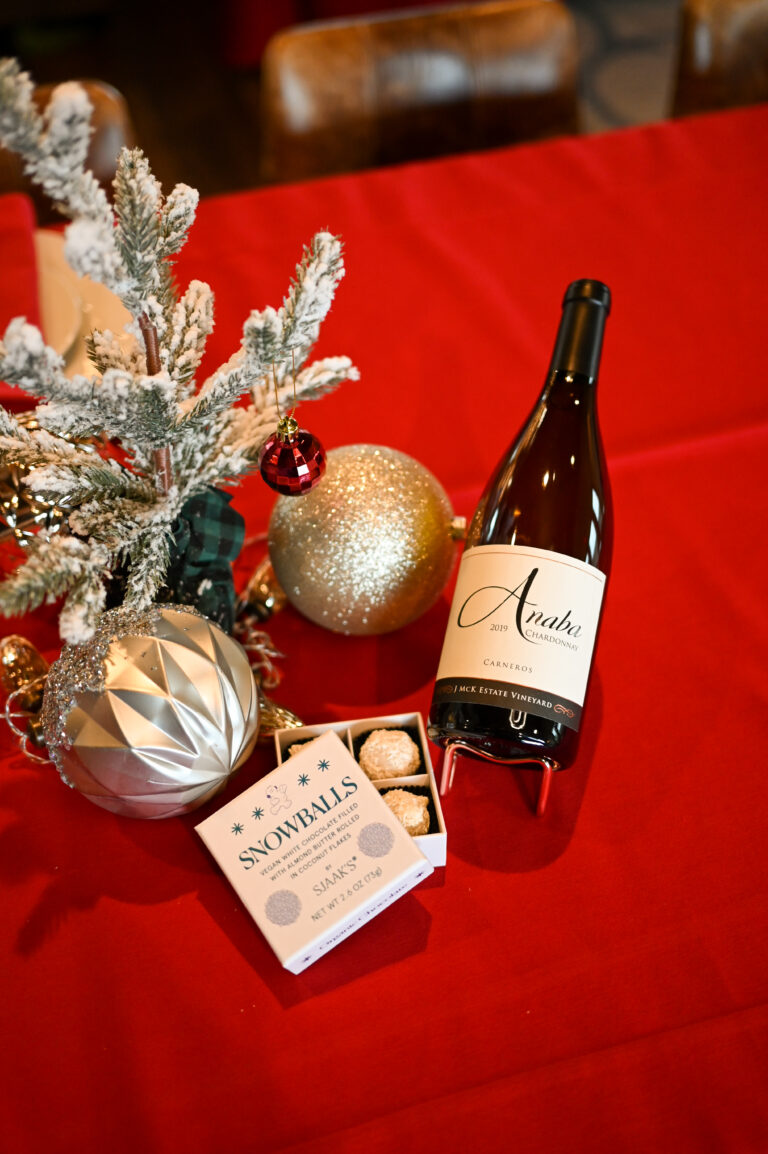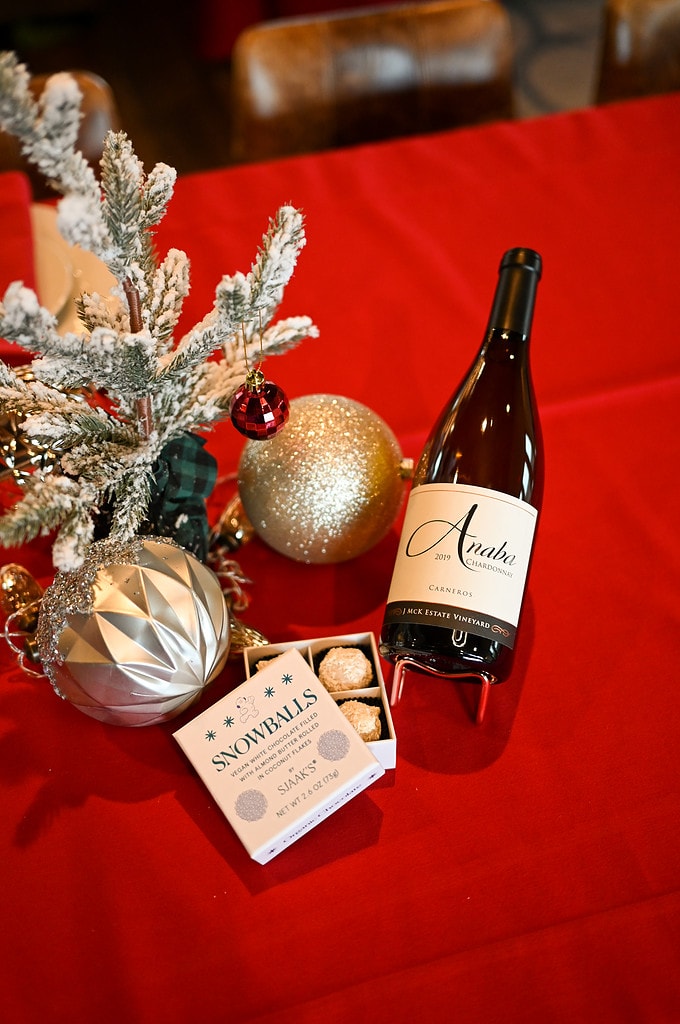 Coco-nuts for Chard and Chocolate Sale!
Give the gift of Anaba, with our holiday chocolate bundle! Our 2019 J McK Estate Chardonnay pairs beautifully with SJAAK'S classic holiday treat. 25% off!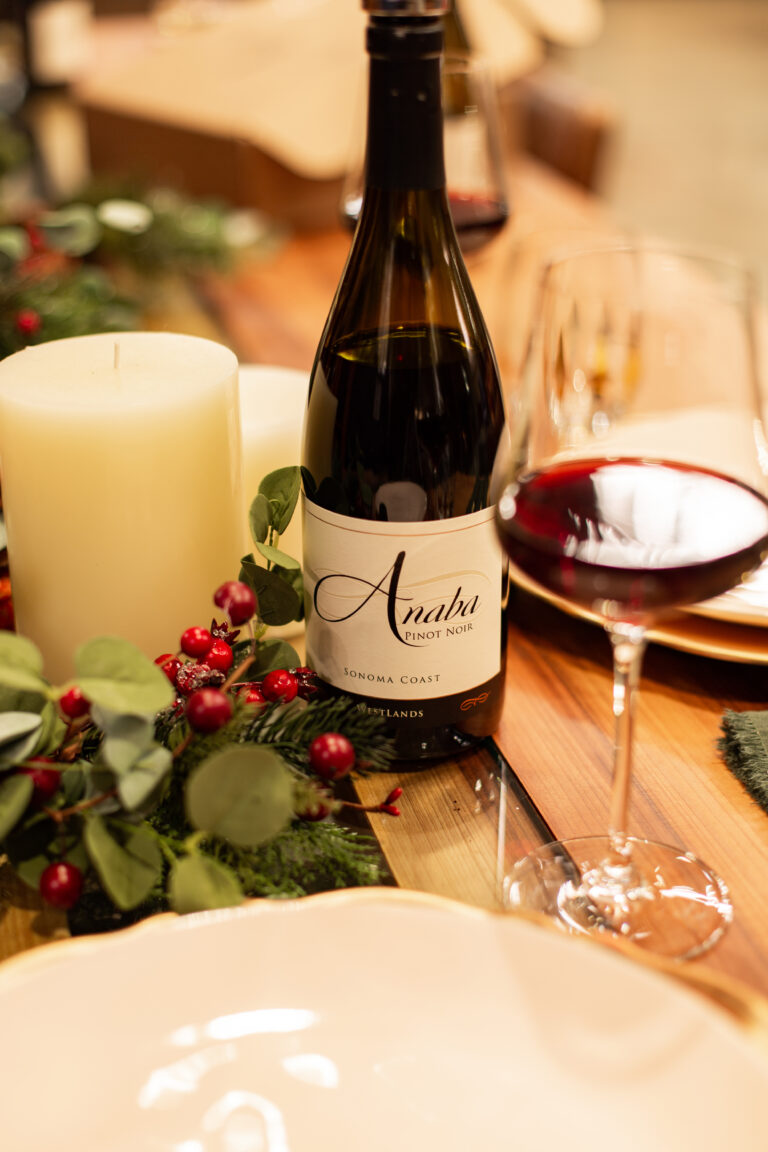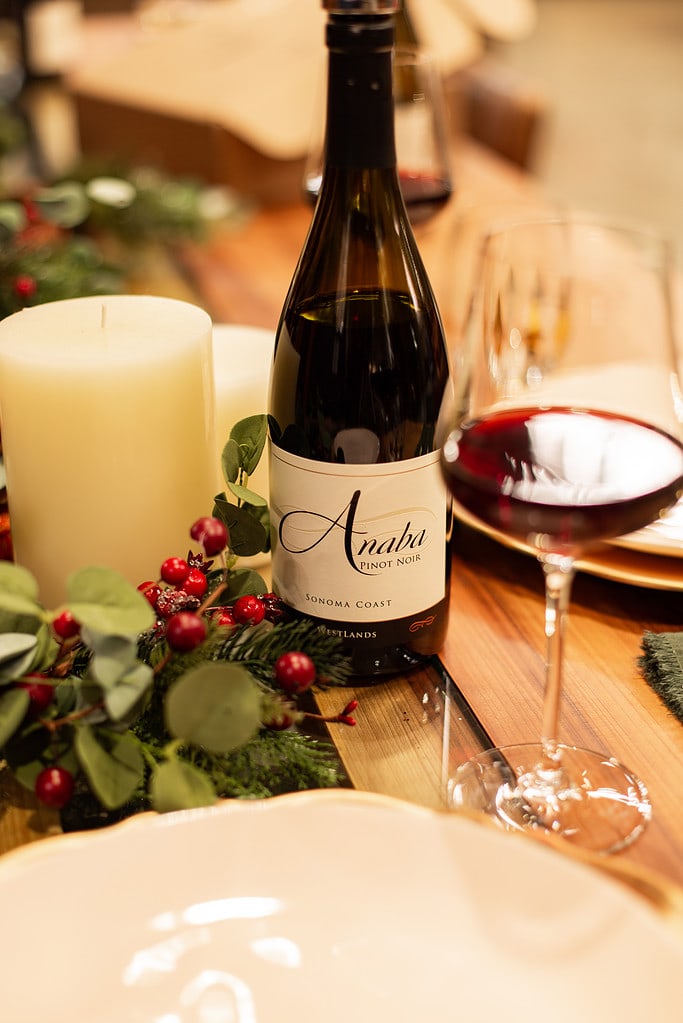 2018 Westlands Pinot Noir Sale!
The wine must be getting to our heads because we never do a sale like this… Enjoy 25% off our 2018 Westlands Pinot Noir when you purchase a case, PLUS, enjoy free shipping.
.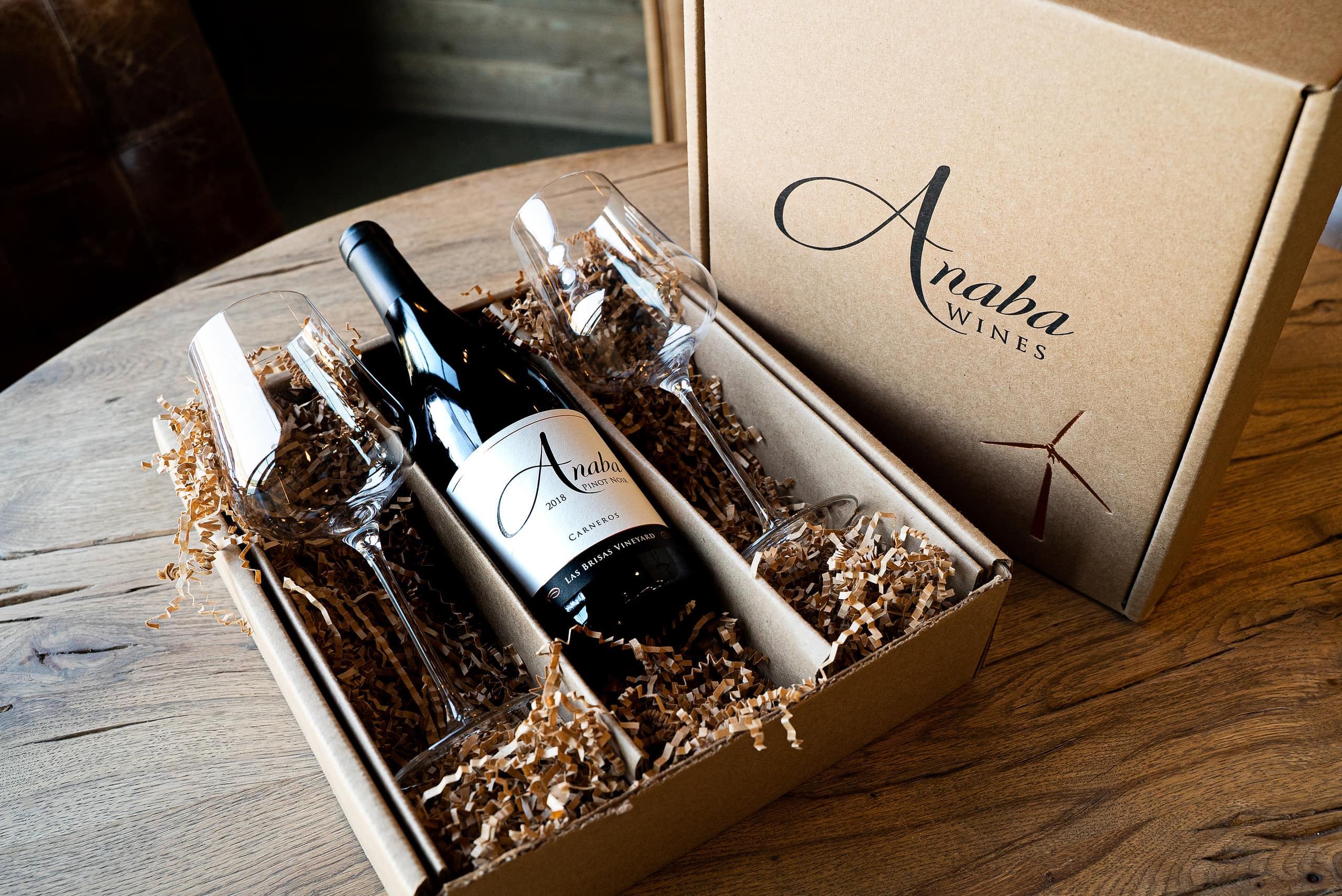 Gift Certificates
Give the gift of award-winning Burgundian and Rhône-inspired wines handcrafted in Sonoma, CA.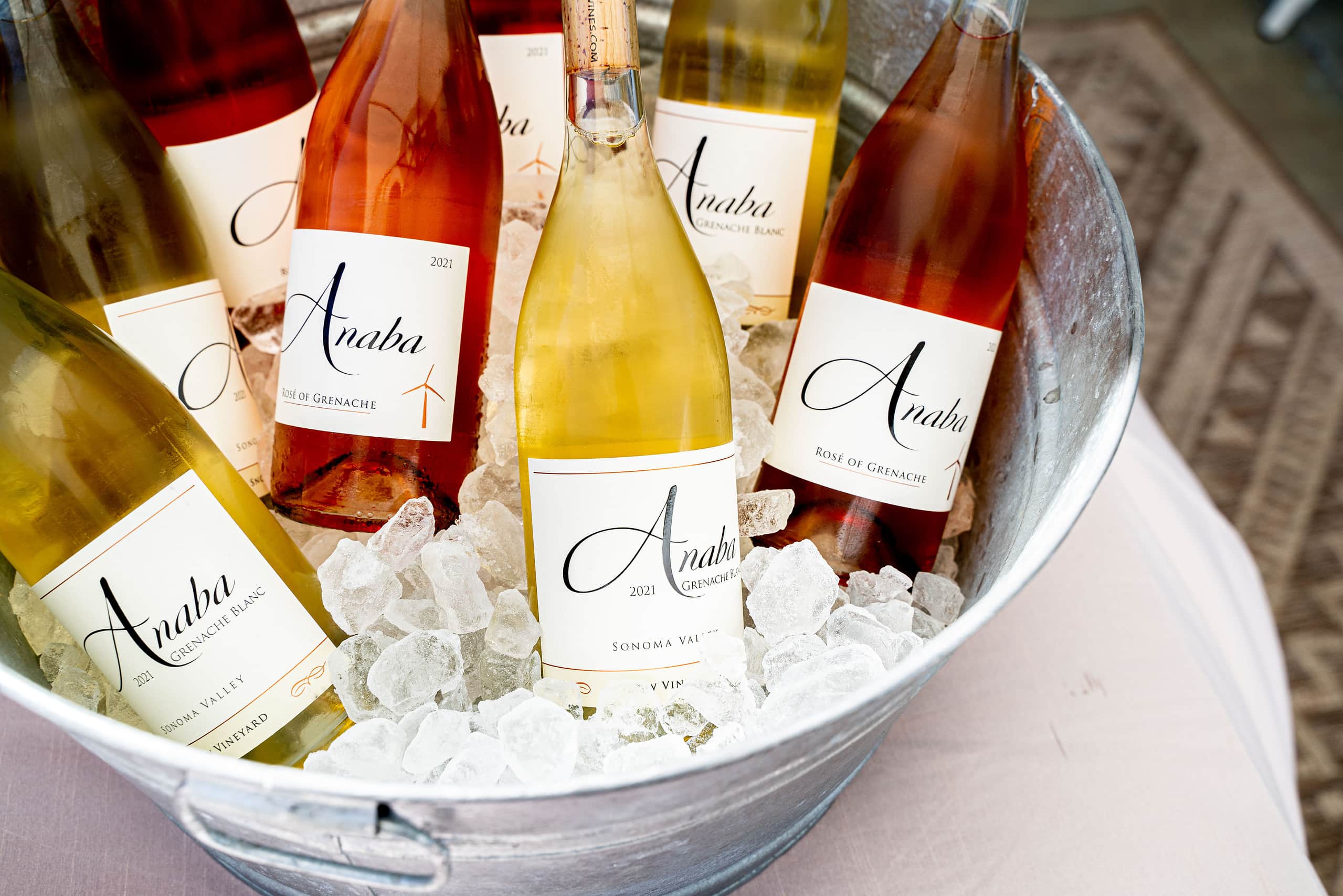 Wine Club Memberships
The gift that keeps giving all year long. Give the gift of a Turbine, Elements, or Vintners Anaba wine club membership. Recipients will enjoy Anaba wines all year long, club member pricing, and benefits.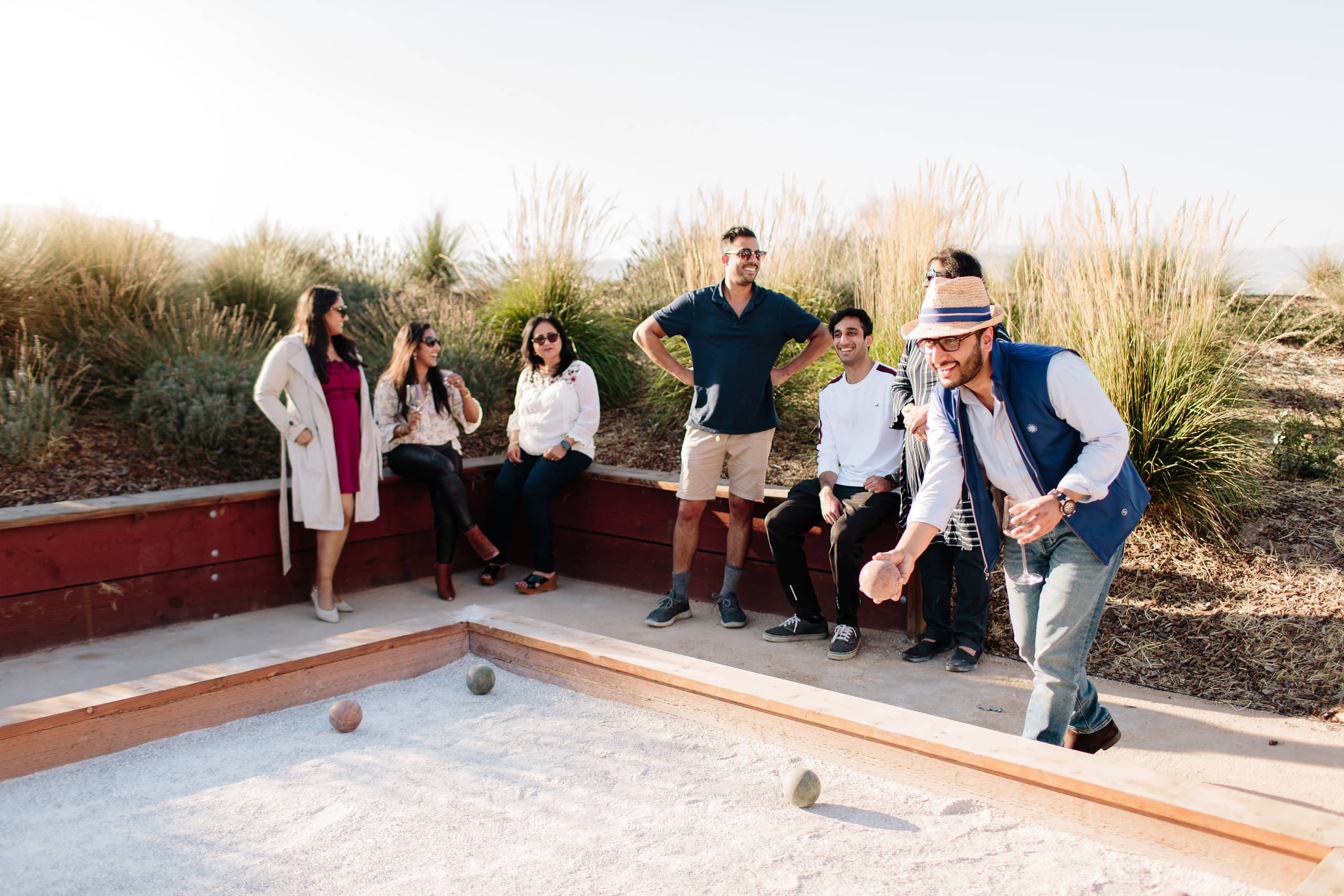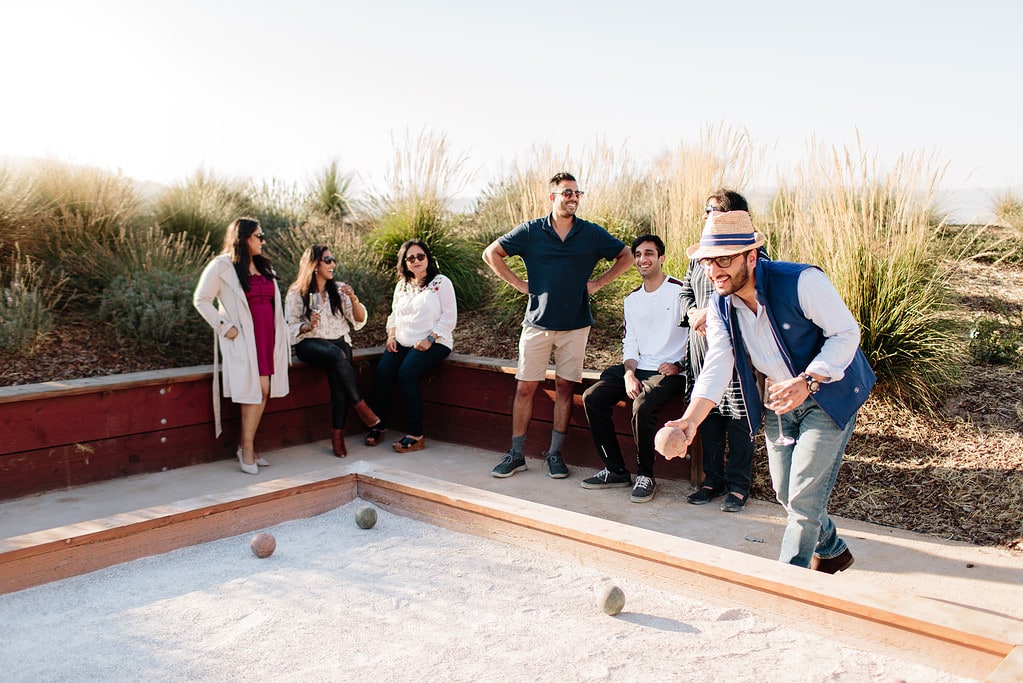 Corporate Gathering
We offer corporate tastings curated for you and your team's needs and interests. Bring your team to Anaba for an unforgettable, one-of-a-kind wine country experience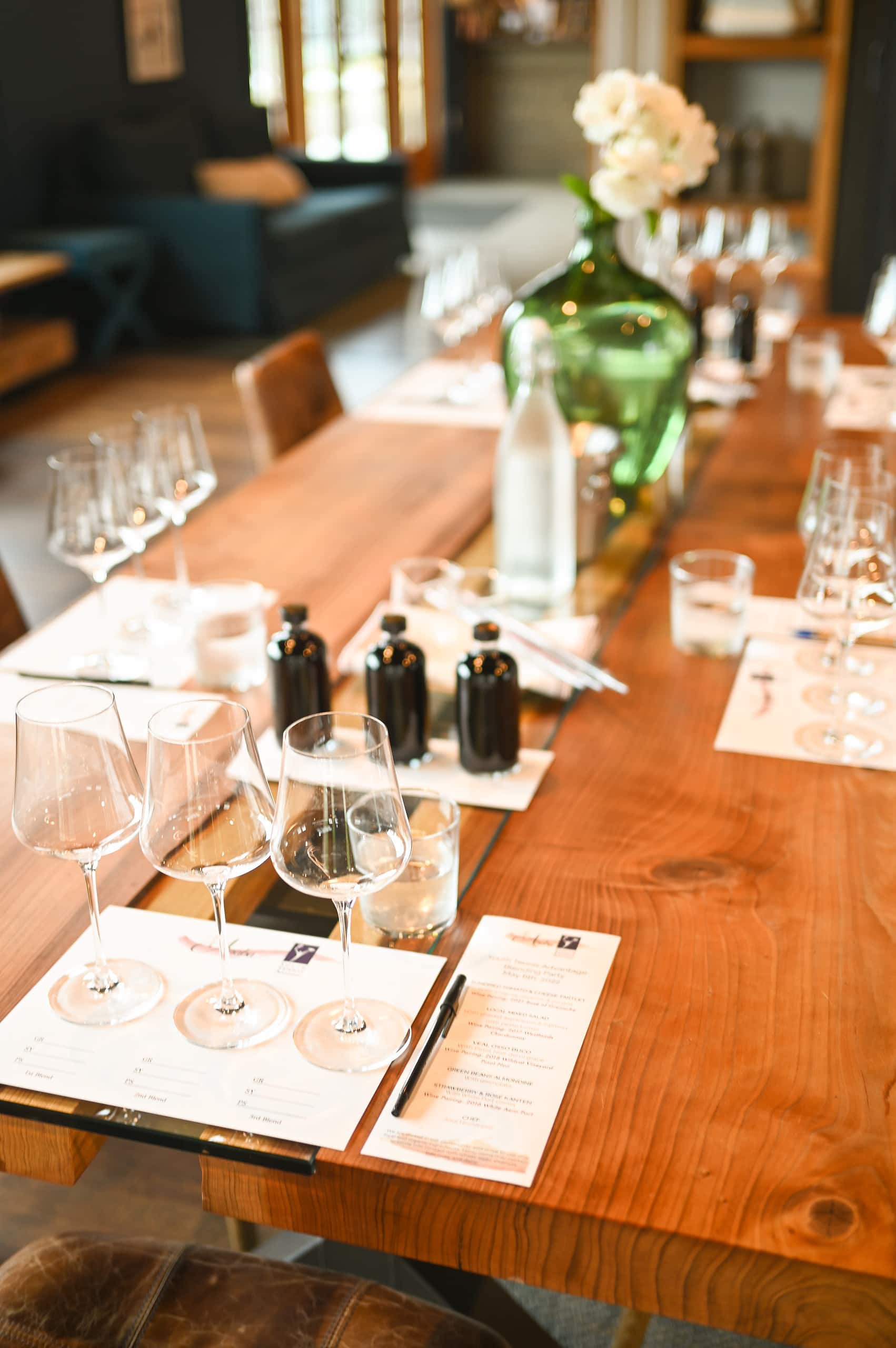 Blending Parties
Be a winemaker for a day. Learn all about the history of blending, how we use blending at Anaba, and how to blend wine. Then, teams will have the opportunity to take what they've learned and create, blend, and label their own cuvée. A fun and creative way to break the ice and try something new!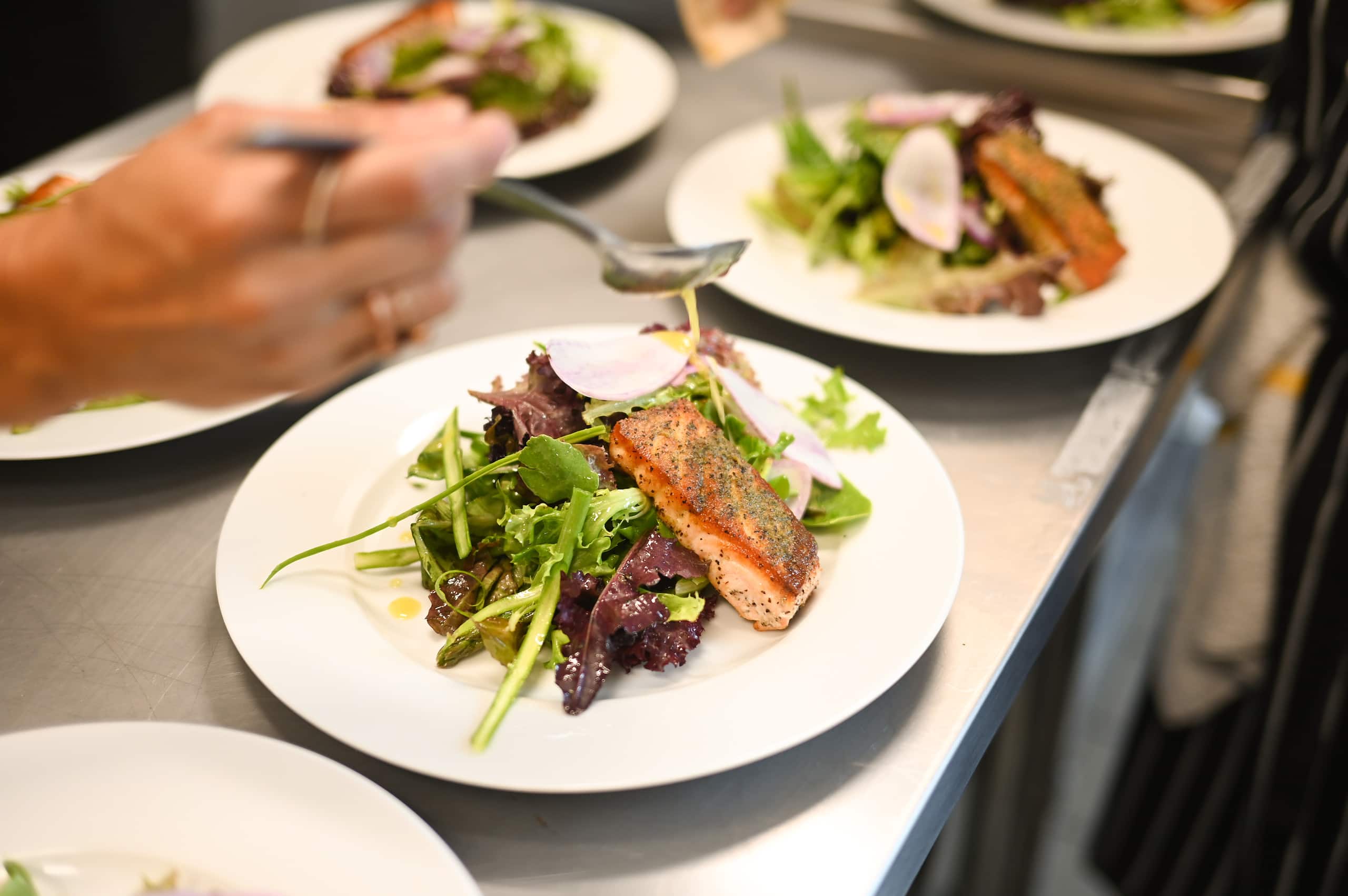 Food and Wine
Host an unforgettable team brunch, lunch, or dinner. Create a customized menu or allow the culinary team to curate a personalized local and organic menu representative of everything Sonoma County is known for. Pairing options are available.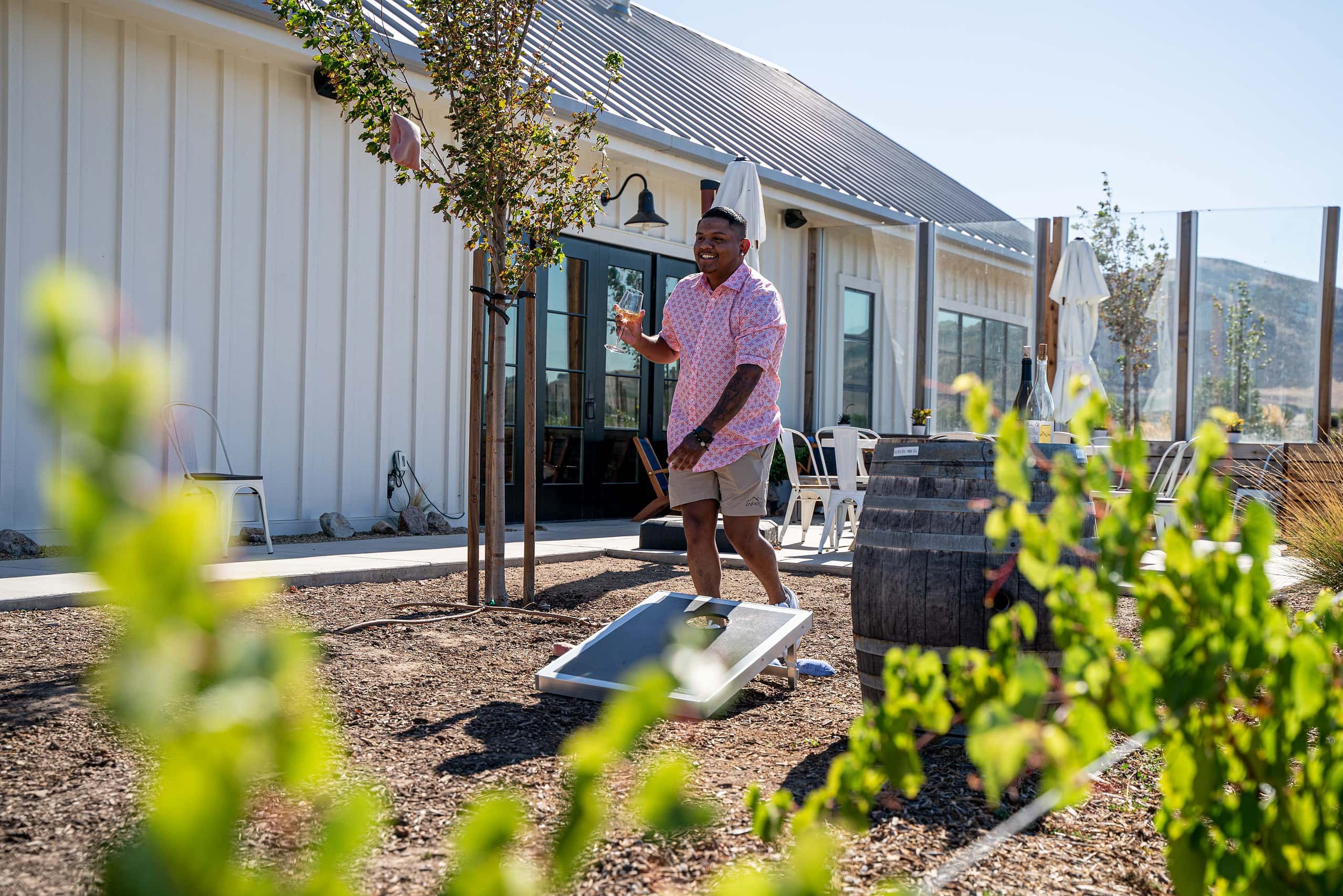 Team Building
Elevate your next team-building excursion with personalized activities the wine country way. From yoga to cornhole, pickleball, bocce, and blending experiences, your team will be counting down the days until their next Anaba trip.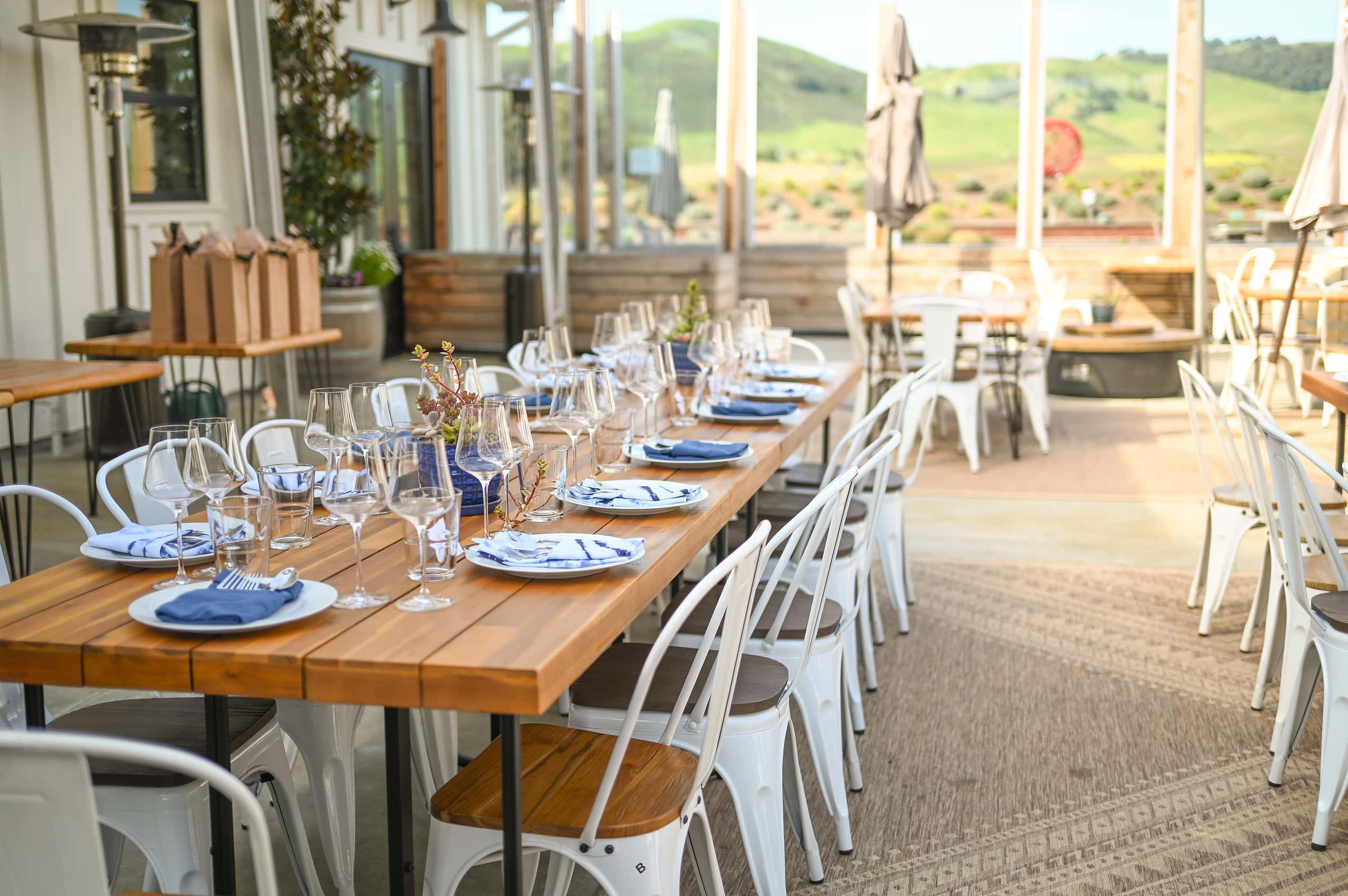 Have questions about group tastings or corporate lunches?
Leave the planning to us and enjoy the best that wine country has to offer!
To plan your perfect get-together please email [email protected].