Obsessed with Sustainability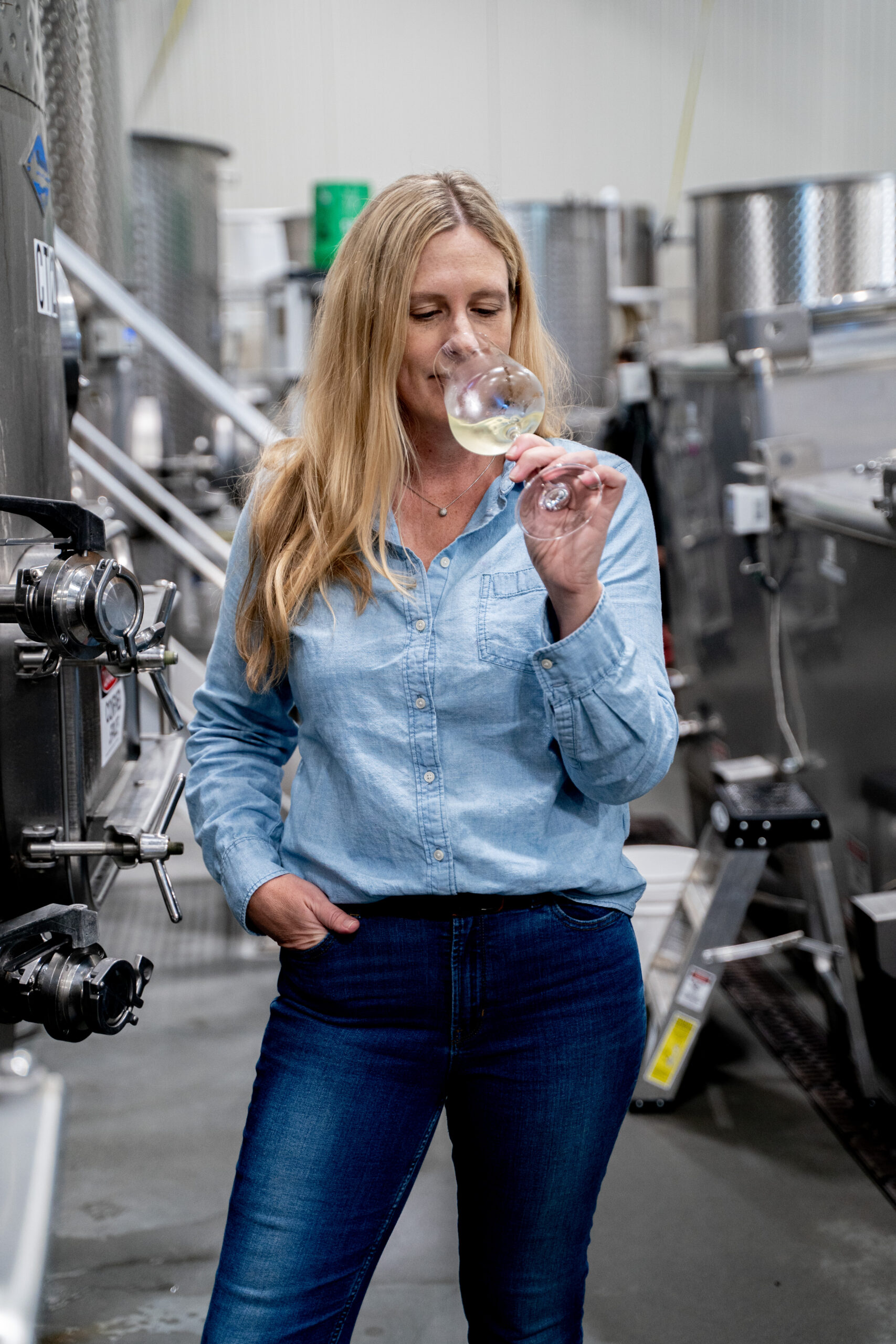 Interview with Katy Wilson, Winemaker
What are you looking to create stylistically when it comes to the Turbine Line?
"Stylistically I am looking to make a wine that is approachable, a wine that you can enjoy in your everyday life upon release. With this line of wines you don't need to wait for a special occasion, these wines are meant to be fresh and vibrant as soon as it's opened."
Where do you see the Turbine Line going in the future?
"The Turbine Line will continue to grow. We have started planning for the future and have planted vineyards specifically for the Turbine Line. Sustainability will continue to grow as well, from the vineyard to the bottle, with a focus on organic farming. From beginning to end, sustainability is at the forefront."
If you could only drink one Turbine wine for the rest of your life, what wine would you choose and why?
"That's a hard one, but I'd have to pick the Turbine Rosé. It's fresh and pretty. It's a unique Rosé because it's made from Grenache rather than Pinot Noir. It's a versatile drink that's easy to enjoy by the pool or with a pizza nearby."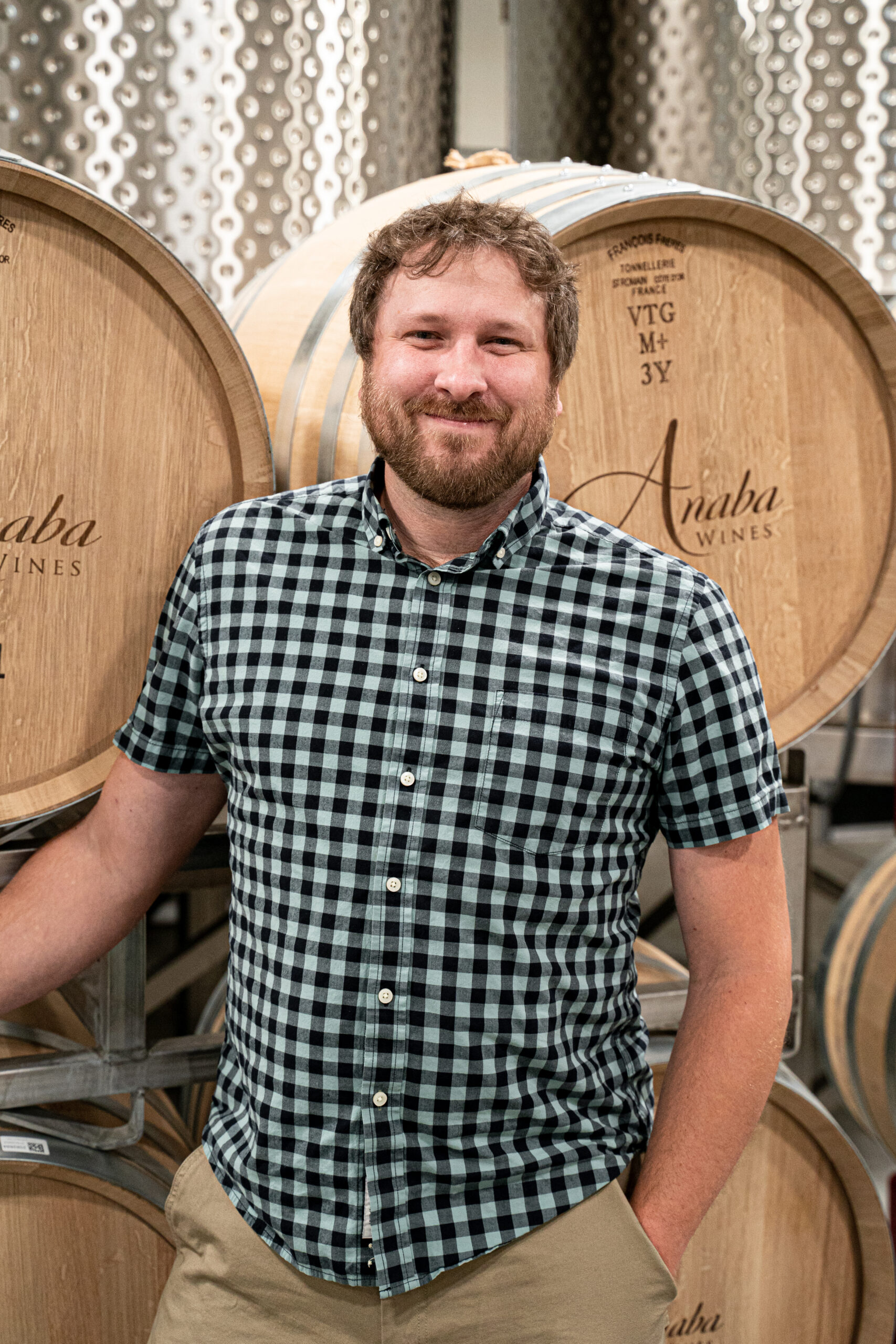 Interview with Ian McClellan, Assistant Winemaker
What Turbine wine are you most excited to make each year and why?
"That would be our "Rhône style" red blend. Each vintage seems to throw something completely different at us from the various vineyards we source from. Being able to play around with each variety and blend them together to come up with something special that showcases our unique expression of this style is always really fun!"
How has the Turbine Line evolved over time? Starting out with just a few wines and turning into something much bigger.
"In the past, we have only had 3 Turbine blends (Rhône white varieties and Rhône red varieties, plus our Rose of Grenache). Now we are branching out to express different varieties and blends such as our freshly bottled 2022 Grenache/Cinsault which was fermented whole cluster, in a closed-top tank to showcase the beauty, freshness, and aromatics of "Carbonic Maceration." I feel this variety really shines when using this method, and brings something very different to the table than the Grenache we make in a more traditional fashion. We have also started making a Chardonnay fermented only in stainless steel tanks that will fall under this label, which has its own unique characteristics!"
If you could only drink one Turbine wine for the rest of your life, what wine would you choose and why?
"For the first time, we are releasing a Turbine Grenache as a single varietal wine from the 2021 vintage. The combination of the vineyard locations, farming, and Katy's winemaking techniques really makes this wine one of my new favorites. The combination of fascinating aromatics and unique structure, make it really stand out as a new shining star in our lineup of other great wines. Something completely new and different! We are really proud of this wine, and we are excited to continue exploring all the diversity that Grenache has to offer from our various vineyards."