"Thank you, Next" Duo
"Thank you, Next" Duo
A Duo of Turbine Red!
Nope, not this year, Valentines Day!
What better way to move on from your last to your Next with 2 gorgeous bottles of Rhone red blend from Sonoma?
You can drown your sorrows alone or party it up with the friends. But do so, with some amazing wine.
This bundle includes:
1 × 2018 Turbine Red, Rhône Blend
1 × 2019 Turbine Red, Rhône Blend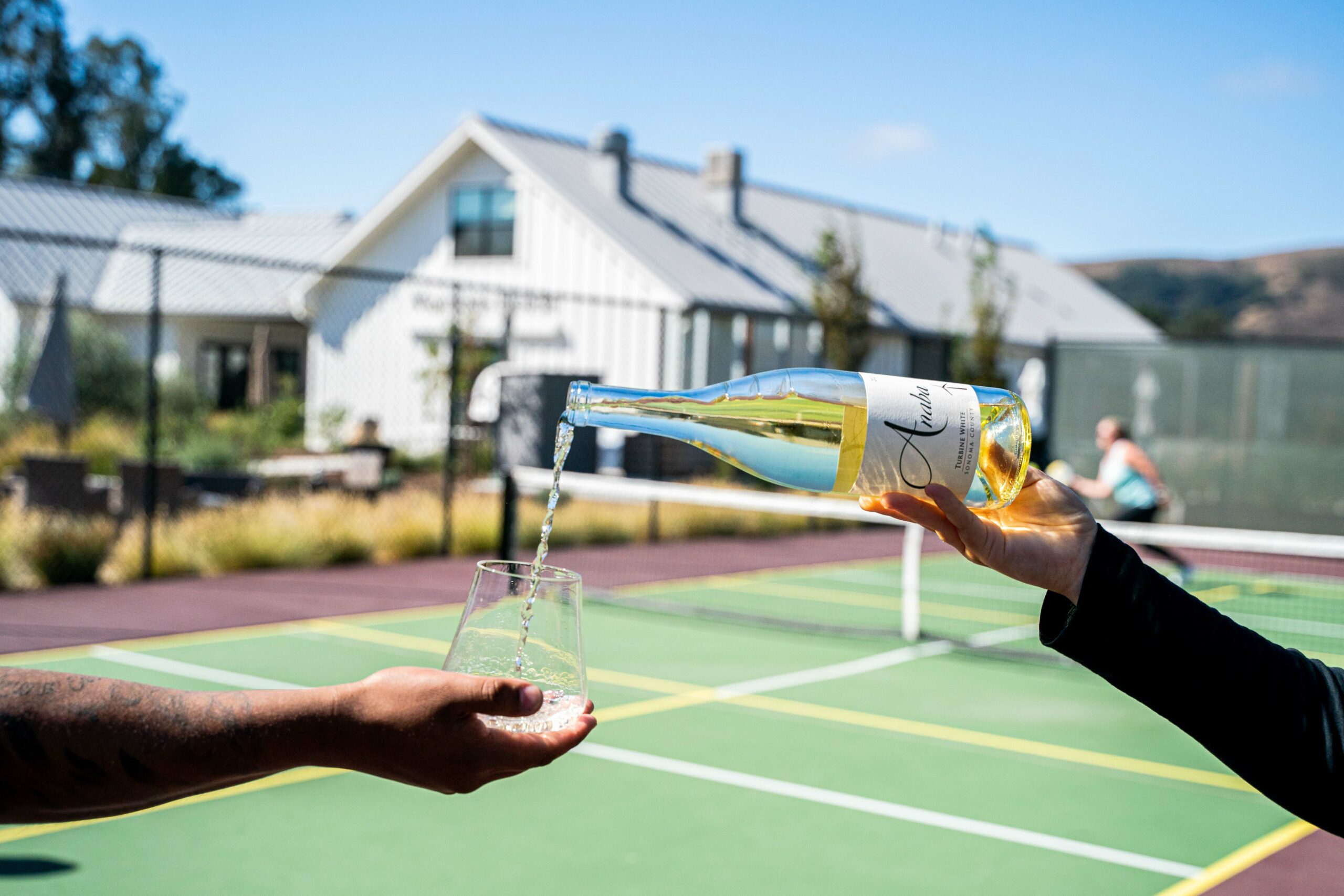 Wind down at Anaba Wines
Get ready to relax on our patio or settle into the cozy embrace of our Vintners House as you discover the world of Anaba wines. Upon arrival, select your preferred flight and indulge in sips, stories, and a delectable selection of tasty nibbles.