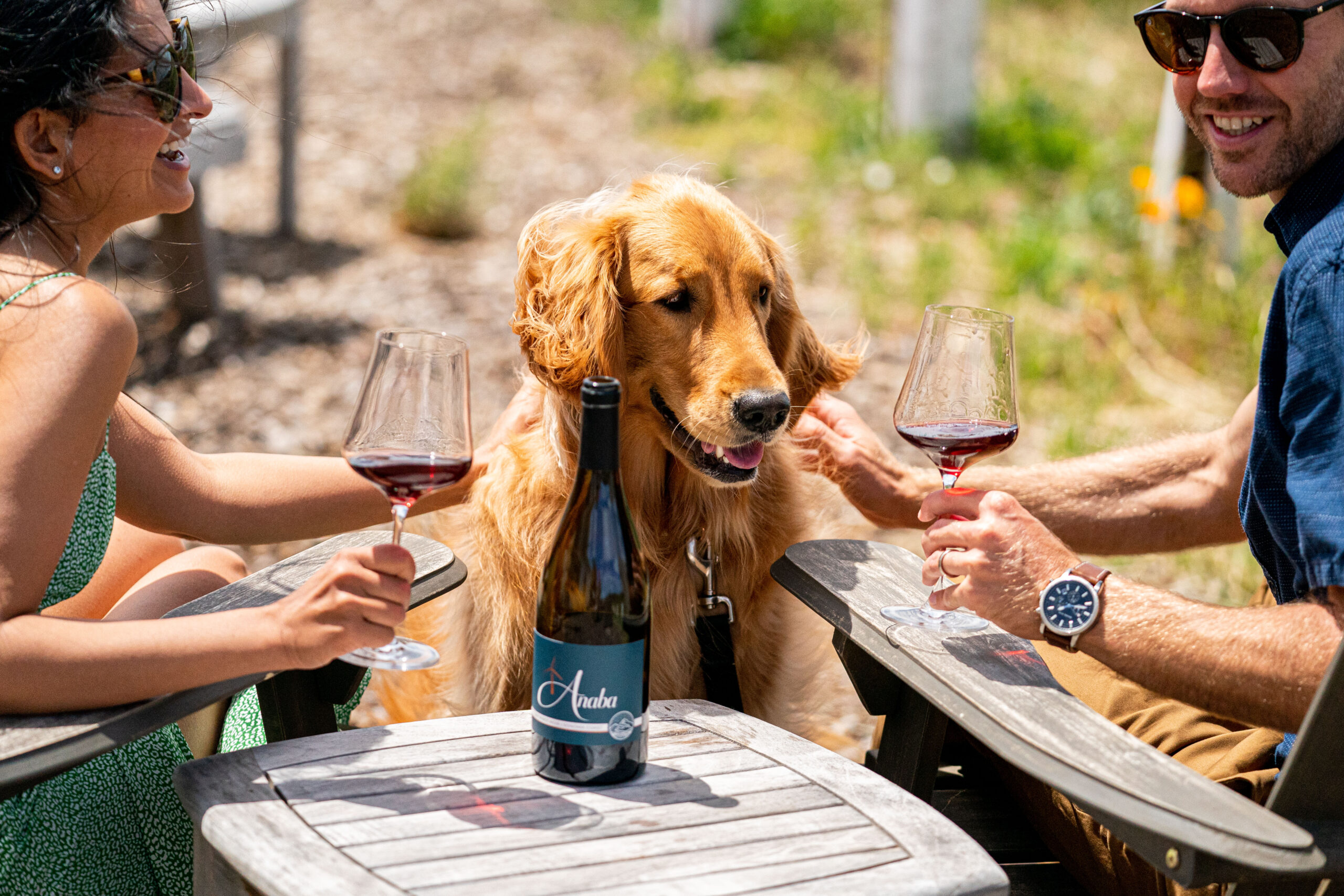 Member Exclusive Experiences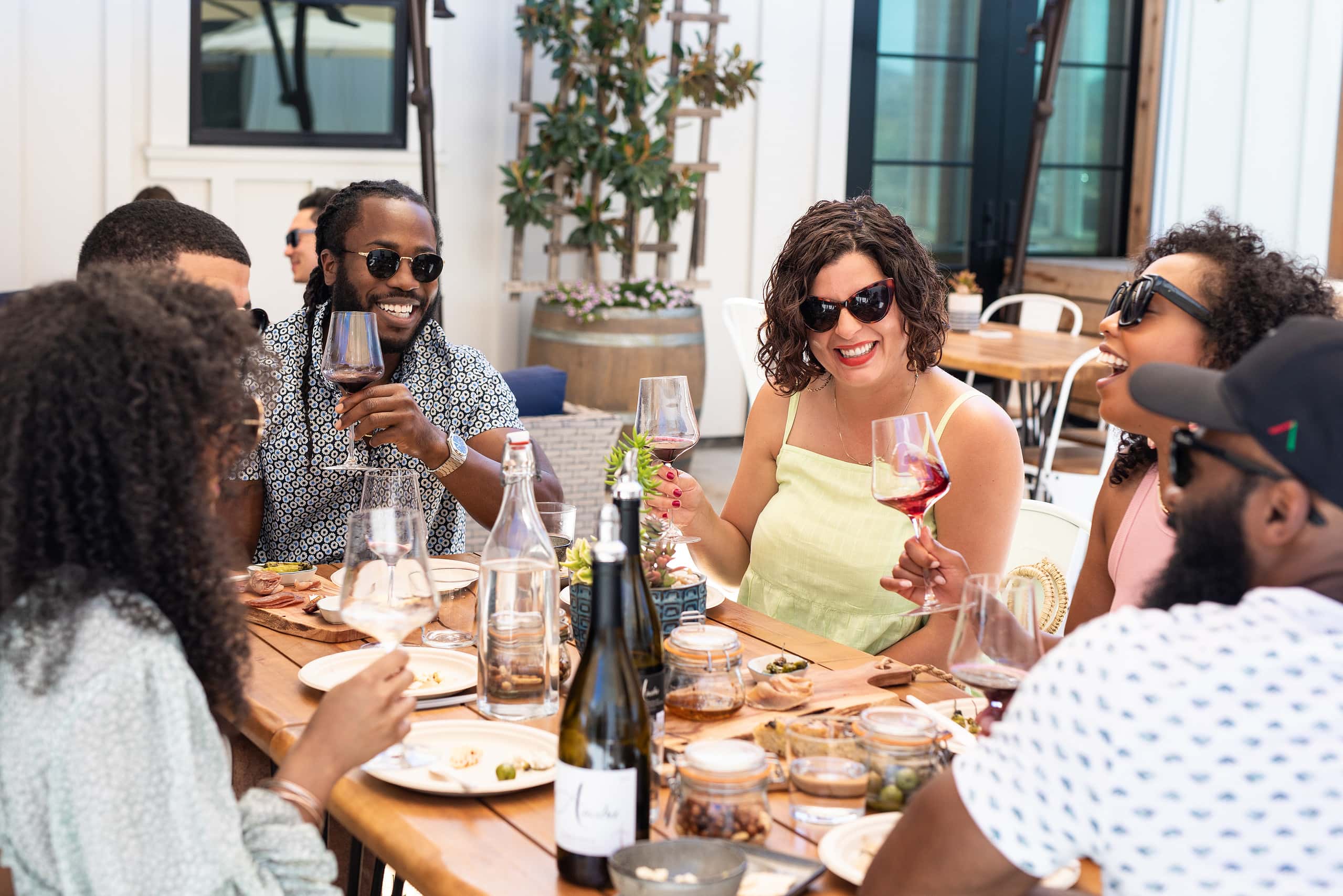 Club Member Exclusive
New Release Tasting
Already an Anaba Wine Club member? Bring a friend and experience our latest releases.
Please note: You must first create a Tock account with the email address associated with your wine club membership. Once the system recognizes you are a member, you will be able to make a reservation for member tastings.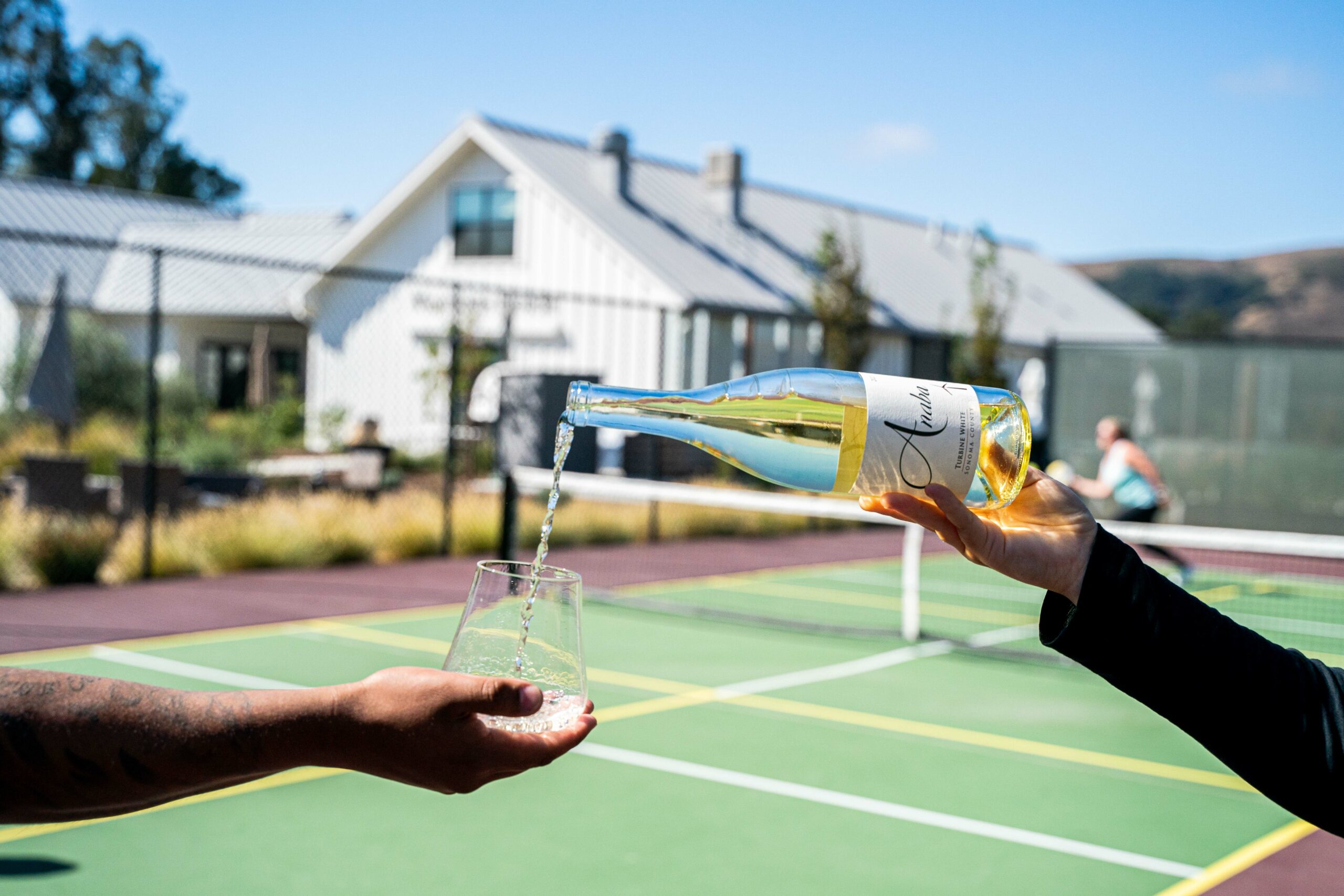 Club Member Exclusive
Pickleball Court
As a club member, you get full access to our pickleball court and the great view of our Picpoul Vineyard. Please make sure to sign Anaba's Release of Liability prior to your experience at the host desk.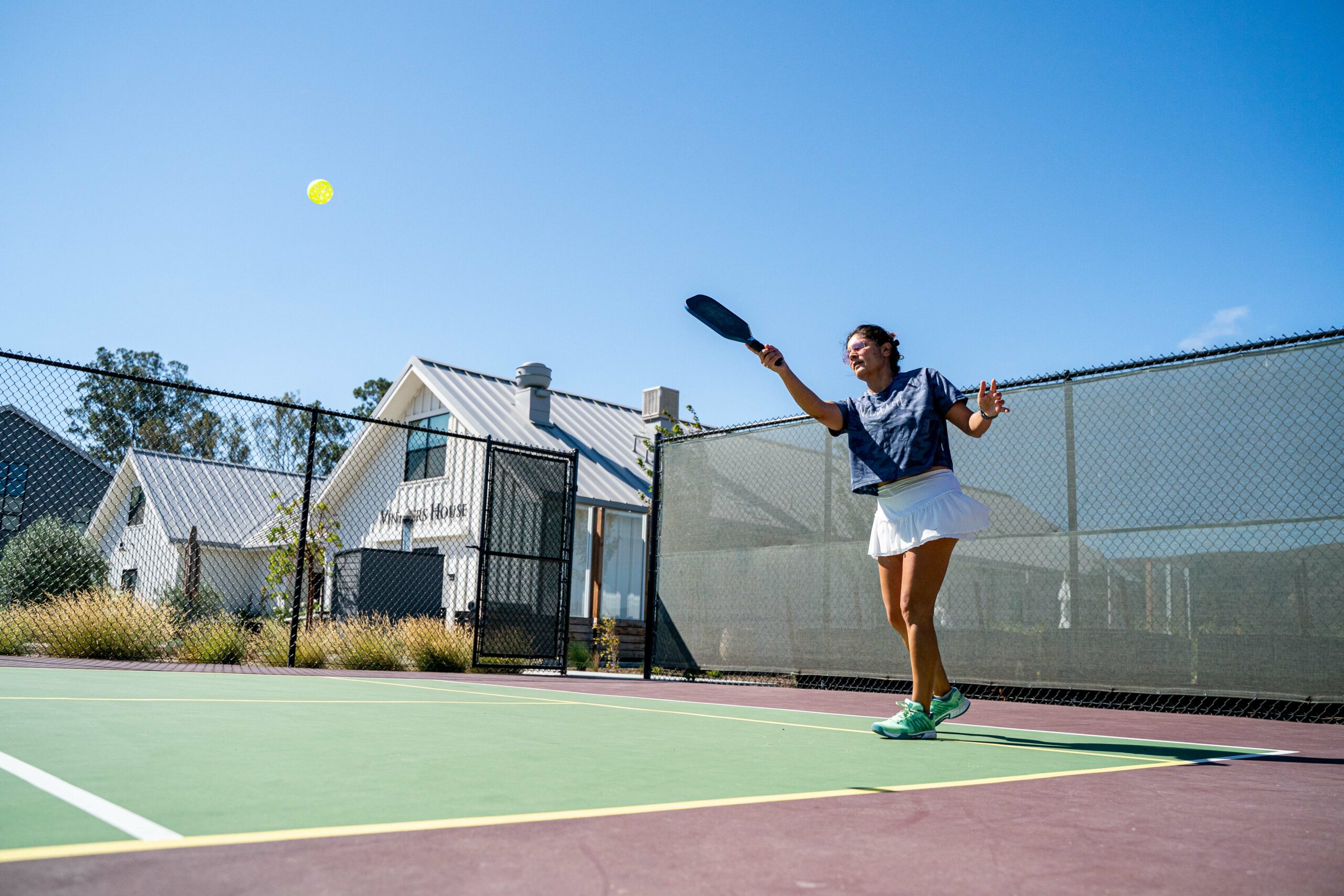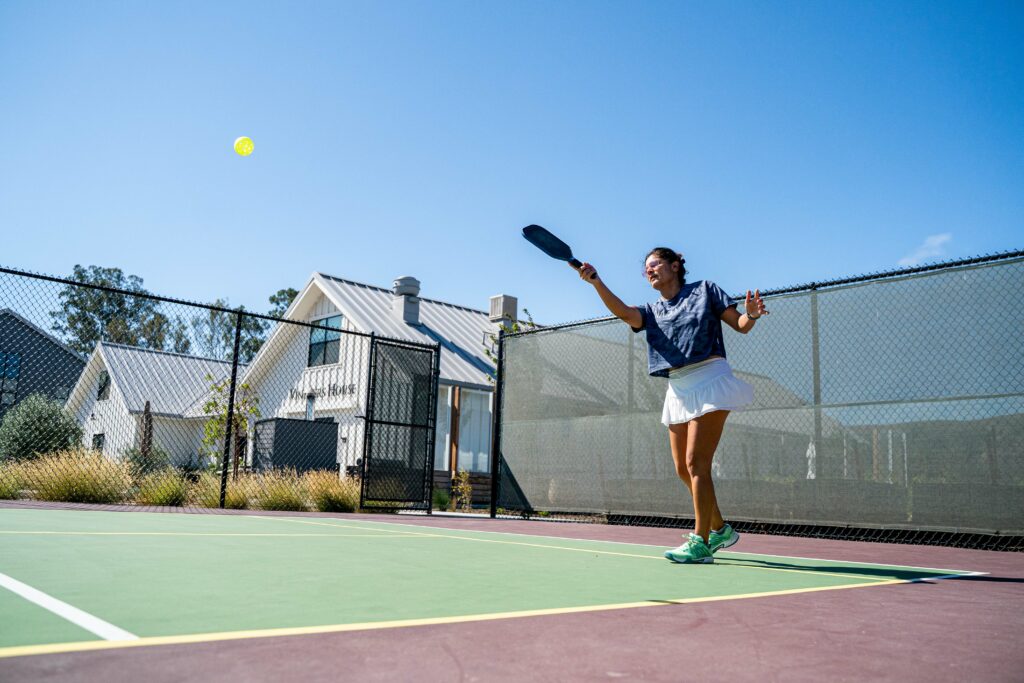 Club Member Exclusive
Volley in the Valley
Enjoy one of Sonoma Valley's only pickleball court and enjoy an afternoon game with a glass in hand. Bottle purchase is required for reservation.
Max 2 hours.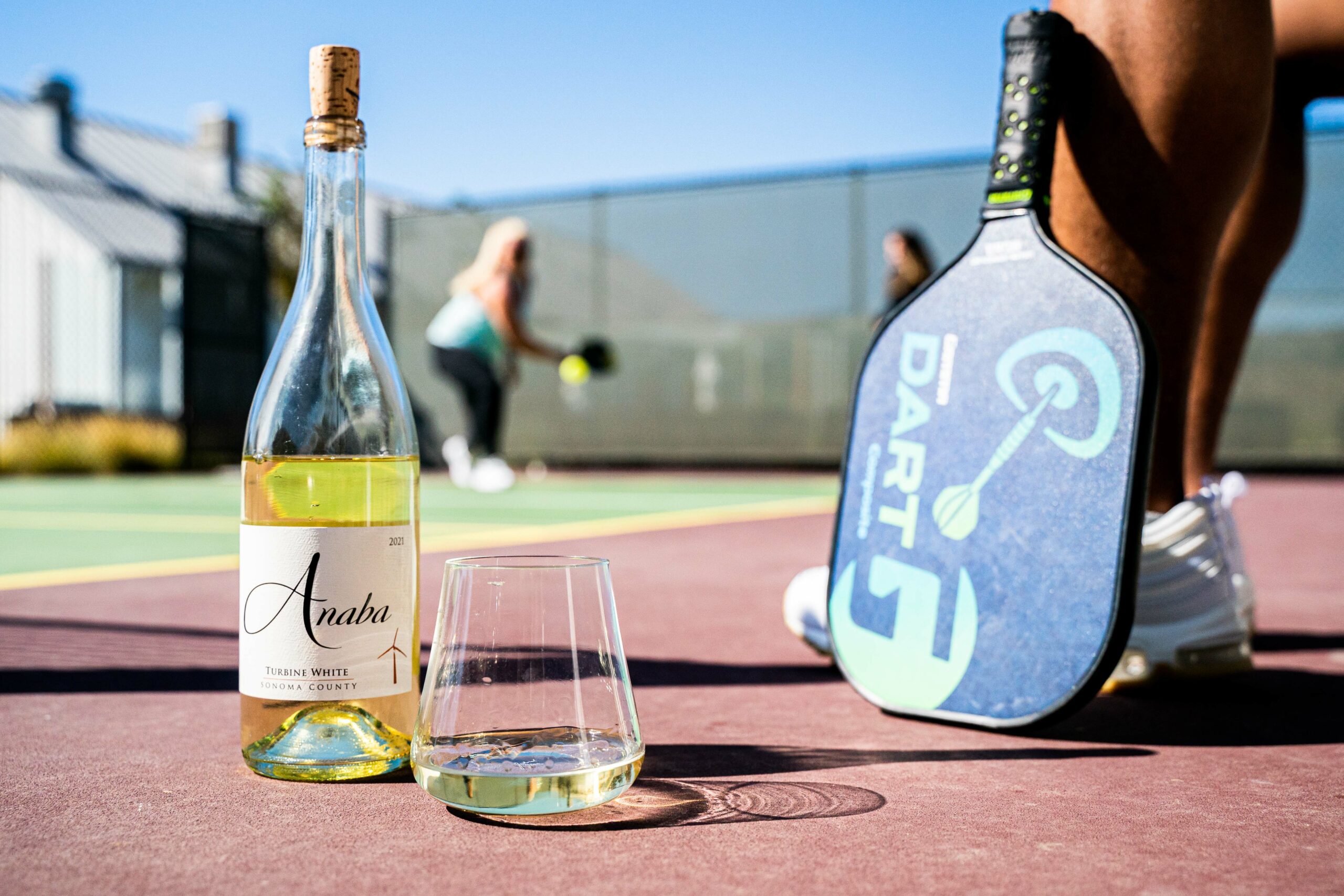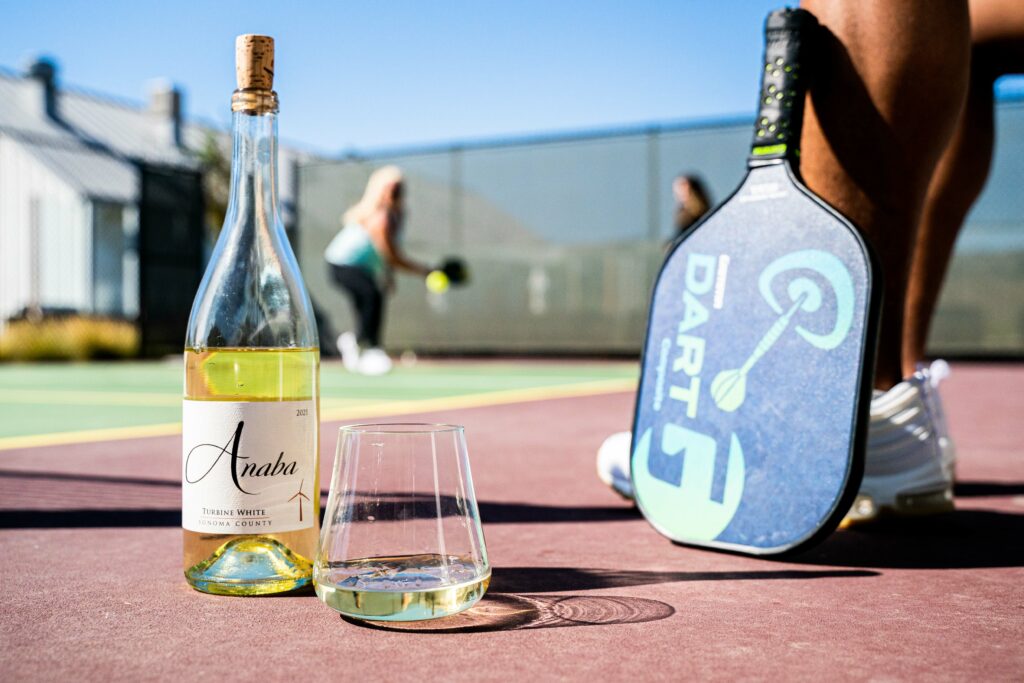 Club Member Exclusive
Dink & Sip
Enjoy a complimentary 1-hour pickleball class, and play a game by the end of your lesson!
We have partnered with Krishna Raichura, PPR Certified Pro Instructor and Founder of Pickleball Organized, to bring our members a one-of-a-kind pickleball instruction experience.
Max. 6 guests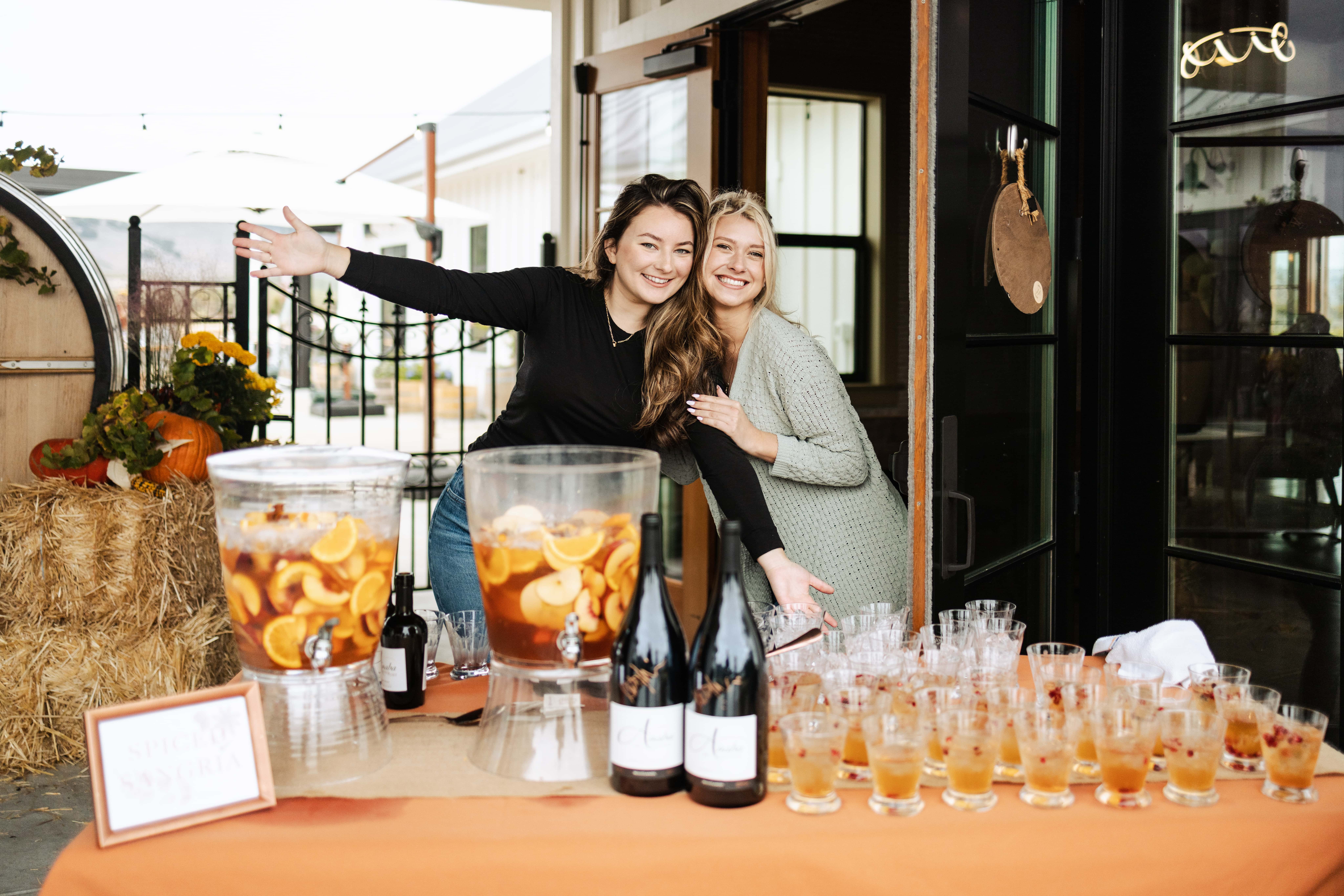 Become a club member today & enjoy perks year round
There are so many reasons to join the Anaba Wine Club, from exclusive access to limited-release wines and invitation to members-only events. Did we mention use of the farmhouse, paddle tennis court and bocce?