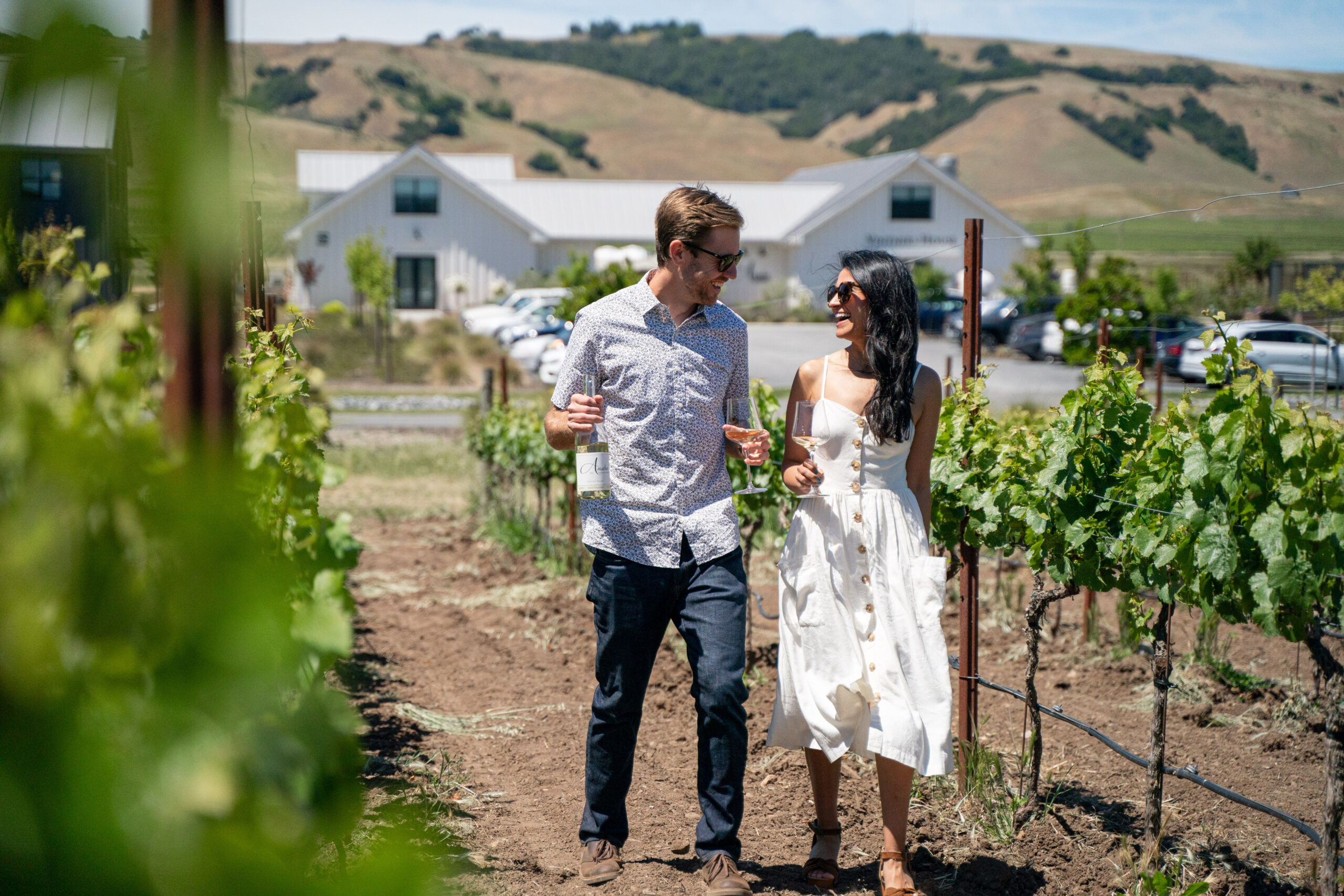 Raise a glass to life's simple pleasures
Welcome to Anaba Wines, where we invite you to raise a glass and celebrate life's simple pleasures. Our winery is dedicated to crafting premium Rhone-style blends that bring joy to every sip. From our lush vineyards to our intimate tasting room, every visit to Anaba Wines is an opportunity to unwind and savor the finer things in life.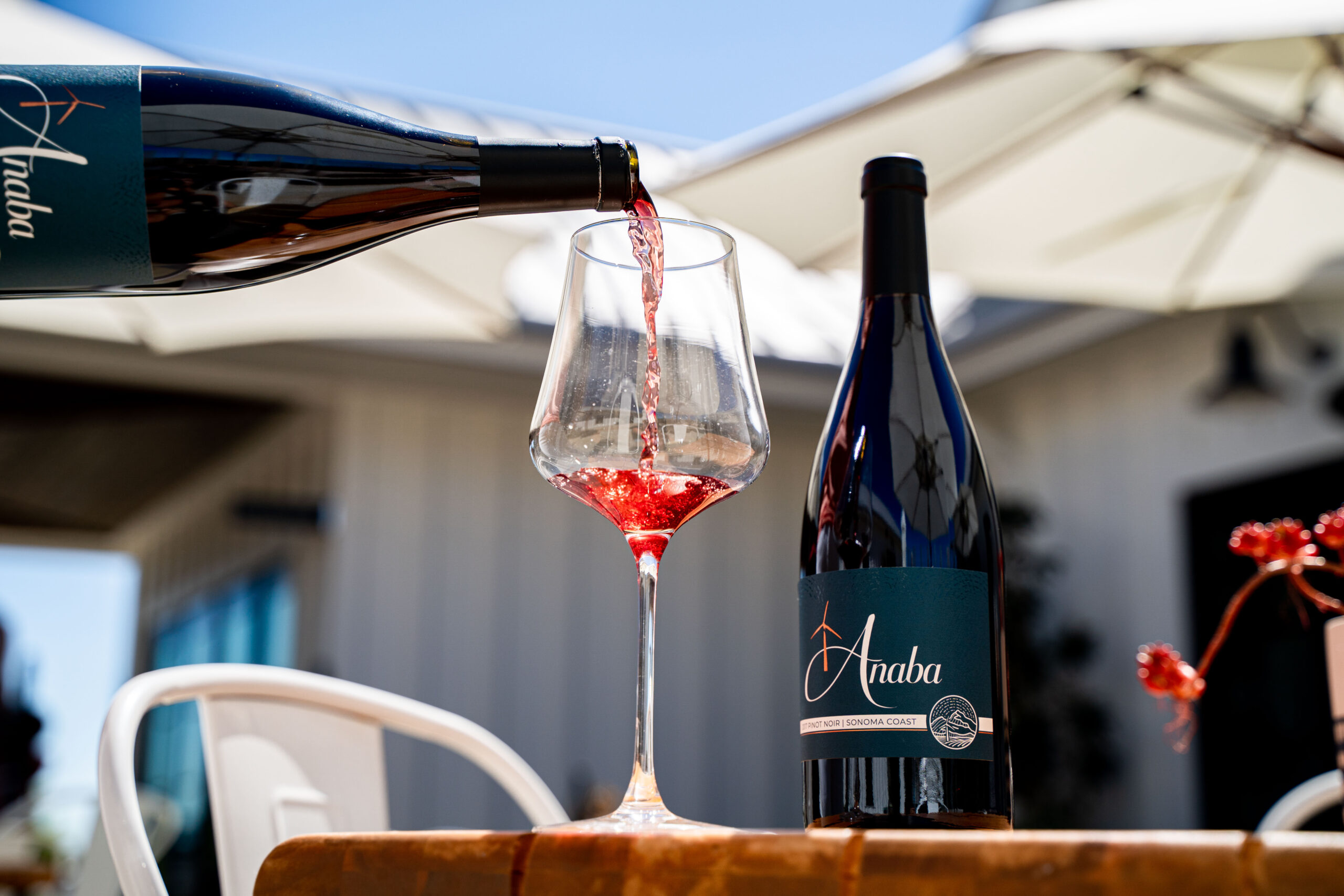 New Wines Have Arrived!
We are ecstatic to bring elegant & sustainable new wines for you and your family to enjoy.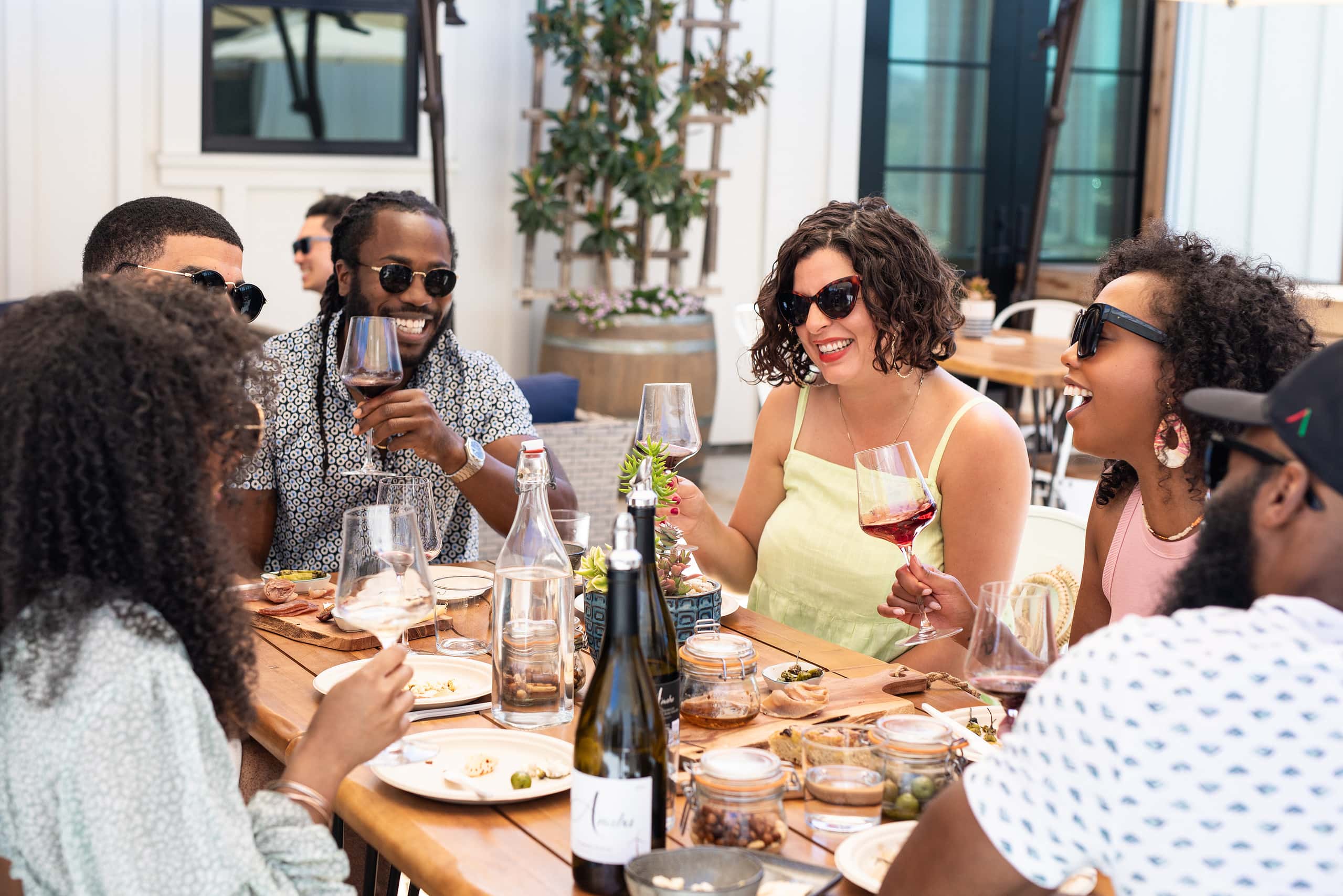 Experience Anaba Wines
Relax on the patio or chill out in the tasting room with a selection of Tasting Experiences to suit any wine lover. With a new flight each month, here's your opportunity to taste your way through the wonderful world of Anaba Wines.
Explore our best-selling wines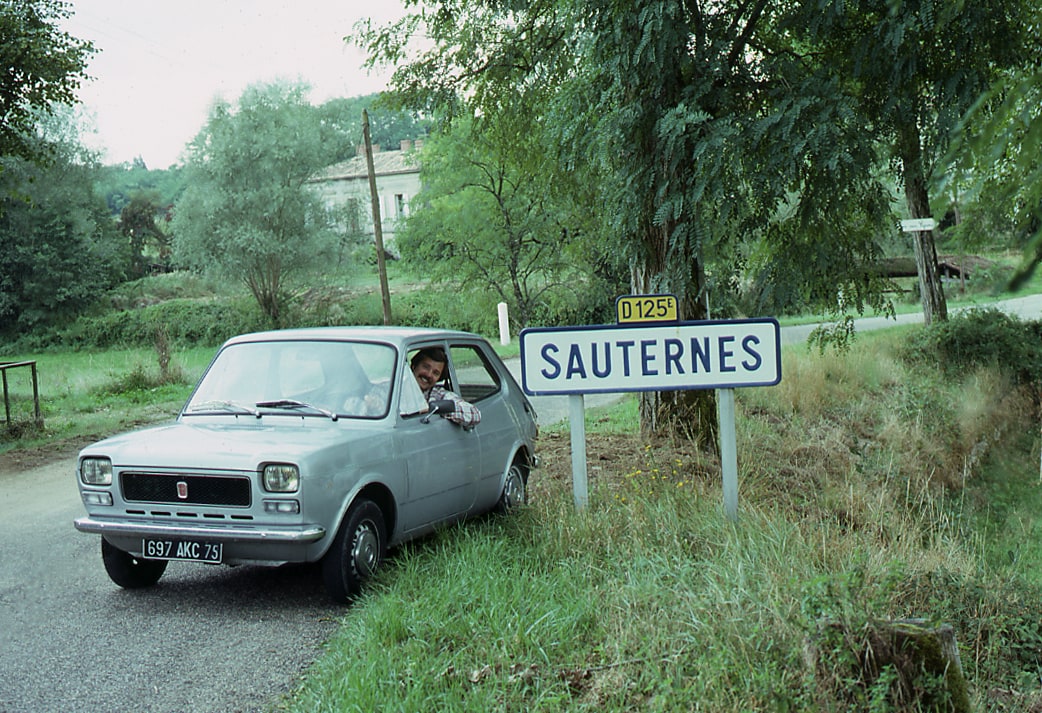 A Long & Windy Road
The Anaba story dates back to the 1970's when proprietor John Sweazey fell in love with the culture, hospitality, and, of course, wines of Europe. Thirty years later, that love affair lives on in the Anaba experience, from our selection of award-winning Rhone varietals to the warmth and welcome of our tasting room.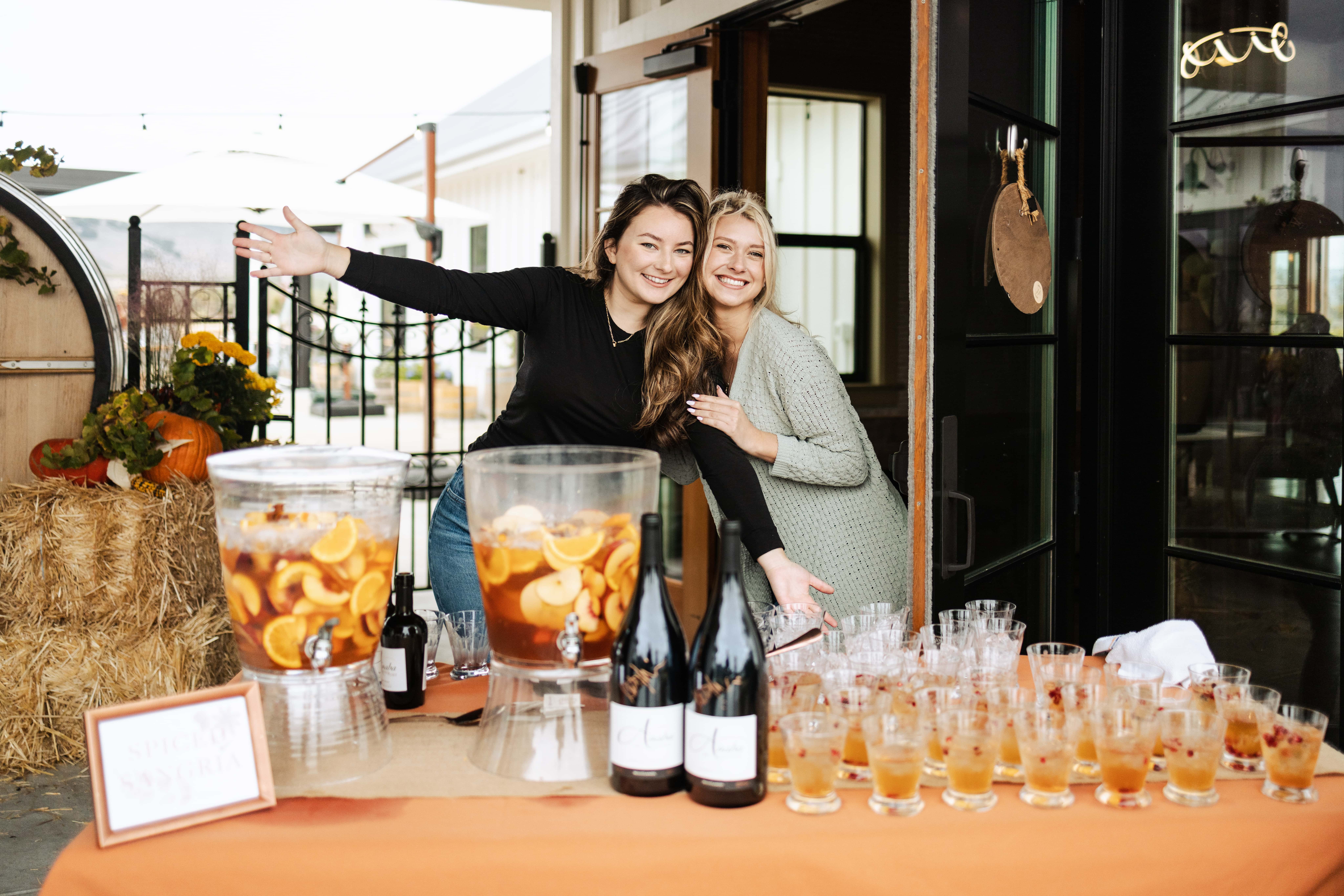 Join The Anaba Club Today!
There are so many reasons to join the Anaba Wine Club, from exclusive access to limited-release wines and invitations to members-only events. Did we mention the use of The Farmhouse, paddle tennis/pickleball court, and bocce?