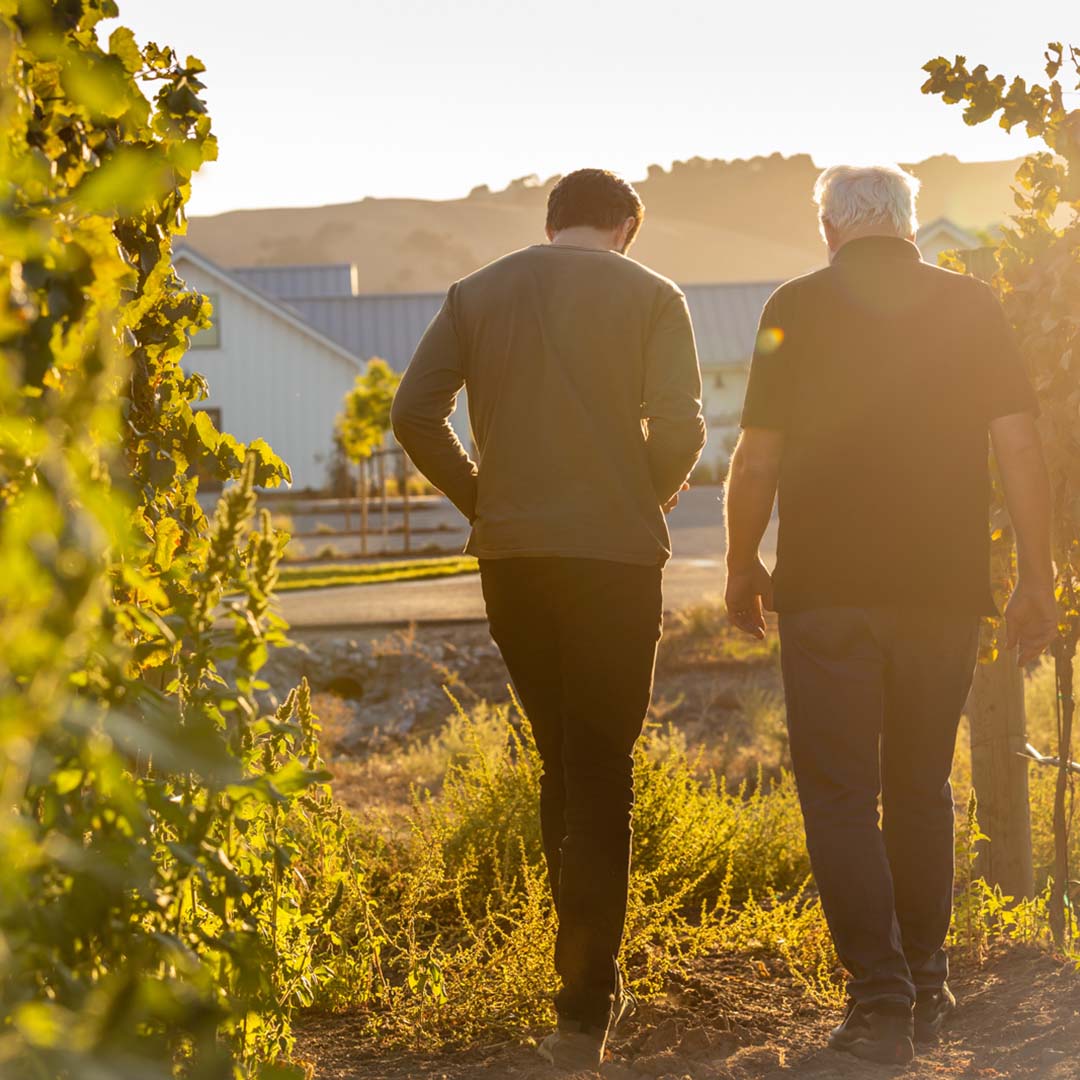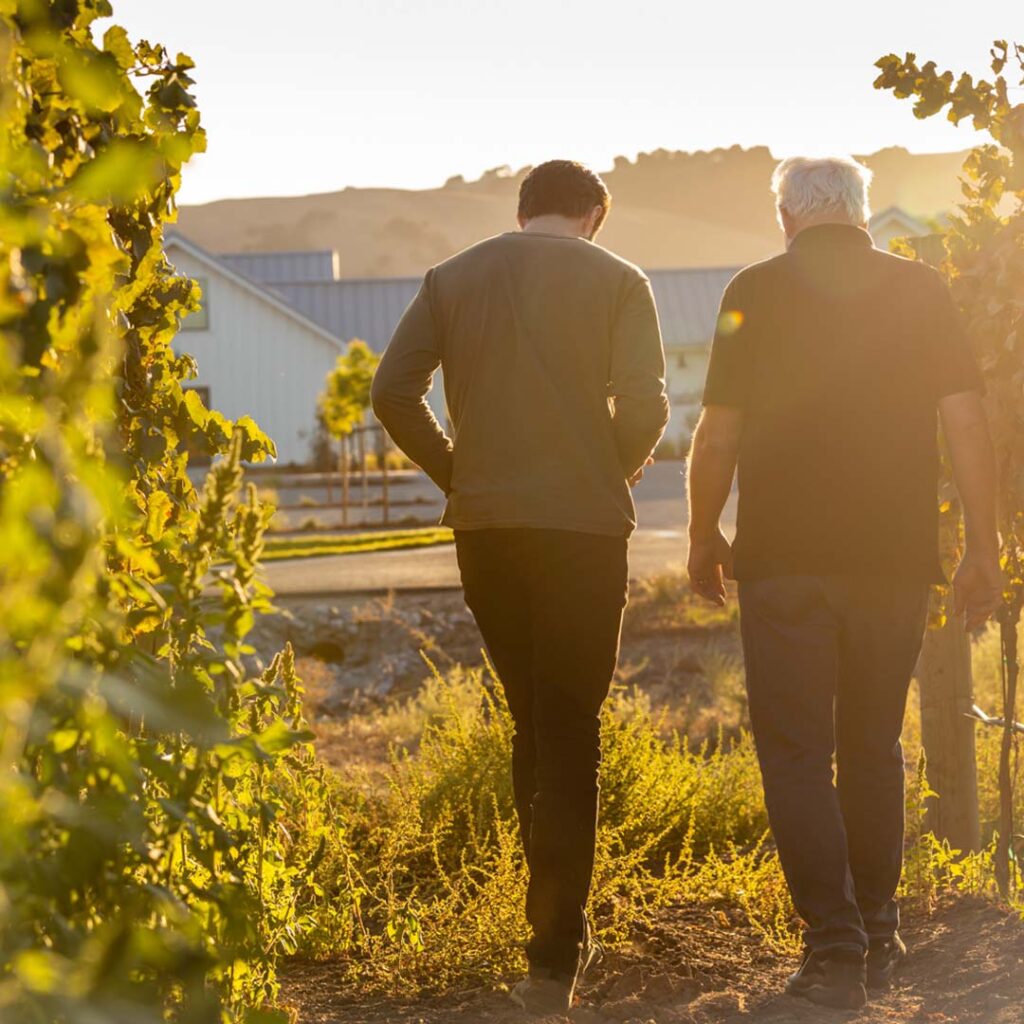 About Us
Our Story, Our Values, Our Team
The Anaba story is one of dedication to craft, a commitment to sustainability, and an unwavering passion for sharing the magic of exceptional wines. Whether you're a avid collector or someone who delights in a new favorite wine, Anaba invites you to join us in celebrating the artistry of winemaking, the beauty of our vineyards, and the camaraderie that surrounds our shared love for wine.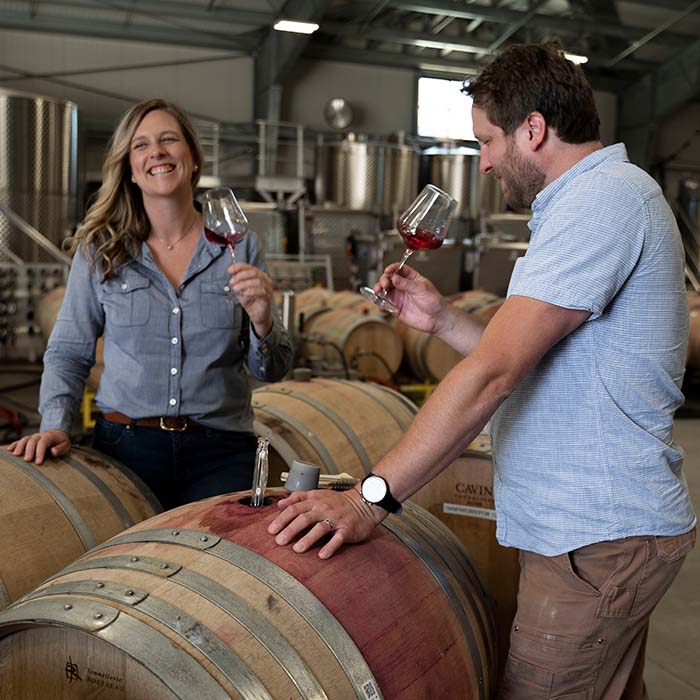 The Heart of Anaba
At Anaba Wines, our team is the beating heart that brings our vision to life. Each member of our ensemble brings a profound dedication to sharing wines that reflect our commitment to quality, sustainability, and community.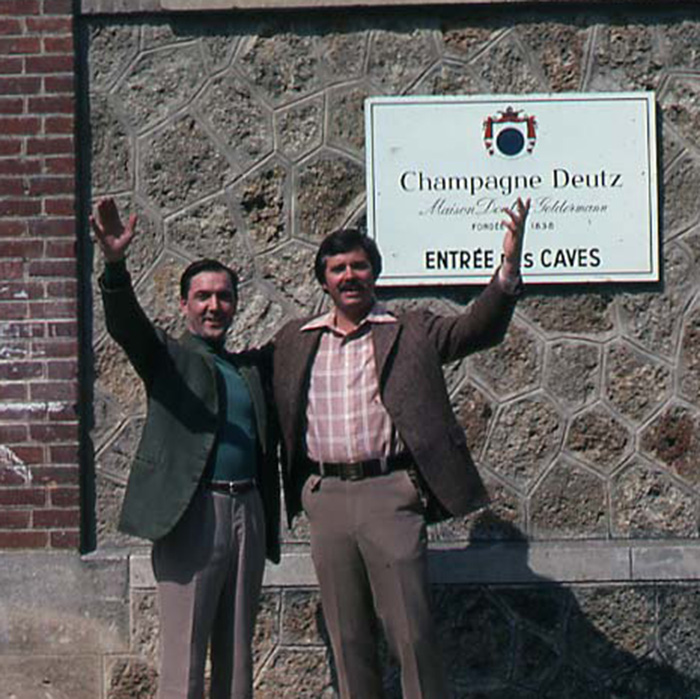 An Extraordinary Journey
Founder John Sweazey's dream of crafting a lifestyle around wine, hospitality, and family traditions was born four decades ago, as the adventure of a lifetime took him through French wine country in his VW van.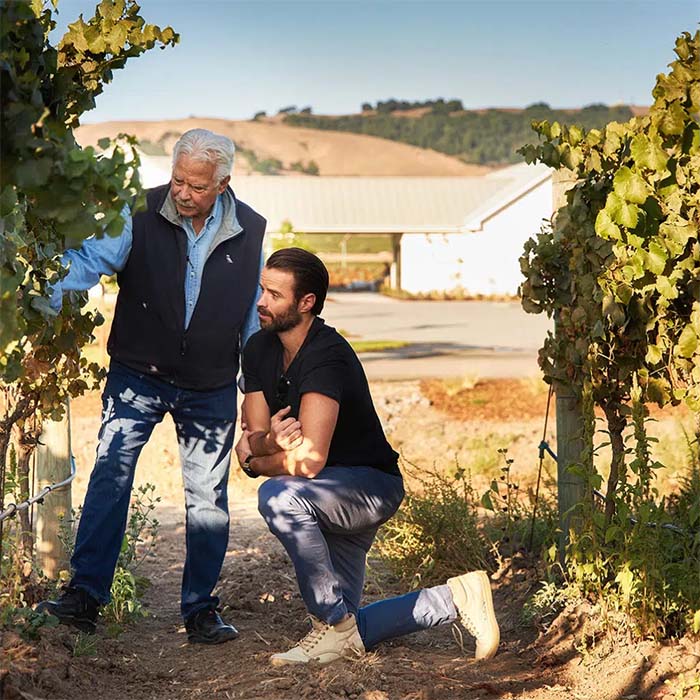 Celebrating Terroir
Our journey to craft wines of depth and character begins with meticulous sourcing from preferred vineyards, many of them exclusive to us. Every step in our vineyard practices is driven by sustainable viticulture and respect for nature's balance.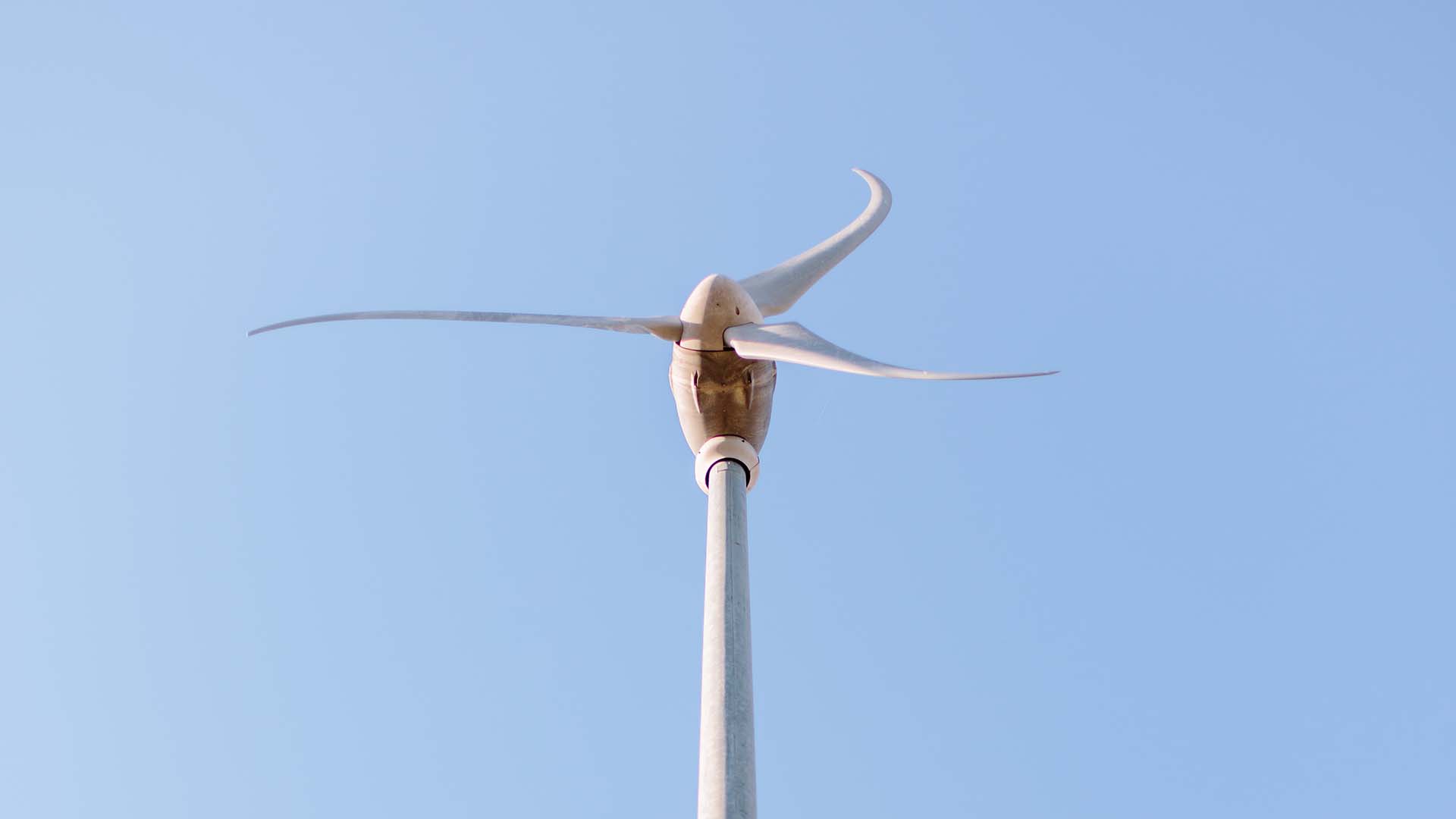 Powered by the Sun, Sustained by the Wind.
At Anaba Wines, we don't just talk about sustainability – we embody it. In 2009, we pioneered wind energy utilization in Northern California, combined with the power of solar panels to achieve 100% renewable electricity. Our commitment extends to the very fabric of our winery infrastructure, where green building practices minimize waste, water consumption, and energy use. Our wastewater management system serves not only the environment but also becomes a haven for local wildlife.
"At the end of the day, we want to feel good about the impact we have. I've always held that sustainable business practices are the only way forward. It's the right thing to do. As a family-owned winery, my aspiration is for future generations to cherish and enjoy Anaba as we do today." —John Sweazey, Founder