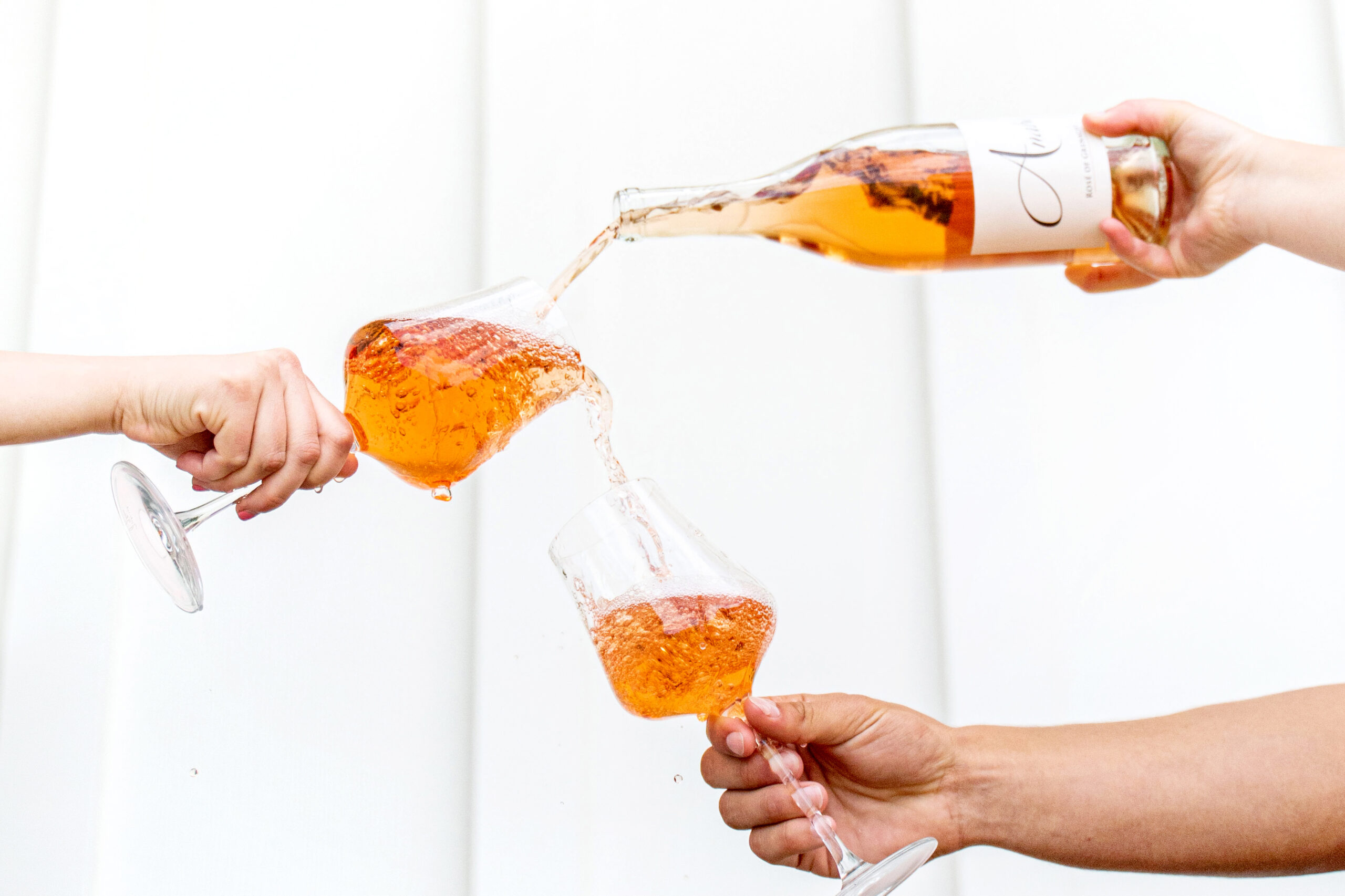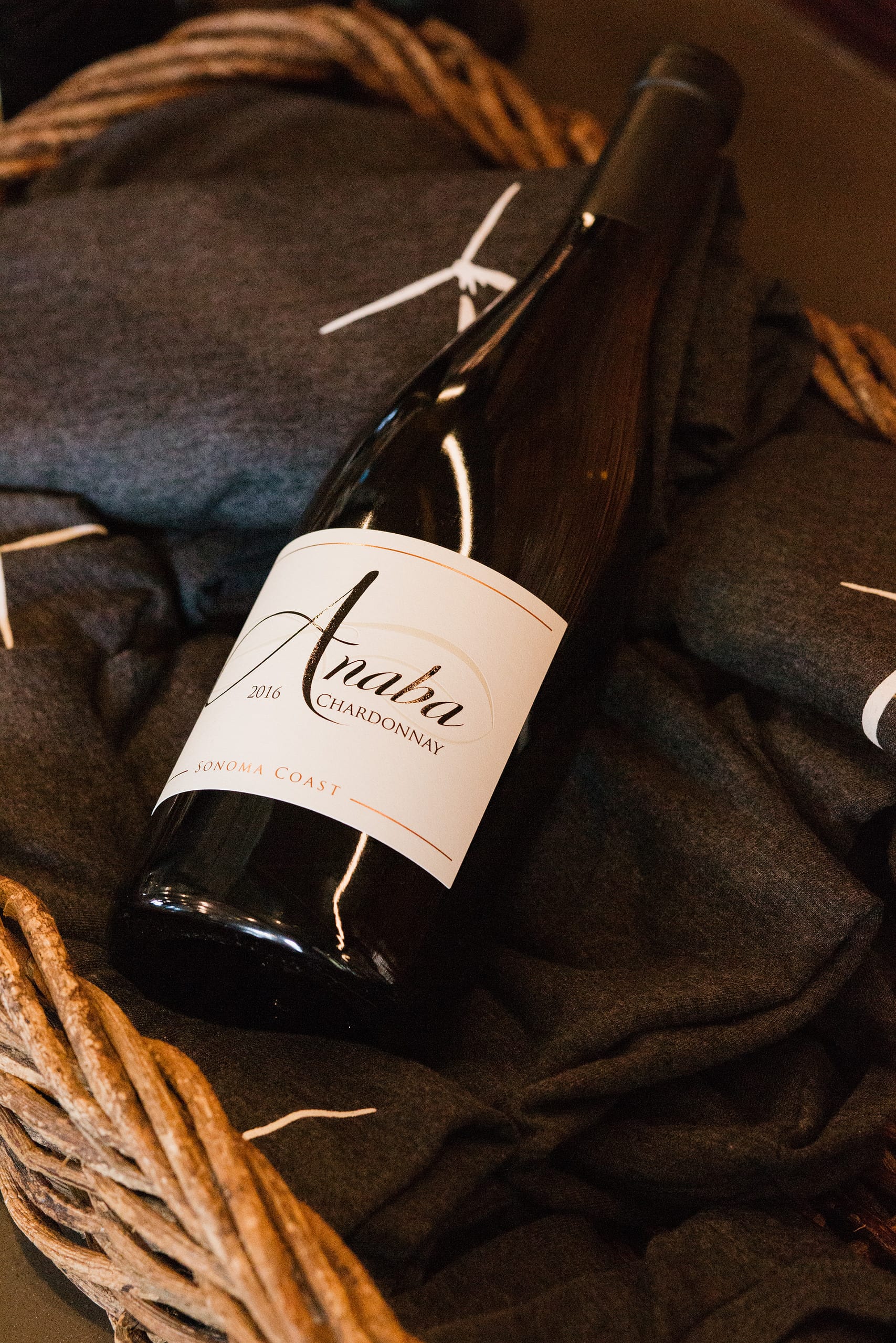 Elements Club
Perfect for wine lovers and wine explorers. The Elements Club is ideal for Anaba fans who want to be the first to experience our new releases and exclusive offerings.
As an Elements Club member, you'll receive three shipments per year. Each shipment is fully customizable and features 6 bottles of Anaba Wines.
Join today and you'll also enjoy:
15% off all purchases
Flat rate shipping
Complimentary tastings for up to 2 guests up to 4 times per year.
Access to limited-release wines.
Special rates for private events hosted at The Farmhouse.
Approximately $245 per shipment for selections of whites and mostly whites.
Approximately $285 per shipment for selections of reds and mostly reds.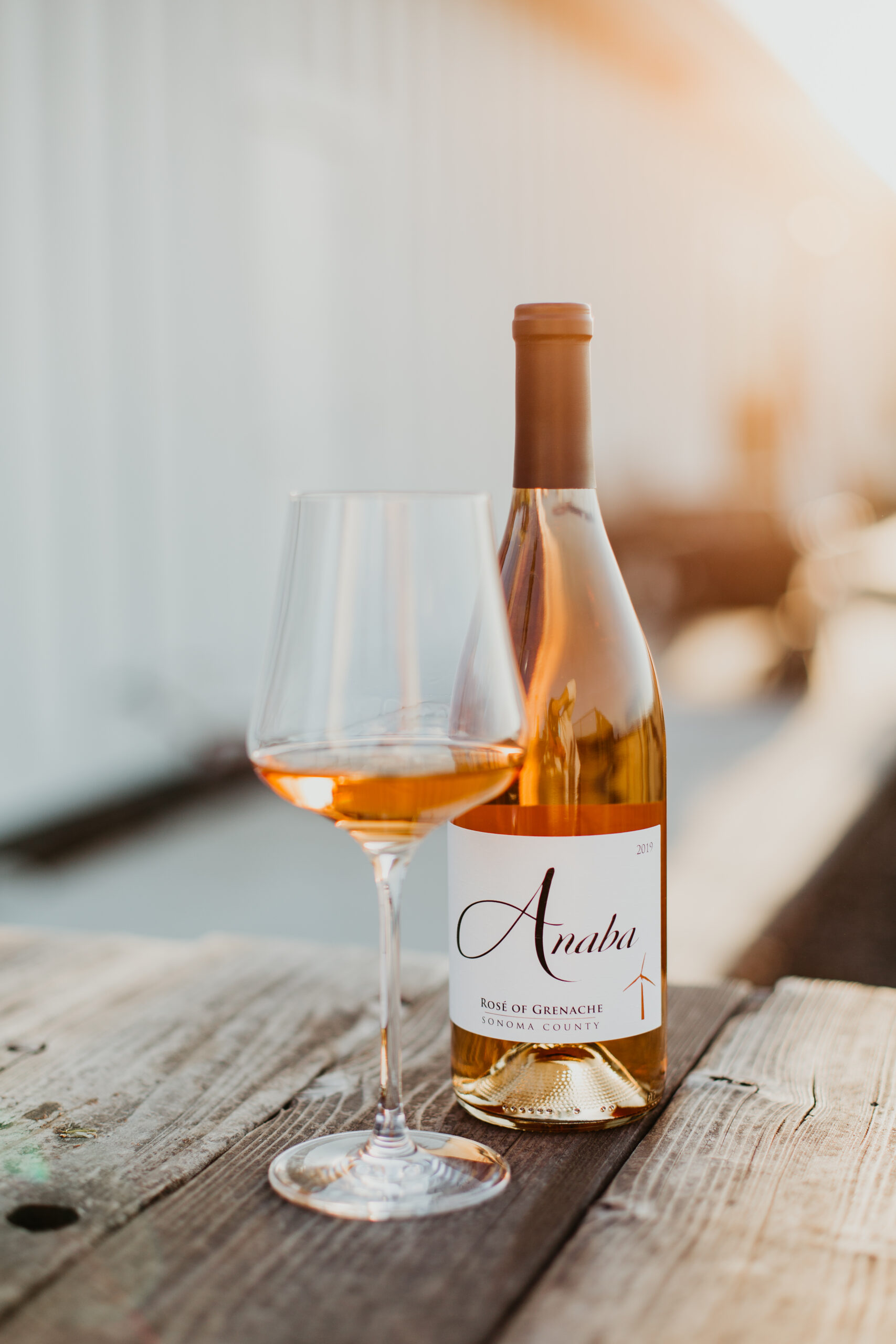 Turbine Club
A great introduction to our award-winning wines! The Turbine Club appeals to fine wine lovers who are short on space or just discovering what makes Anaba popular year after year.
As a Turbine Club member, you'll receive three shipment per year. Each shipment features 4 bottles selected for you by our winemaking team.
Join today and you'll also enjoy:
10% off all purchases
Complimentary tastings for up to 2 guests up to twice per year.
Access to the Turbine Line wines.
Approximately $130 per shipment.
Wine Club Terms
Must be at least 21 years old to join.
No cost to join.
Credit card on file will be automatically charged prior to releases.
Please make any necessary changes at least two weeks prior to release.
Will Call orders will be held for 45 days, after which they will be shipped at members expense.
Discounts and benefits are extended to active members – must take the minimum two shipments per year.
Membership is ongoing for a minimum of 1 year.
Cancellation prior to completion of a year might result in additional charges.
Anaba Wines will not share your personal information.
Anaba Fam Perks
Now that you are part of our fam, take advantage of all the wonderful things we have in store for you.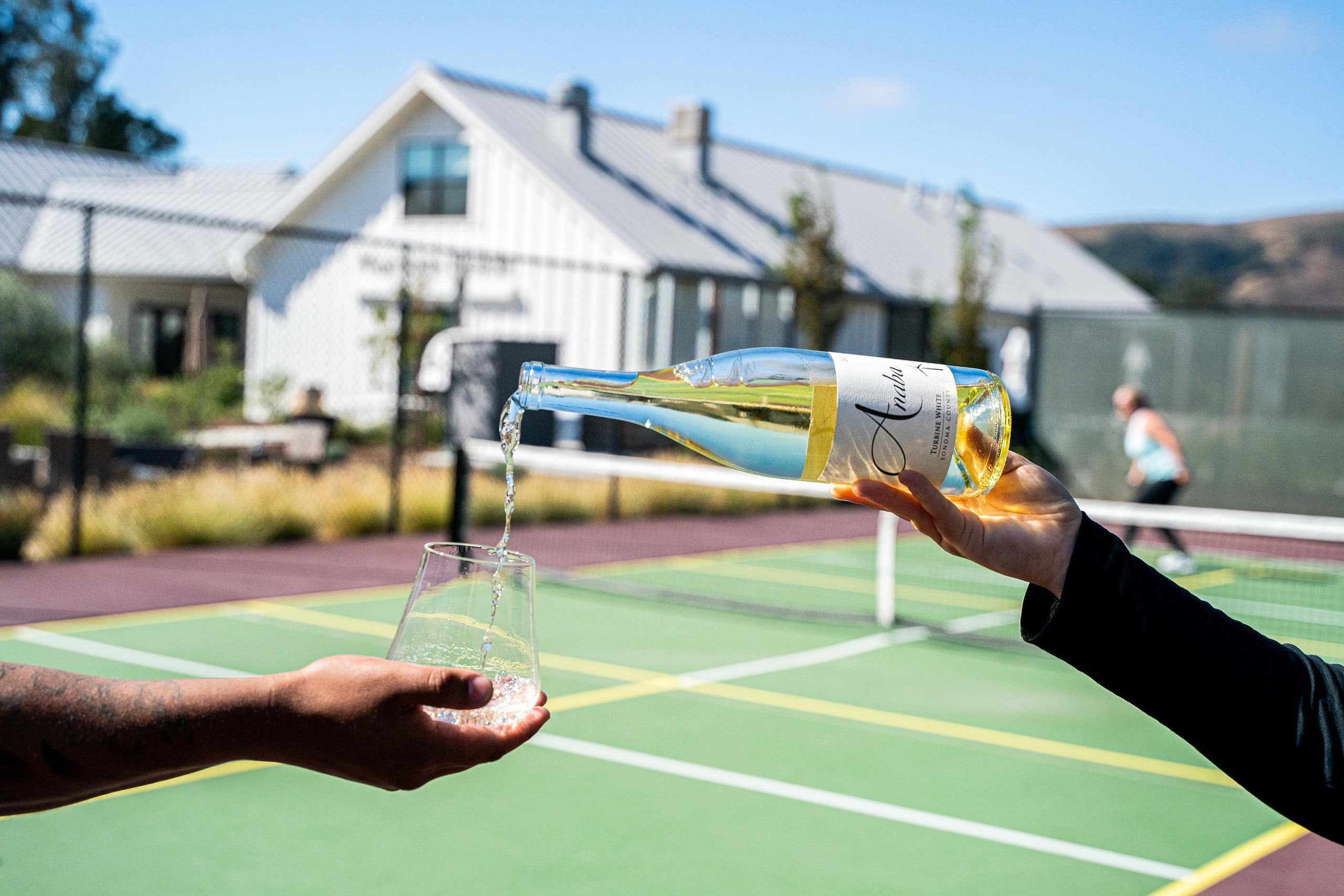 Club Member Exclusive
Pickleball Experience
Enjoy a game of pickleball at Sonoma Valley's only dedicated pickleball court with a glass of wine in hand. Let's dink & drink.
2 hours max. A bottle purchase is required. Available only to wine club members.
Please fill out our Release of Liability waiver for every participant prior to arriving for your timeslot. Text us a copy at 707.996.4188.
Member Only Events
Our Anaba Fam receives complimentary or heavily discounted tickets to our one-of-a-kind events! In the past, we have put on salsa classes, and partnered with Johnny Doughnuts, The Paella Guy, Oyster Girls, and more! Are you coming?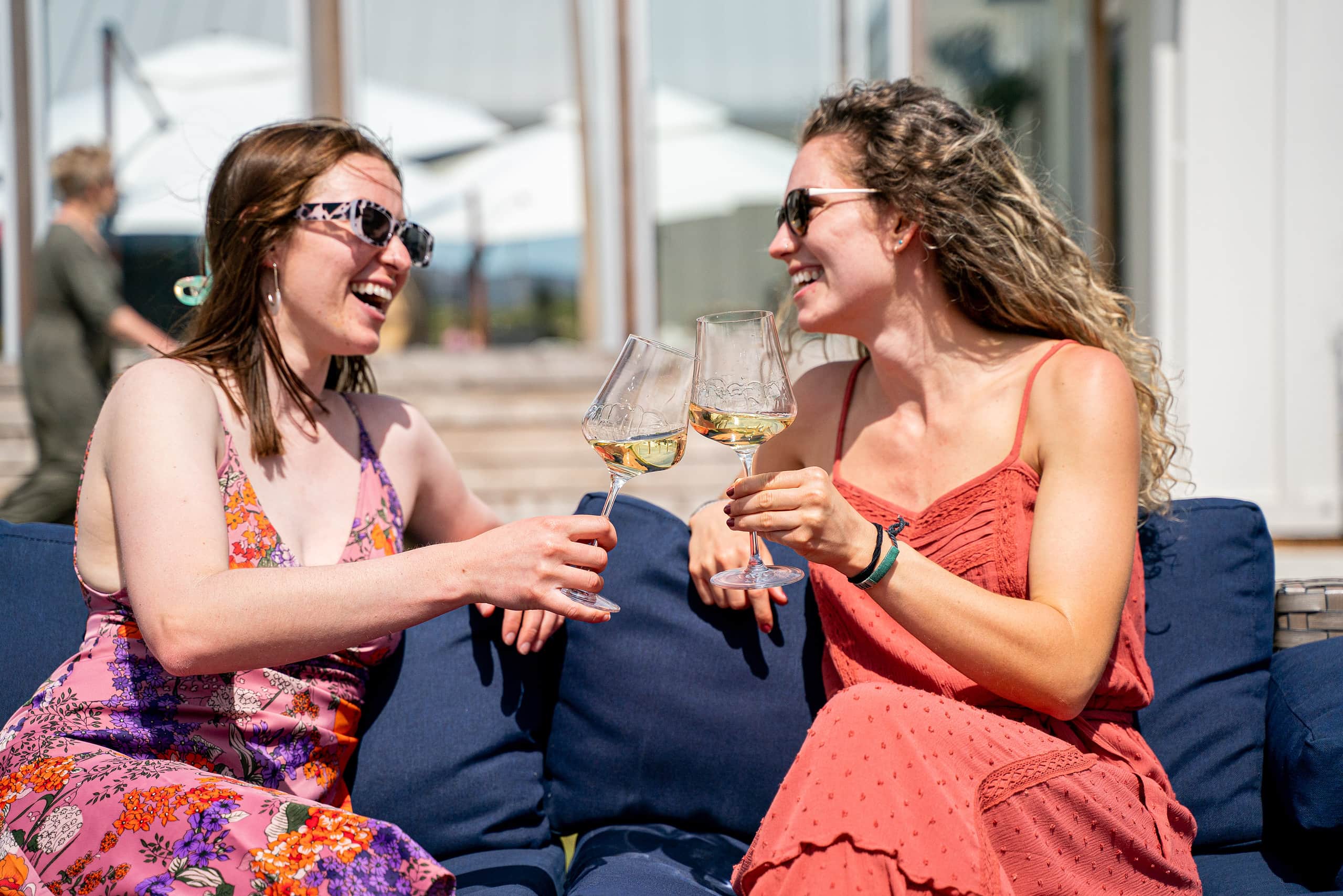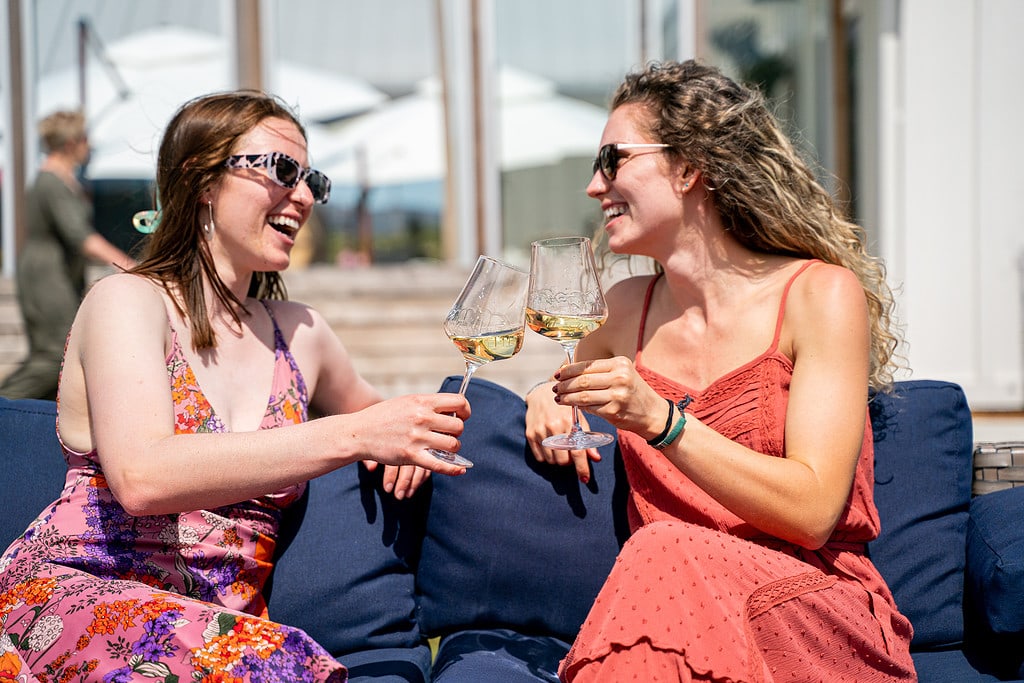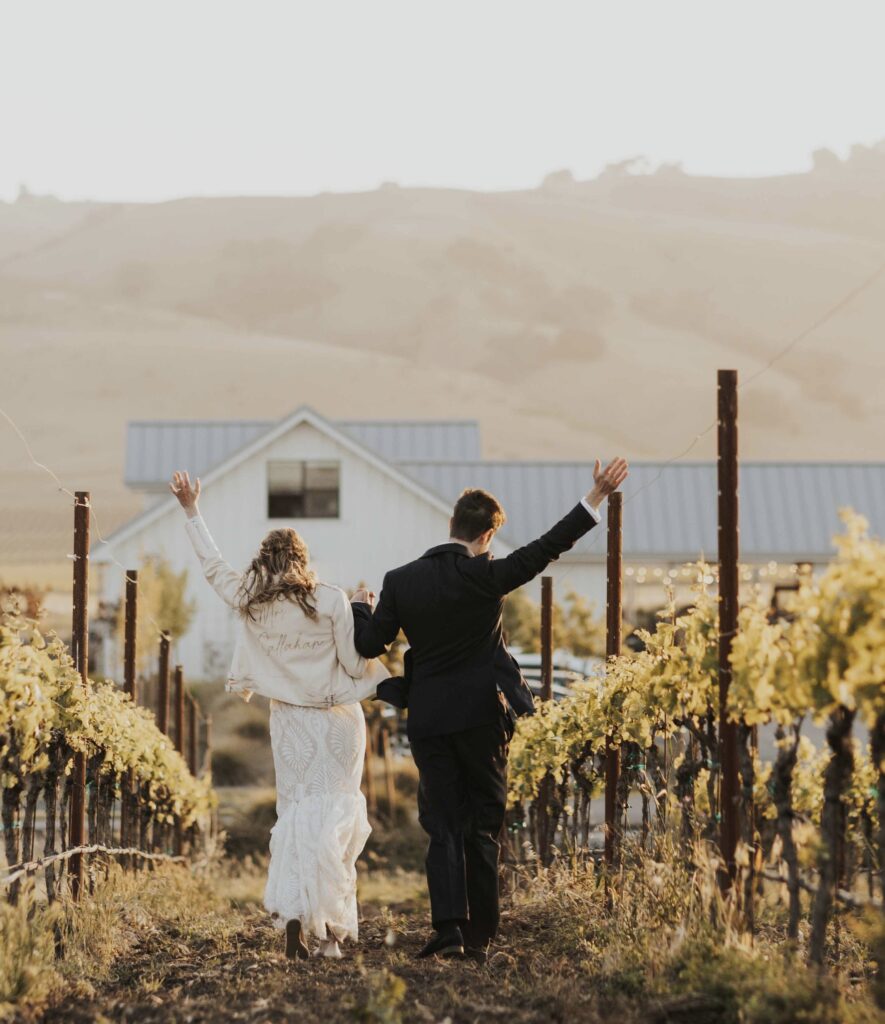 Private Celebrations
Celebrate your special occasion at our picturesque Vintners House or Farmhouse with a lunch or dinner, paired with Anaba's award-winning Pinots and Chards.
To find out more information, please contact our Events Coordinator, Lindsay Knox.
707.996.4188 EXT 107.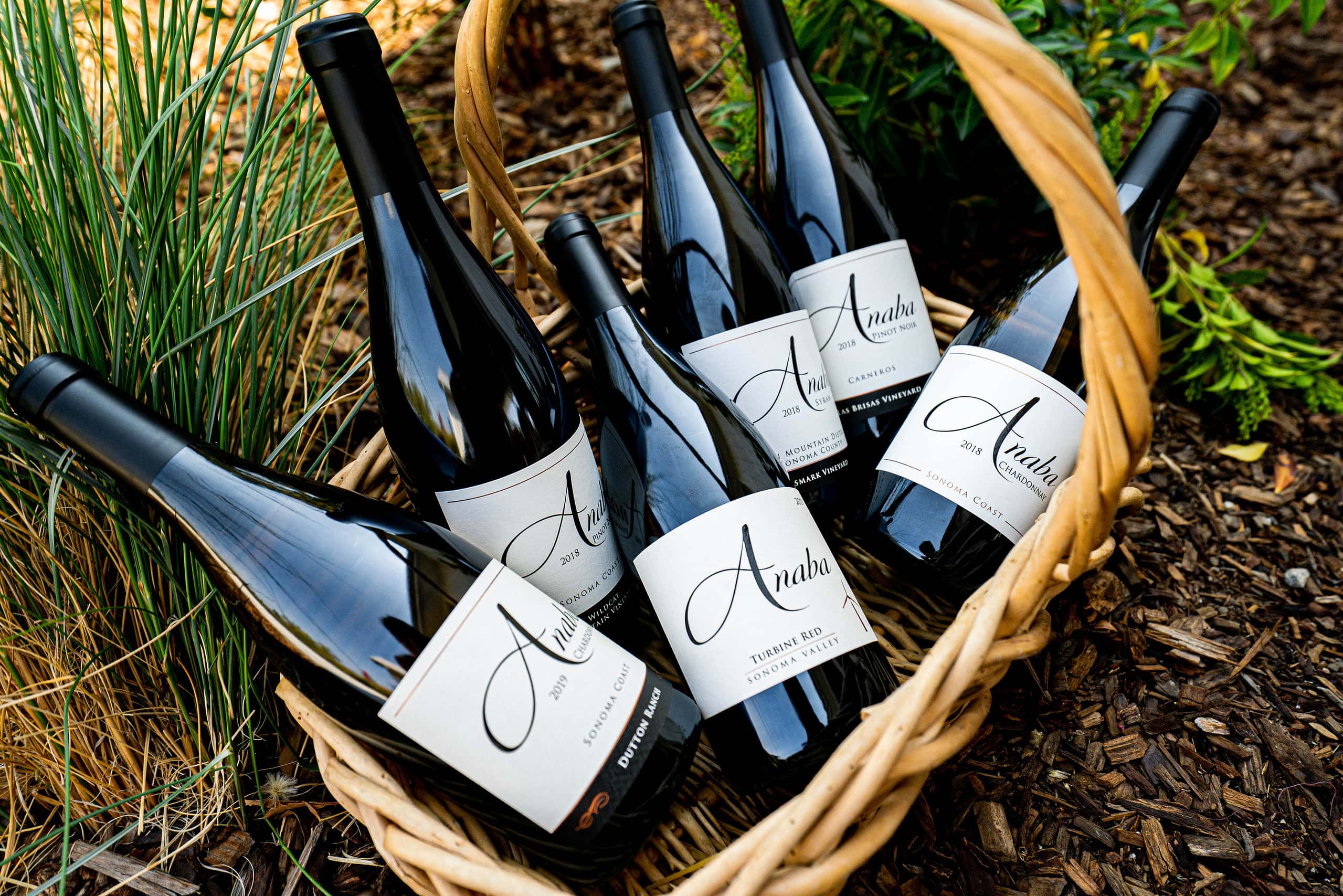 Stock up on your favorites
You don't want to miss out on our award-winning single vineyard wines such as our flagship Sonoma Coast Pinot Noir and Chardonnay