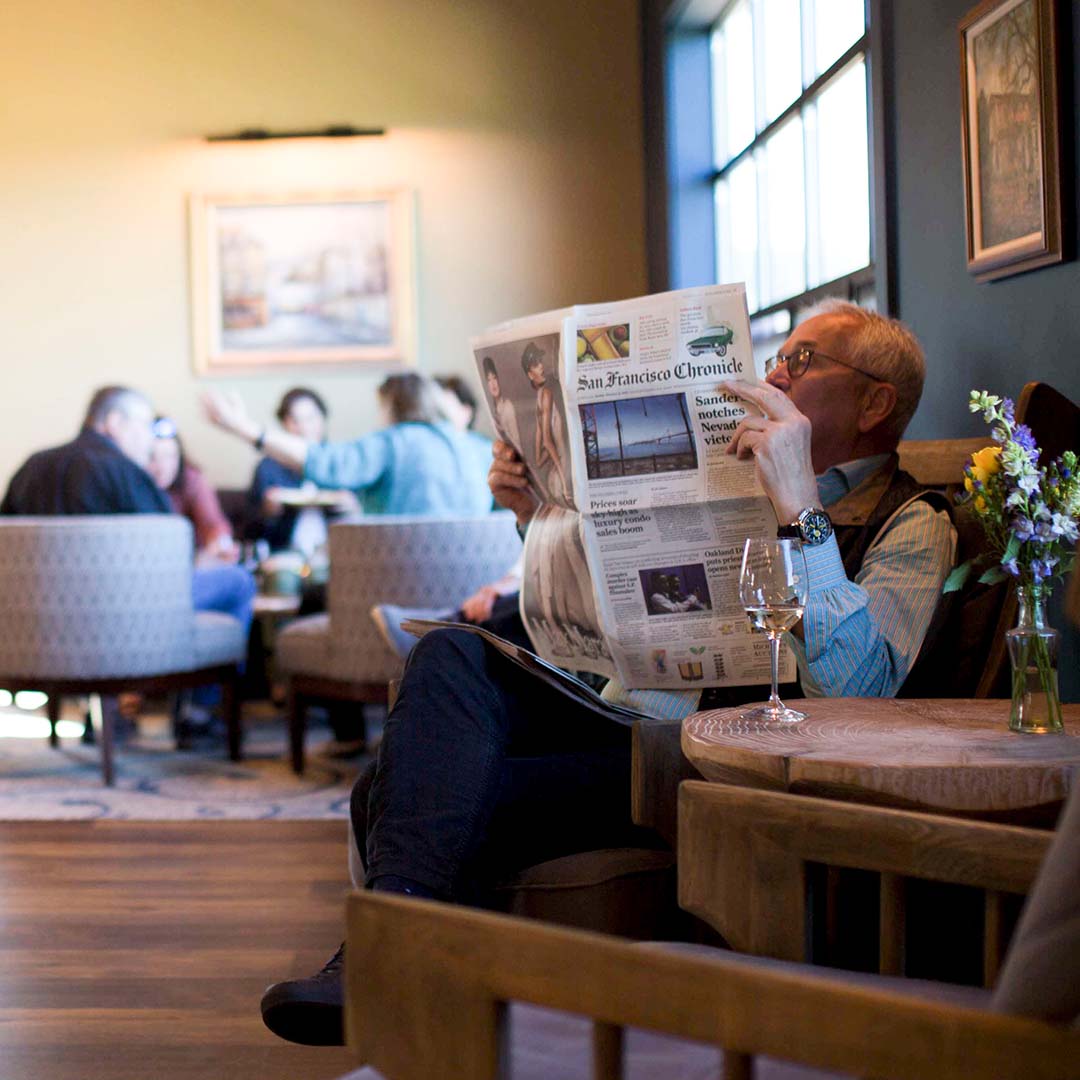 Join the Club
Relax, play, enjoy.
As a member of the Anaba Wine Club, you're not just a guest; you're part of our family. Unwind with a glass of our award-winning wine in hand as you soak in the breathtaking Sonoma Valley views. Whether you're here to play, work, or simply bask in the company of like-minded wine lovers, our vineyard estate and Vintners House provide the perfect setting. We invite you to experience the heart and soul of Anaba!
The perks of being a member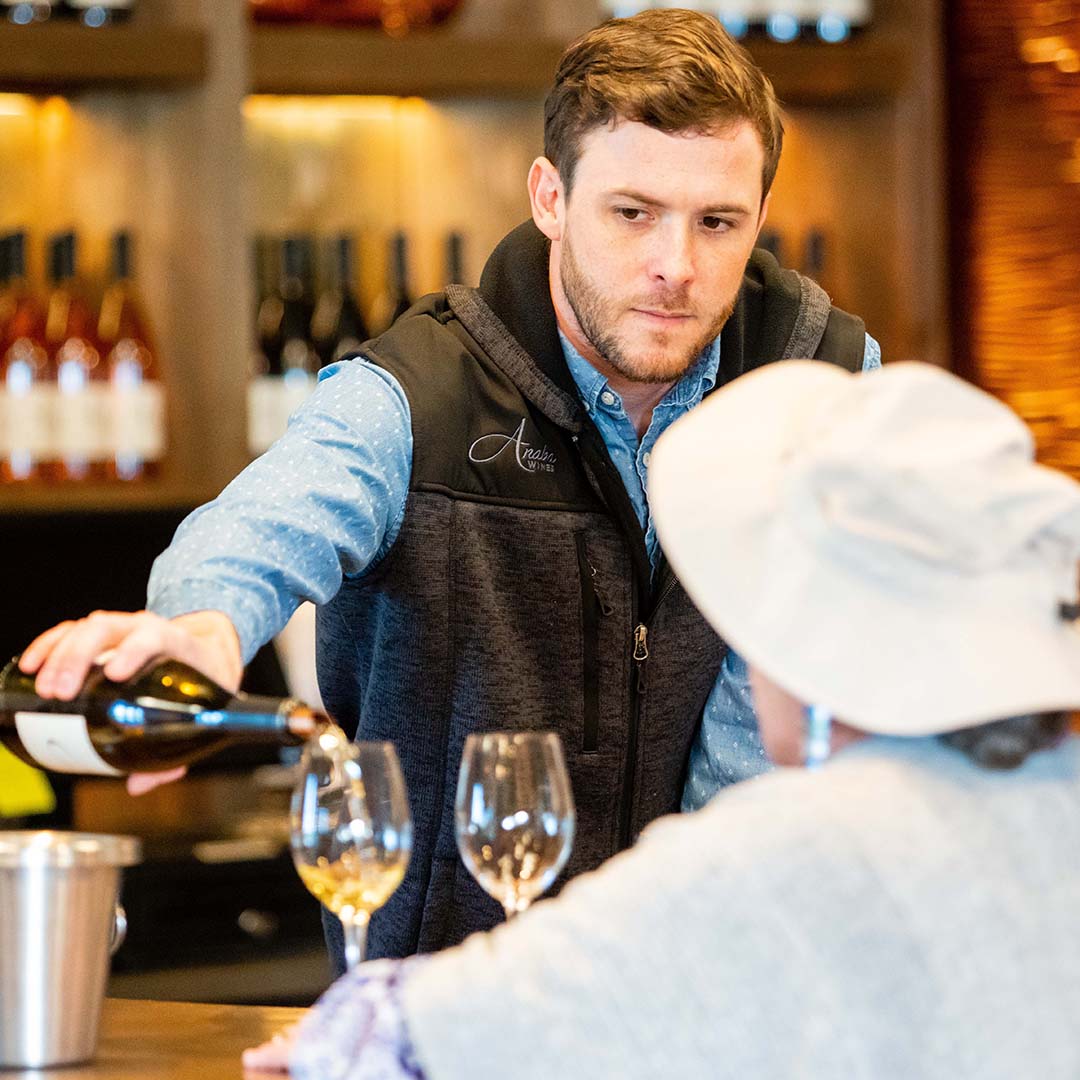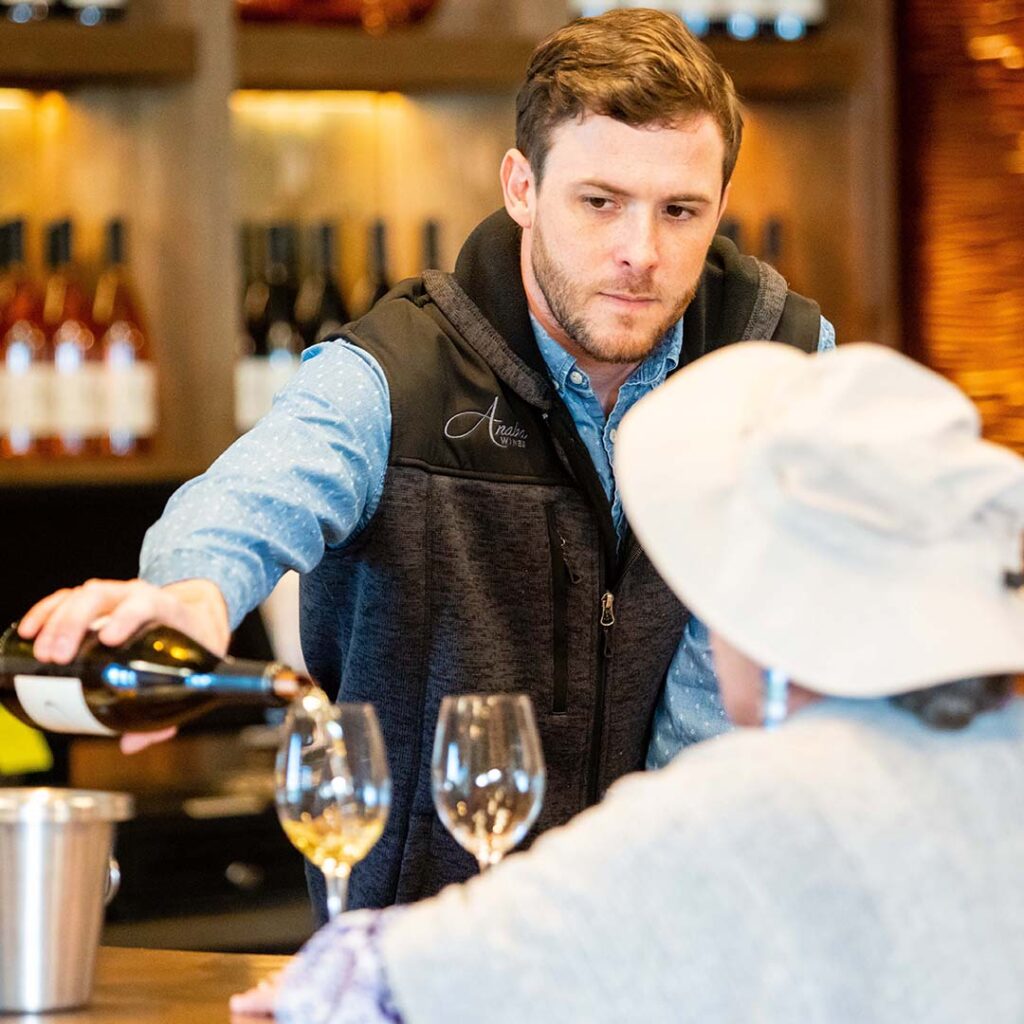 Award Winning Wines
Treat yourself to the best we have to offer! As a valued wine club member, you'll receive exclusive bottlings four times a year. With each shipment, you'll also have the special opportunity to purchase club-only releases. Experience the unparalleled pleasure of our award-winning wines, crafted with passion and expertise.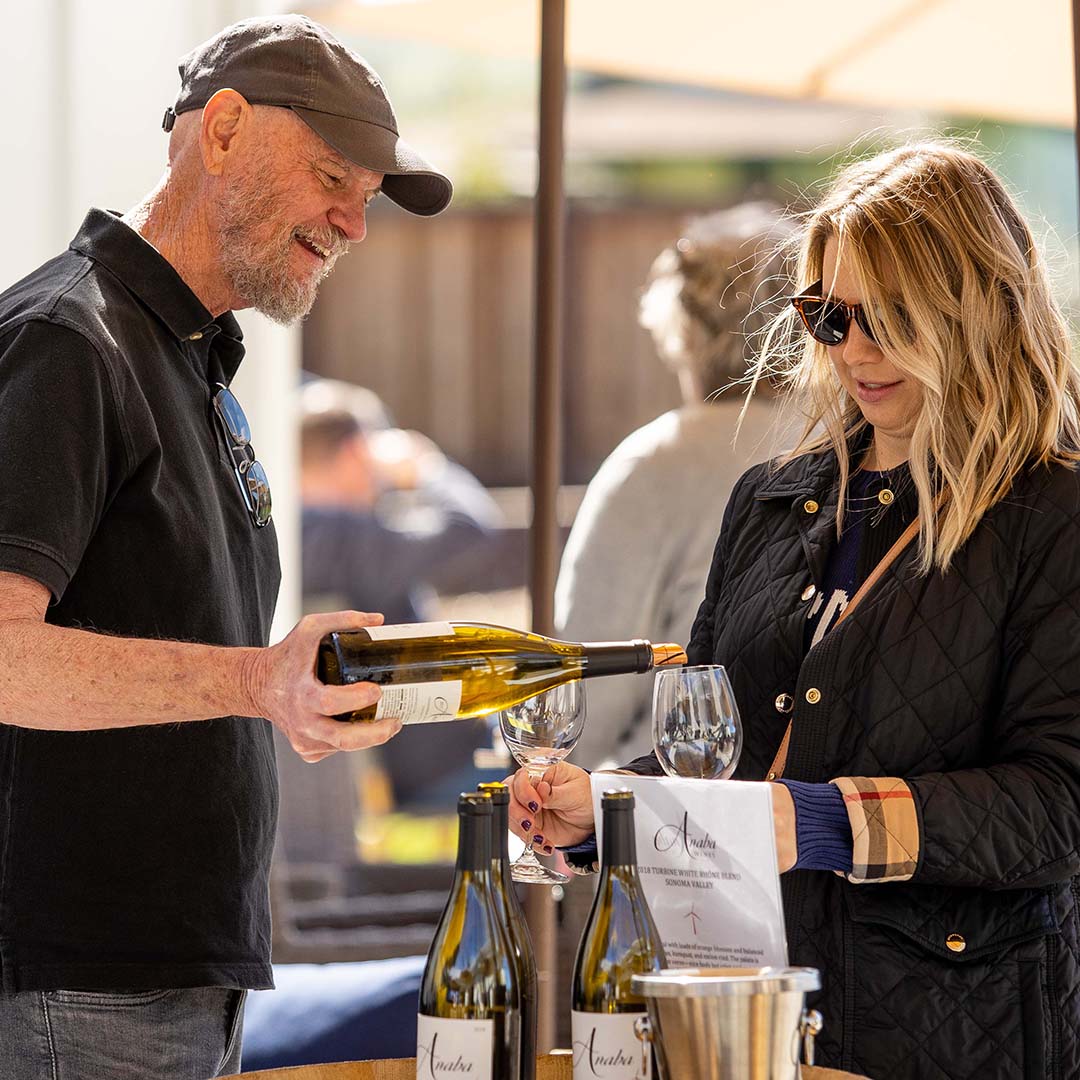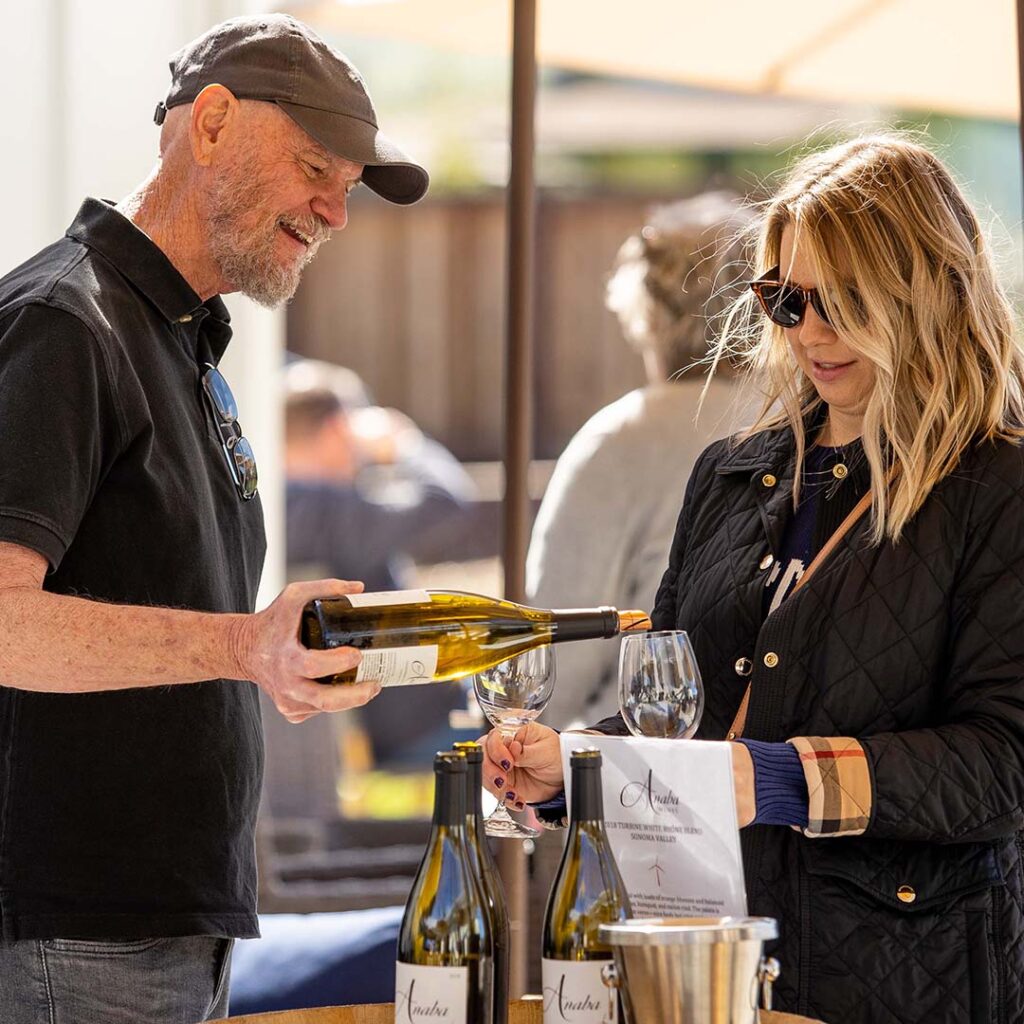 Member-Only Events
Embrace the Anaba club experience and unlock a world of exclusive events. From captivating salsa classes to unforgettable collaborations with local partners like Johnny Doughnuts, The Paella Guy, and Oyster Girls, our curated experiences are truly one-of-a-kind. Join us as we create cherished memories together.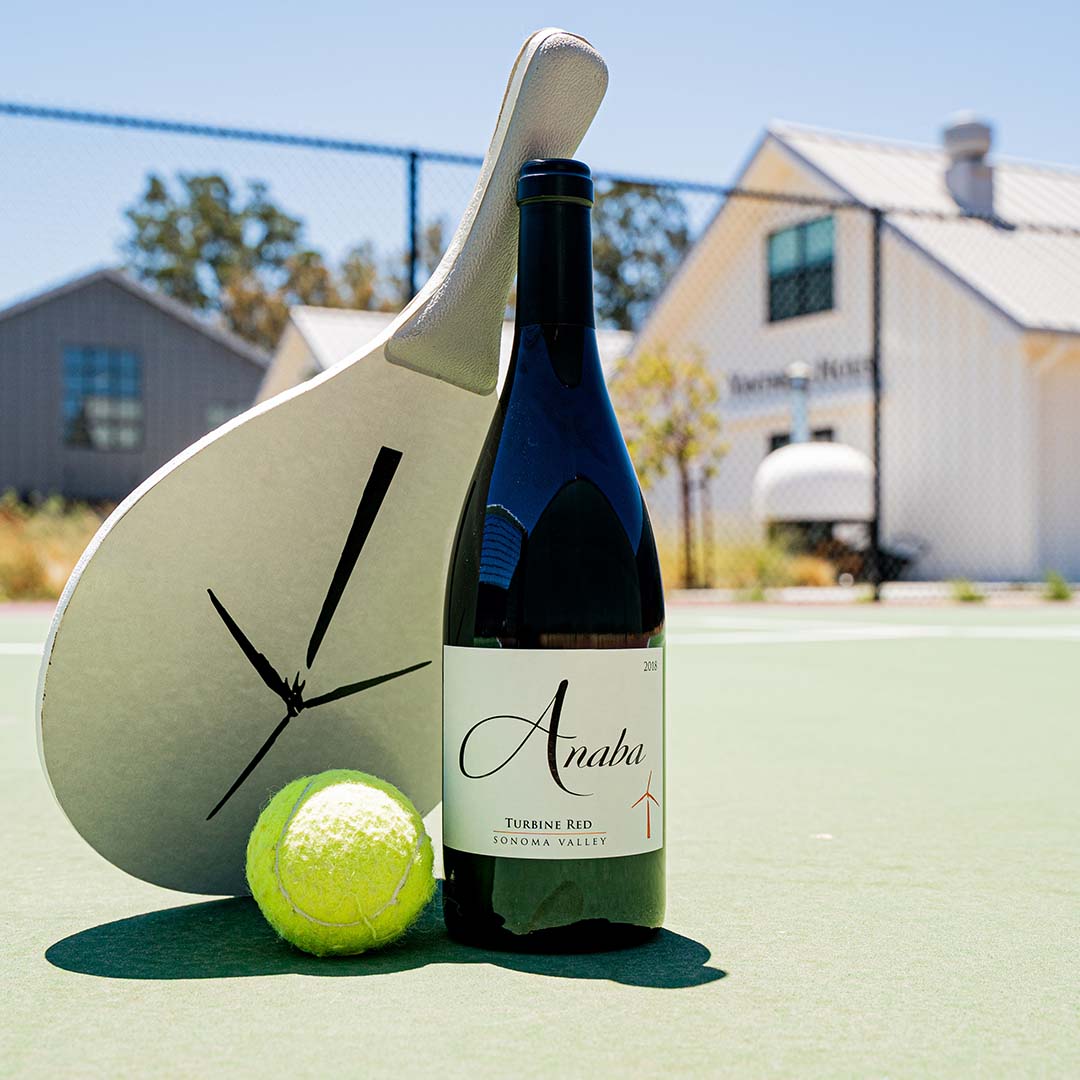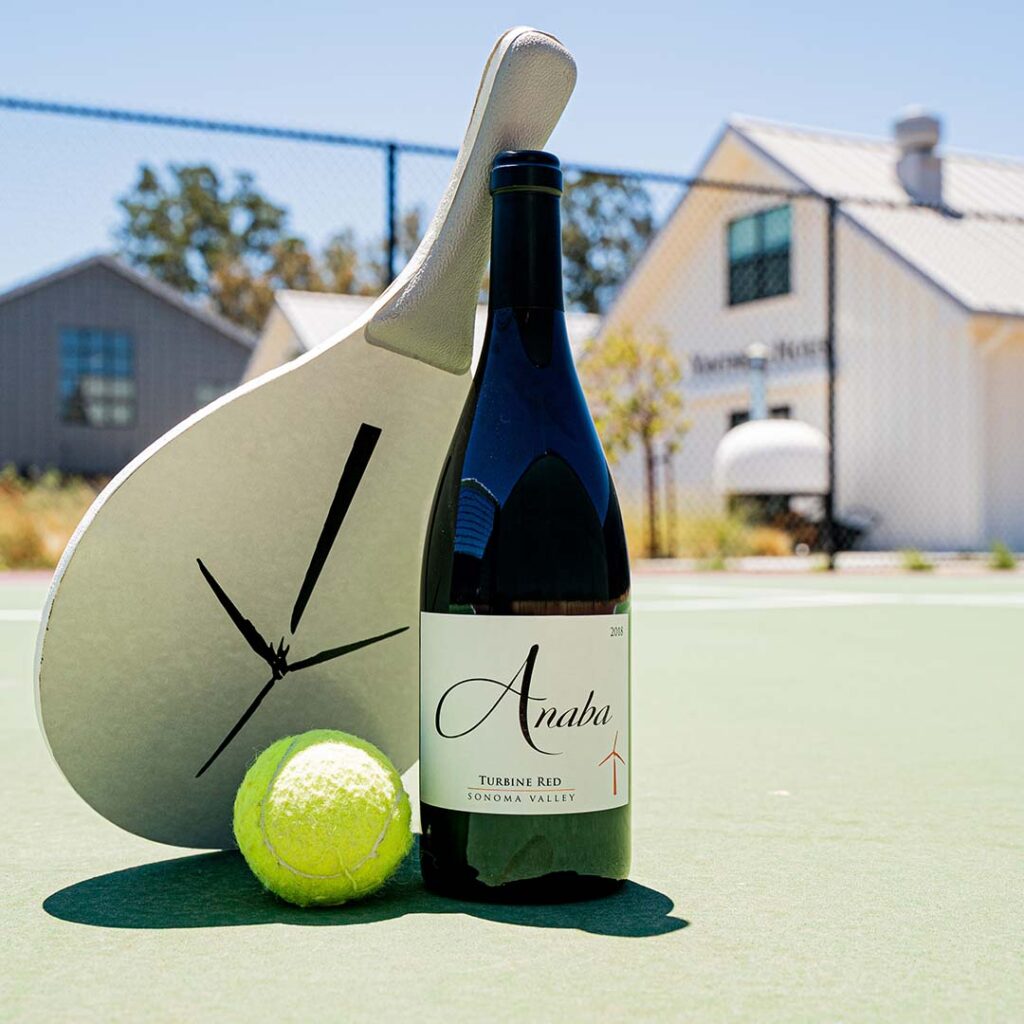 Pickleball anyone?
Elevate your leisure time with a game of pickleball amidst the enchanting landscapes of Sonoma Valley. Enjoy the unique pleasure of "dinking and drinking" – engaging in friendly competition while savoring a glass of our exceptional wine.
Choose the club that suits your style
*Wine Club shipments occur February, May, September, and November.
Wine Club Terms & Conditions

You must be at least 21 years old to join.
Membership is ongoing for a minimum of one year.
The credit card on file will be automatically charged prior to each release.
Please make any necessary changes to your membership at least two weeks prior to each release.
Will Call orders will be held for 45 days, after which they will be shipped at members' expense.
Discounts and benefits are extended to active members who take a minimum of two shipments per year.
Cancellation prior to the completion of one year may result in additional charges.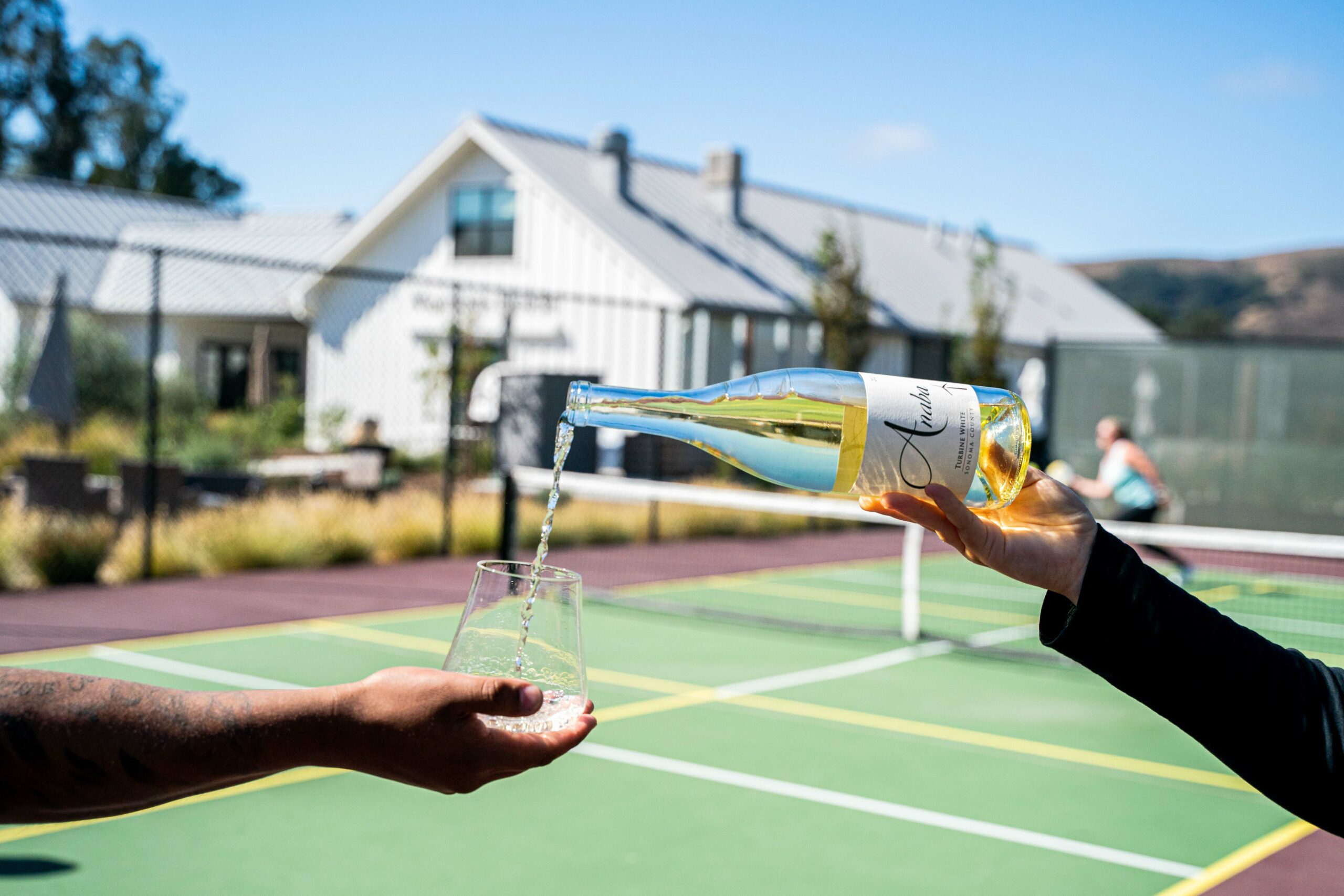 See what's on for Club Members
Indulge in a world of exclusive adventures as a valued member of our wine club. From our New Release Tastings, where you can bring a friend and be among the first to taste our latest releases, to the invigorating atmosphere of our Pickleball Court offering full access with breathtaking vineyard views, our member-only events promise unforgettable experiences.