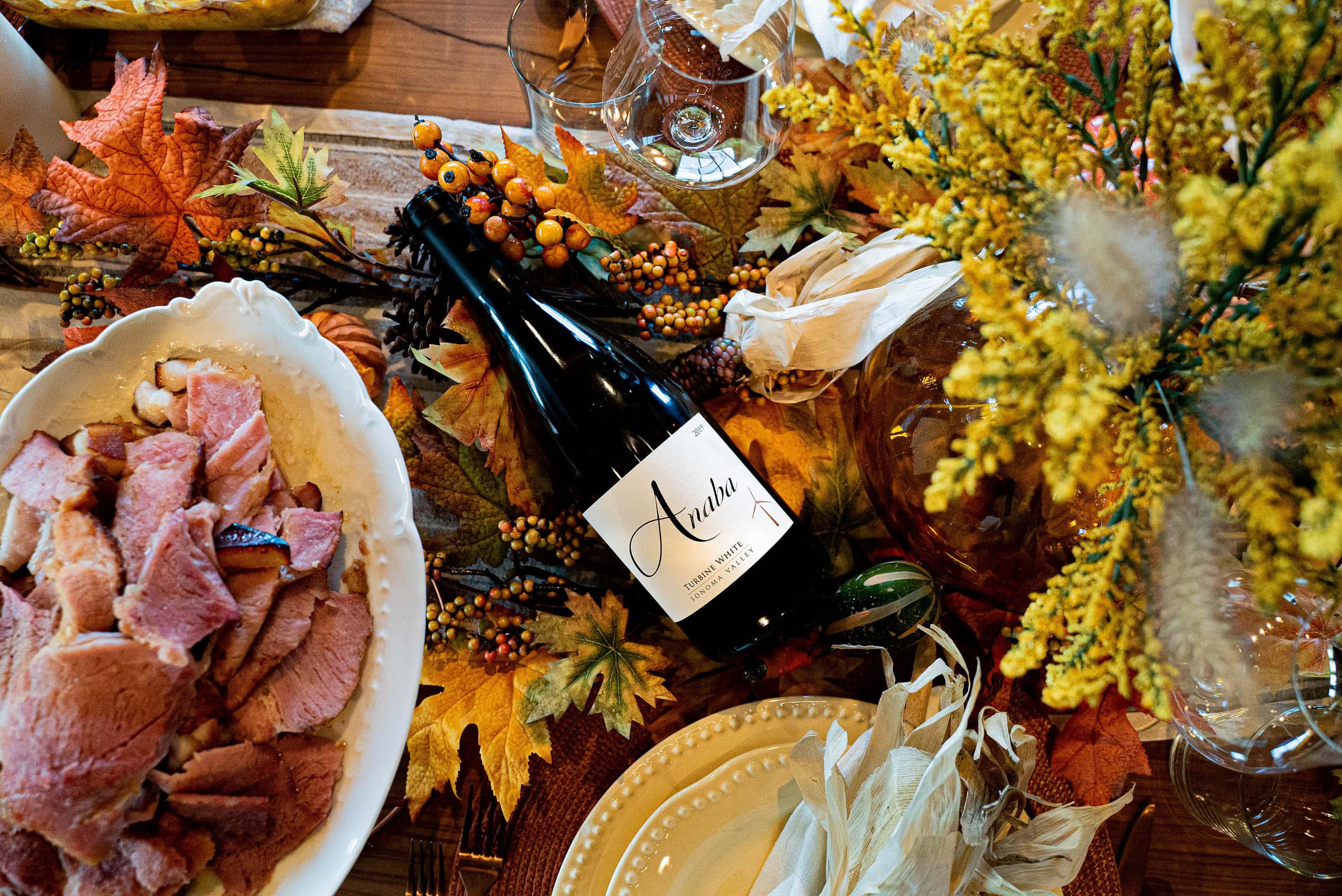 Thanksgiving Wines
Wines perfect to pair with turkey, ham, or roasted veggies. Mashed potatoes and stuffing too. These Anaba wines will add excitement and joy to any Thanksgiving table!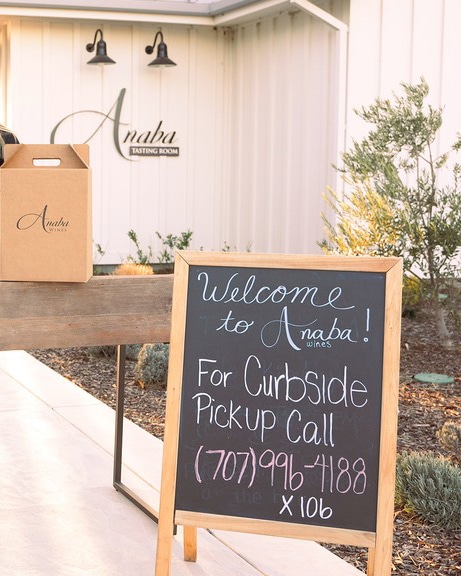 Curbside Convenience
We are offering curbside pick up for prepaid orders and wine club allotments Thursday – Sunday, 11am – 5pm.
To make a weekday curbside appointment, please email [email protected].