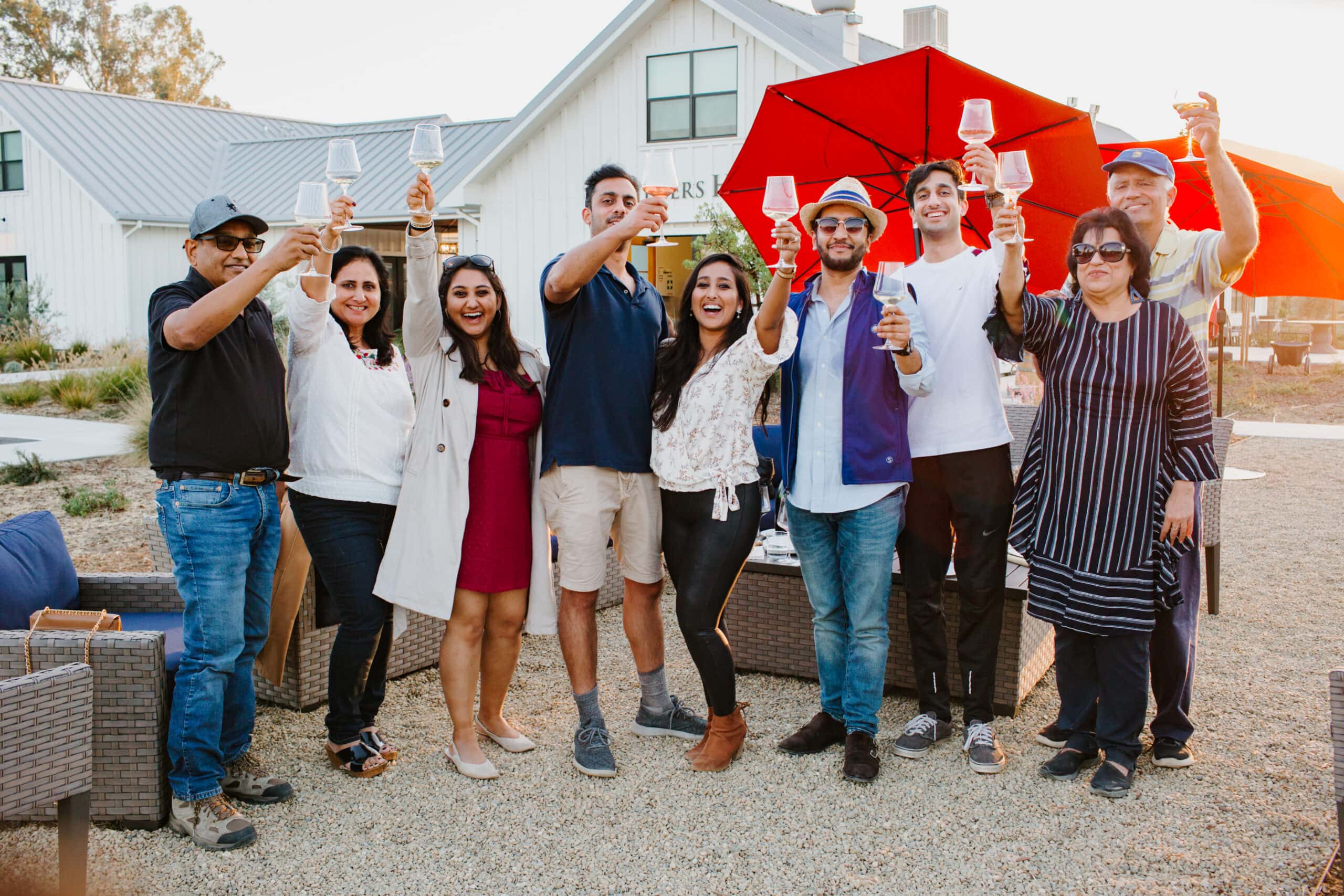 Wind Down at Anaba Wines
At Anaba Wines, we believe that wine-tasting should be a journey, not just a destination. That's why we offer a selection of Tasting Experiences designed to suit any wine lover. Whether you're a seasoned connoisseur or just getting started on your wine journey, our expert staff will guide you through a new flight of wines each month, helping you to discover the magic of wine. So why wait? Book your Anaba getaway today!
Open Daily 10:30 – 5:00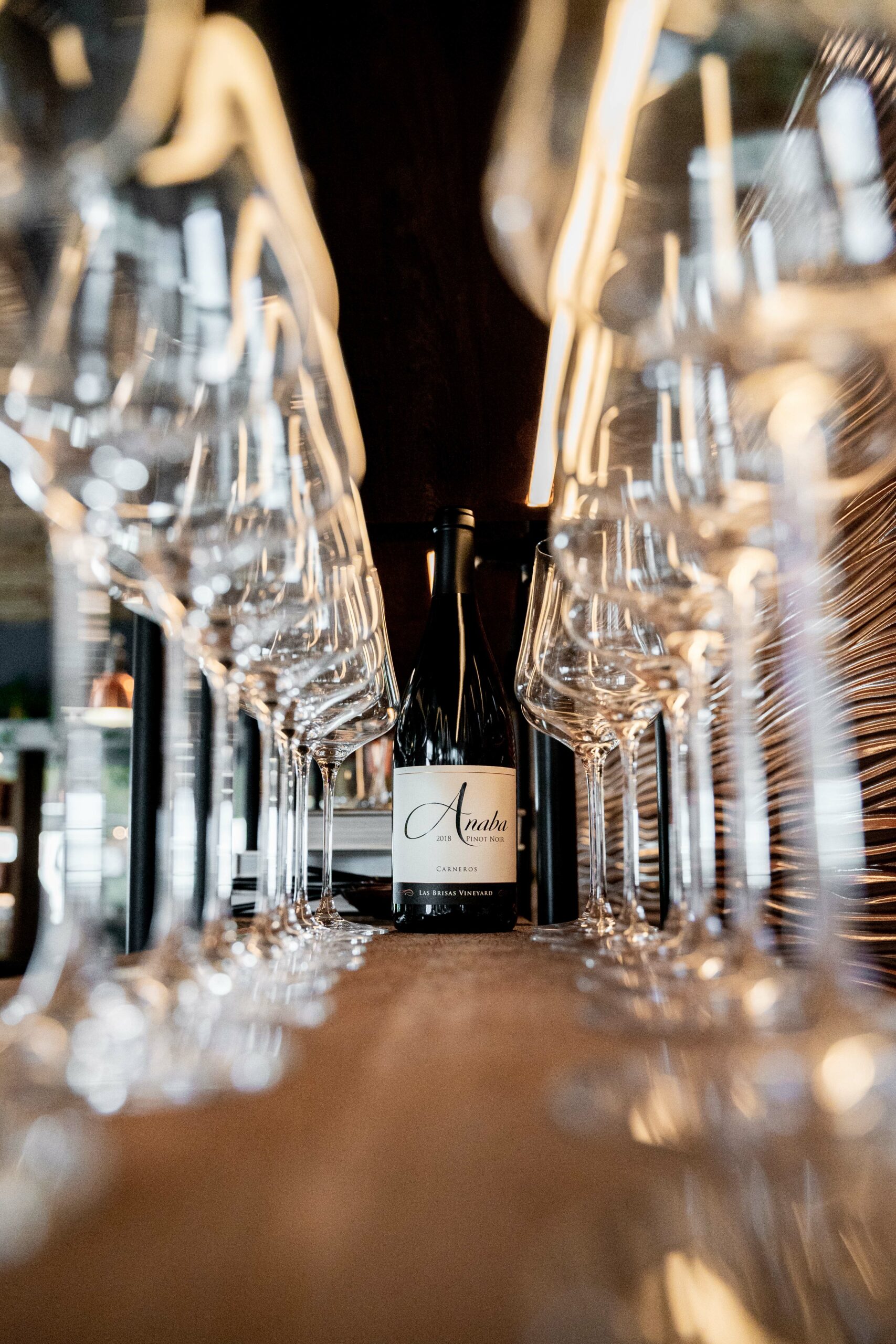 Take a trip back in time
For the dedicated wine lover, or anyone who wants to explore the magic of collectible wines, we offer the Anaba Library Tasting. Enjoy a selection of wines bottle aged to perfection and cellared with the utmost care.
Available every day. Reservation only. $95 Per Person.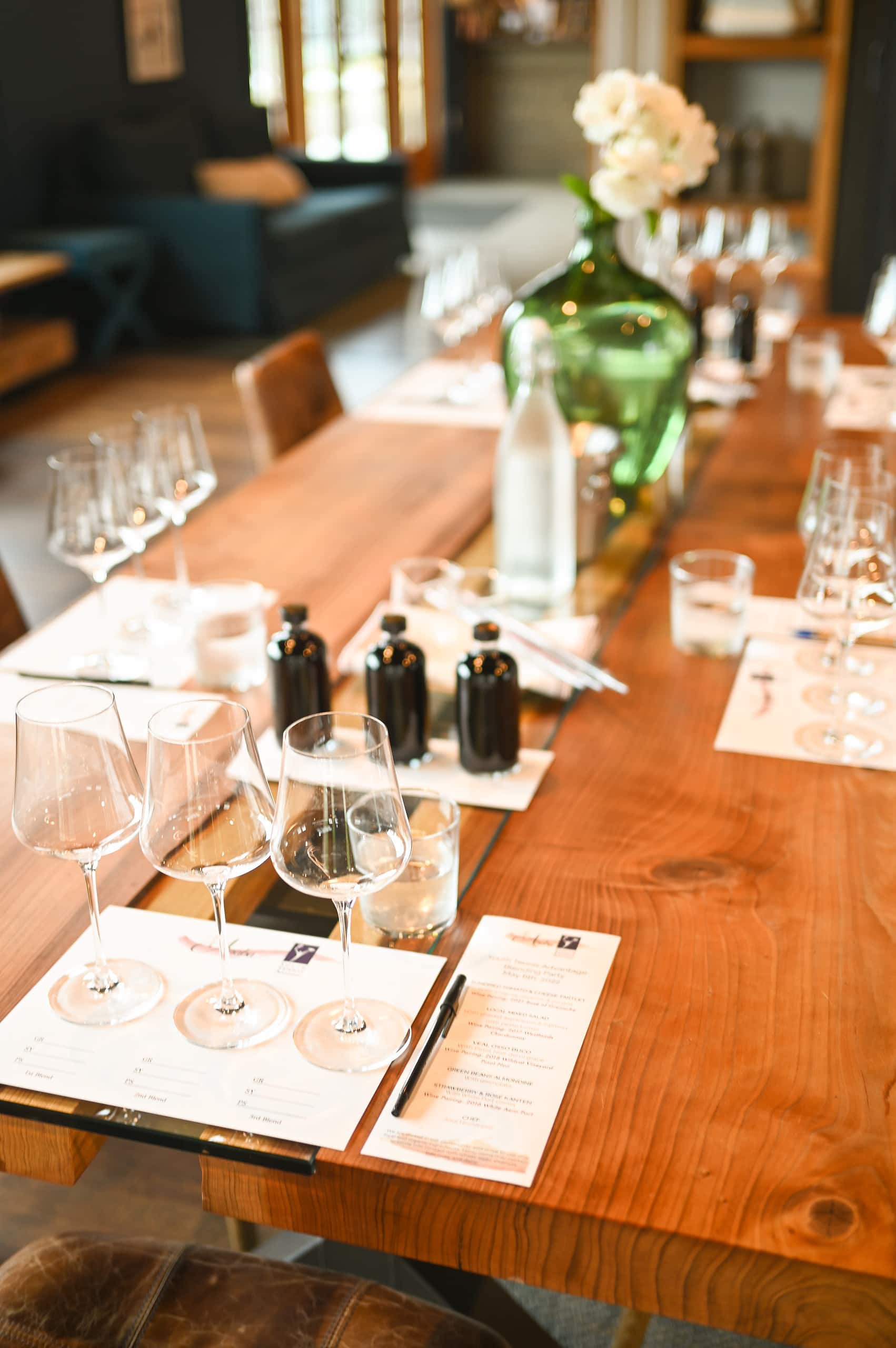 Blend Like a Pro
Be a winemaker for a day. Learn all about the history of blending, how we use blending at Anaba, and how to blend wine. Then, teams will have the opportunity to take what they've learned and create, blend, and label their own cuvée. A fun and creative way to break the ice and try something new!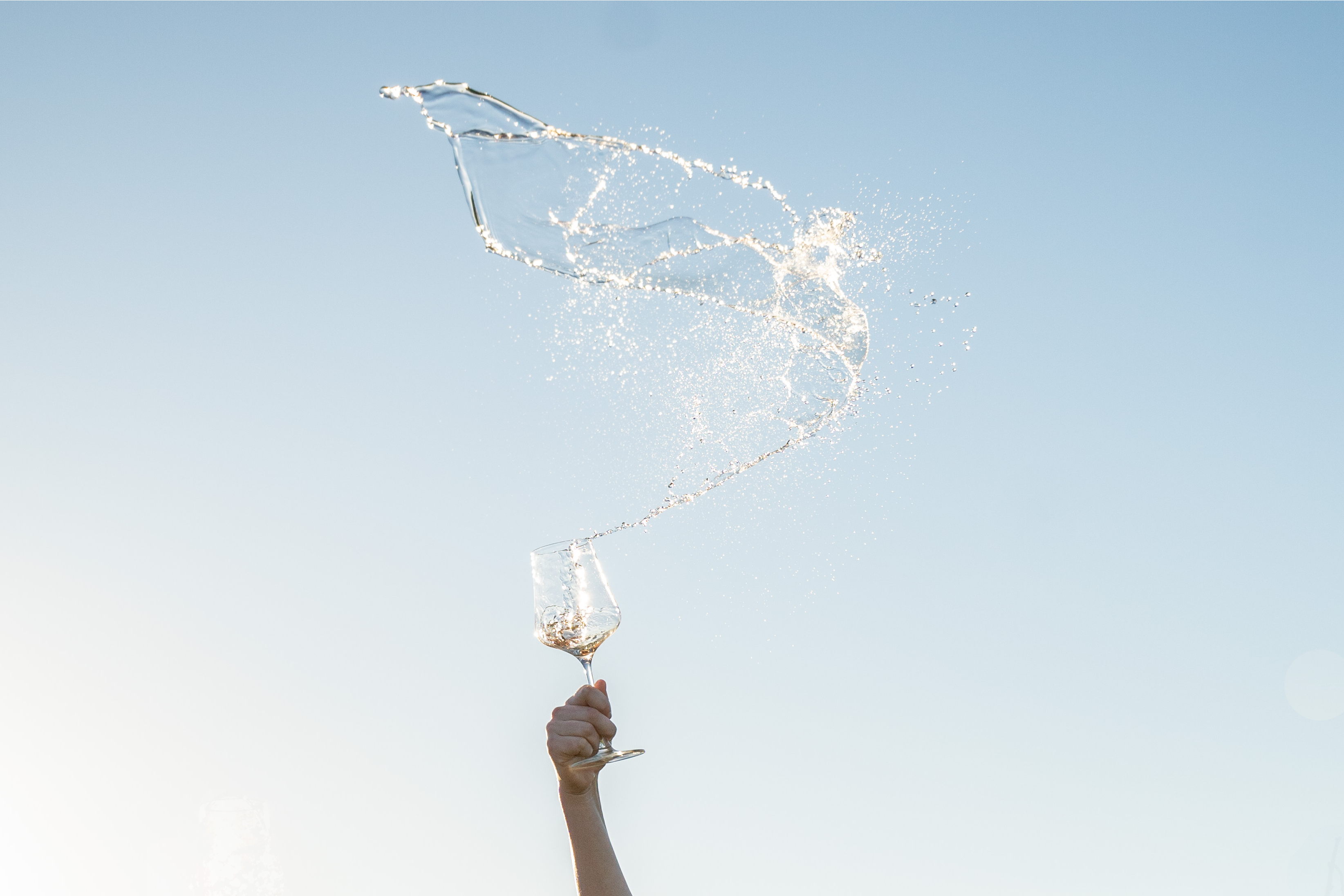 Get your all-access pass.
Become a club member today and enjoy the best Anaba has to offer, from members-only experiences to limited-release wines. Did we mention use of the farmhouse, paddle tennis court and bocce?