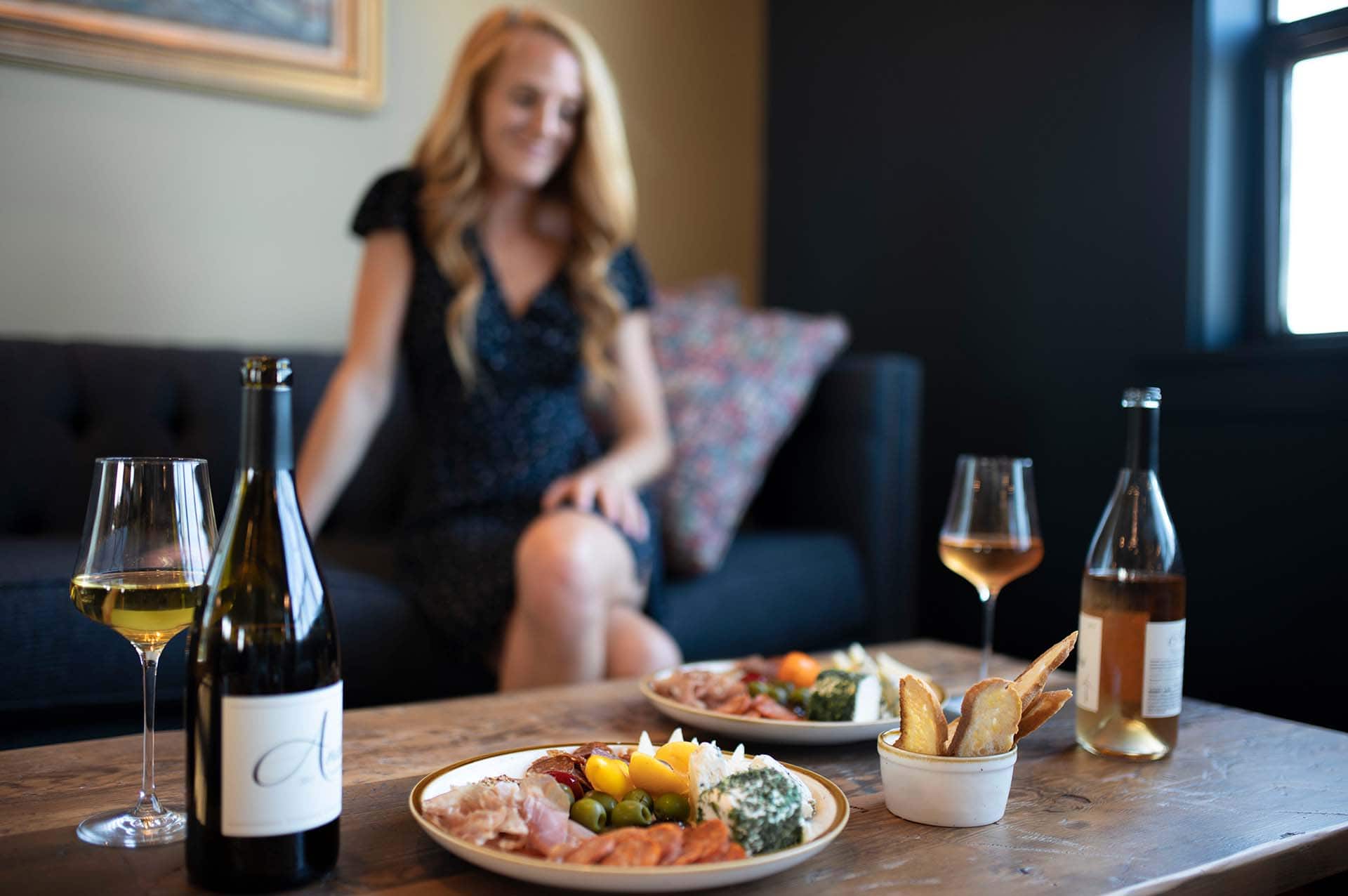 Visit us
Wind Down at Anaba Wines
At Anaba Wines, we believe that wine-tasting should be a journey, not just a destination. That's why we offer a selection of Tasting Experiences designed to suit any wine lover. Whether you're a seasoned connoisseur or just getting started on your wine journey, our expert staff will guide you through a new flight of wines each month, helping you to discover the magic of wine.
Open Daily 10:30 – 5:00.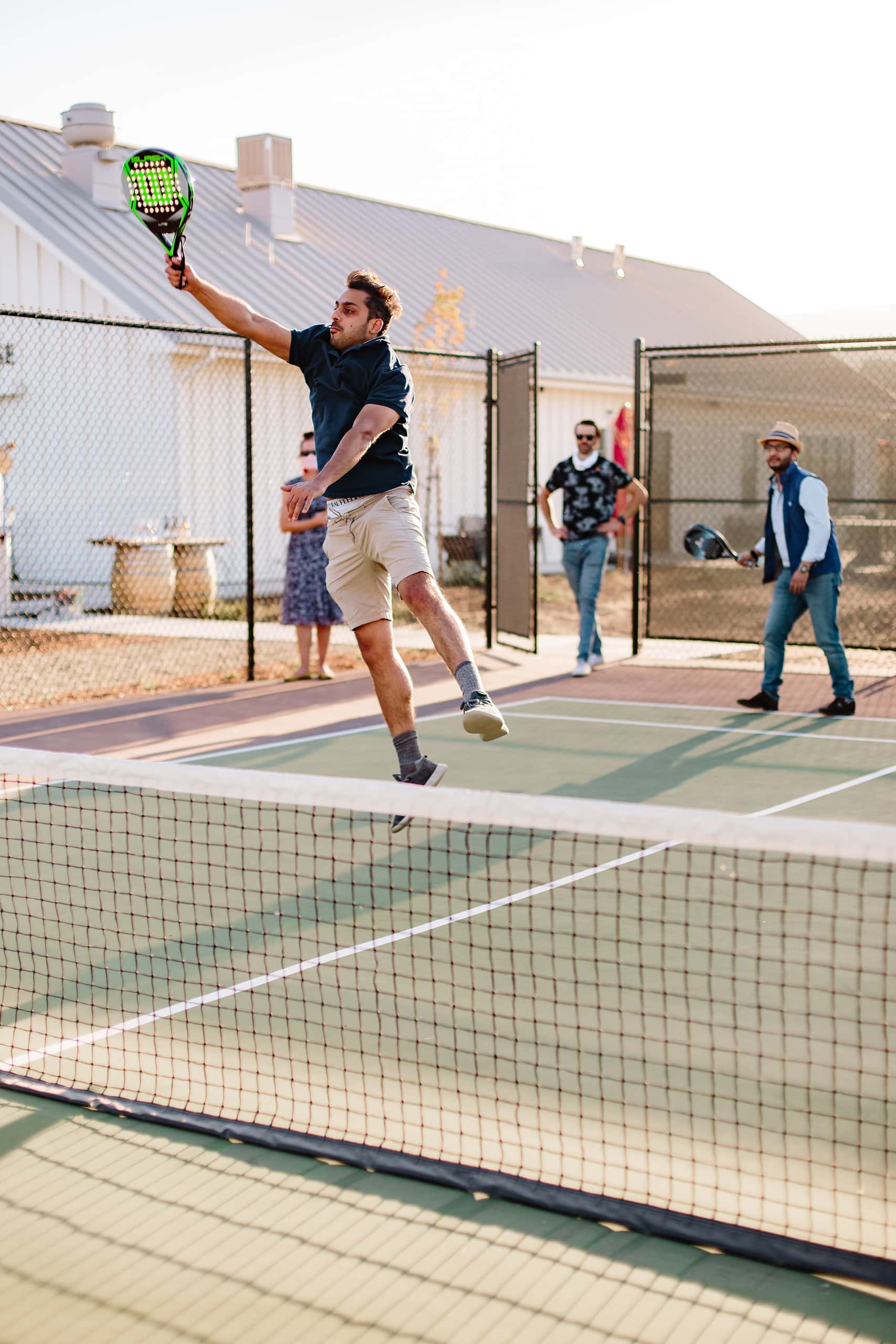 Members-only Experiences
There are so many reasons to join the Anaba Wine Club, from exclusive access to limited-release wines and invitation to members-only events. Did we mention use of the farmhouse, pickleball court and bocce?
Anaba Club Member Exclusives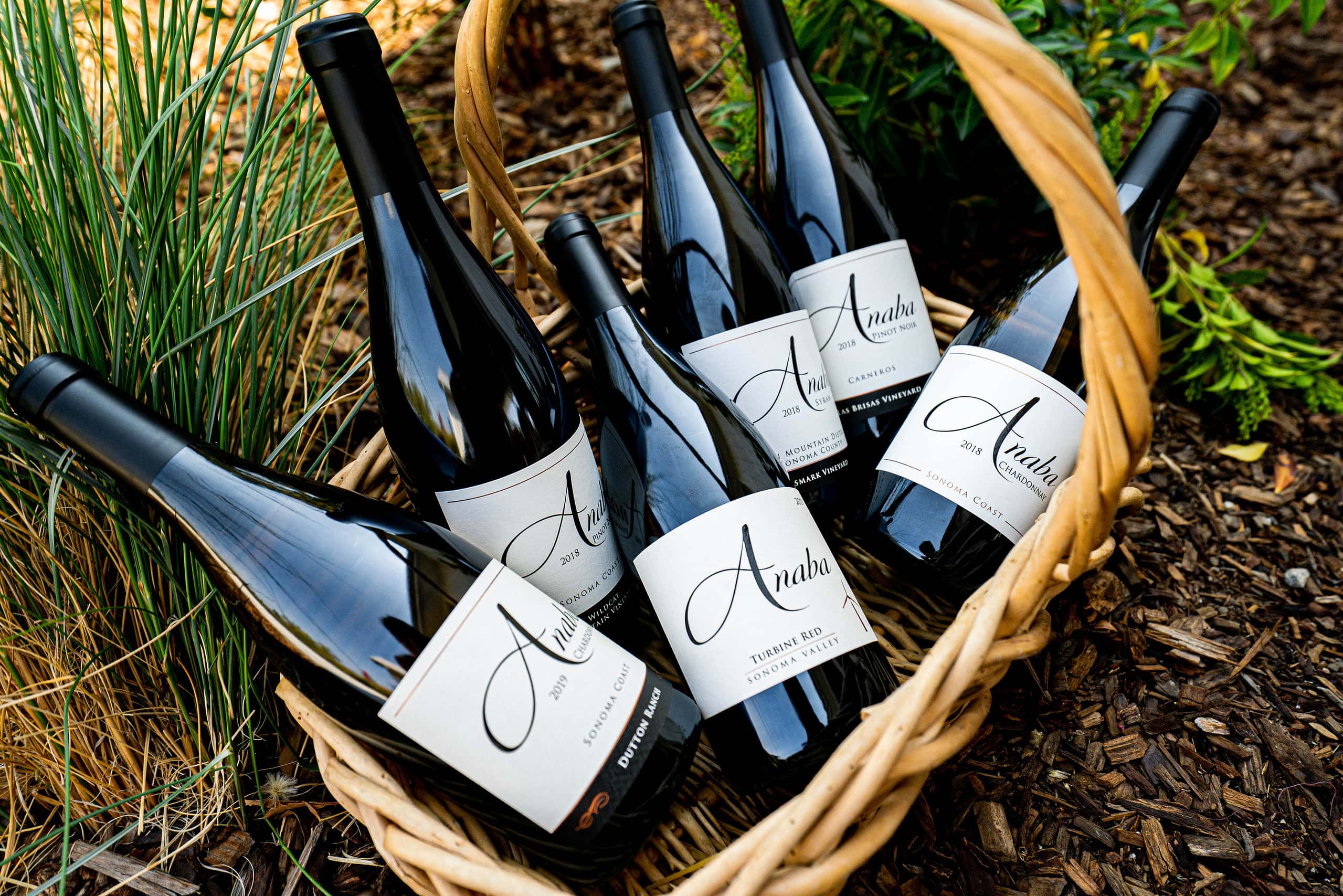 Join our wine club and unlock a world of exclusive benefits and unforgettable experiences.
As an Anaba wine club members, you'll enjoy access to limited-release wines, personalized tastings, and exciting member-only events that will make your wine journey truly special. Plus, you'll get fantastic discounts on wine and merchandise, complimentary tastings, and even the chance to have fun playing pickleball and bocce ball. Don't miss out on these incredible opportunities to create lasting memories.