2018 Bismark Vineyard Syrah – 6 Pack
Intricate flavors of Mediterranean olives and savory spices are complemented by silky tannins in this acclaimed Single Vineyard Designate Wine.
About This Wine
The wine opens with a nose of black cherry, grounded by earth and hints of savory spices. On the palate, blackberry takes center stage, complemented by white pepper and the distinct tang of kalamata olives. It concludes with a bold finish, rich in tannins.
About the Vineyard
Bismark Vineyard is located in the Mayacamas Mountains high above the city of Sonoma, in the sub-appellation of Moon Mountain District. Sitting at an elevation high above the fog line at 2,100 feet, this steeply sloped vineyard benefits from cooler air temperatures, yet intense sunlight, adding to the depth of this wine. The soils in this vineyard are rocky and well draining yielding fruit with a beautiful concentration of flavors.
This bundle includes:
6 × 2018 Syrah, Bismark Vineyard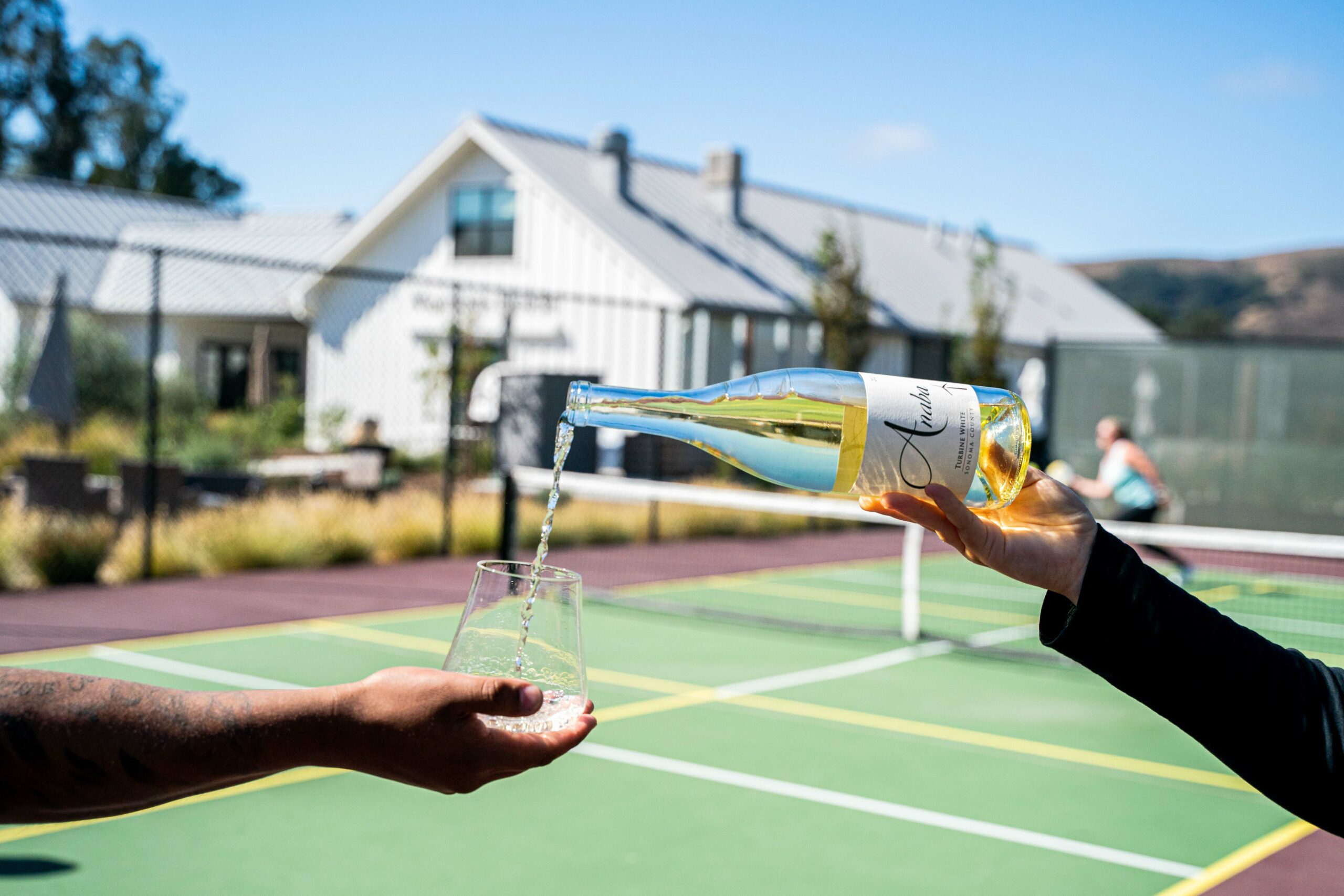 Wind down at Anaba Wines
Get ready to relax on our patio or settle into the cozy embrace of our Vintners House as you discover the world of Anaba wines. Upon arrival, select your preferred flight and indulge in sips, stories, and a delectable selection of tasty nibbles.