Bucket Hat
Dress like an Ana-babe!
Dress like an Ana-babe!
Our Turbine logo is embroidered on the front, and the words "Drink Sustainably" are embroidered on the back, for whatever mood!
Perfect for lounging outside with a glass of wine in hand.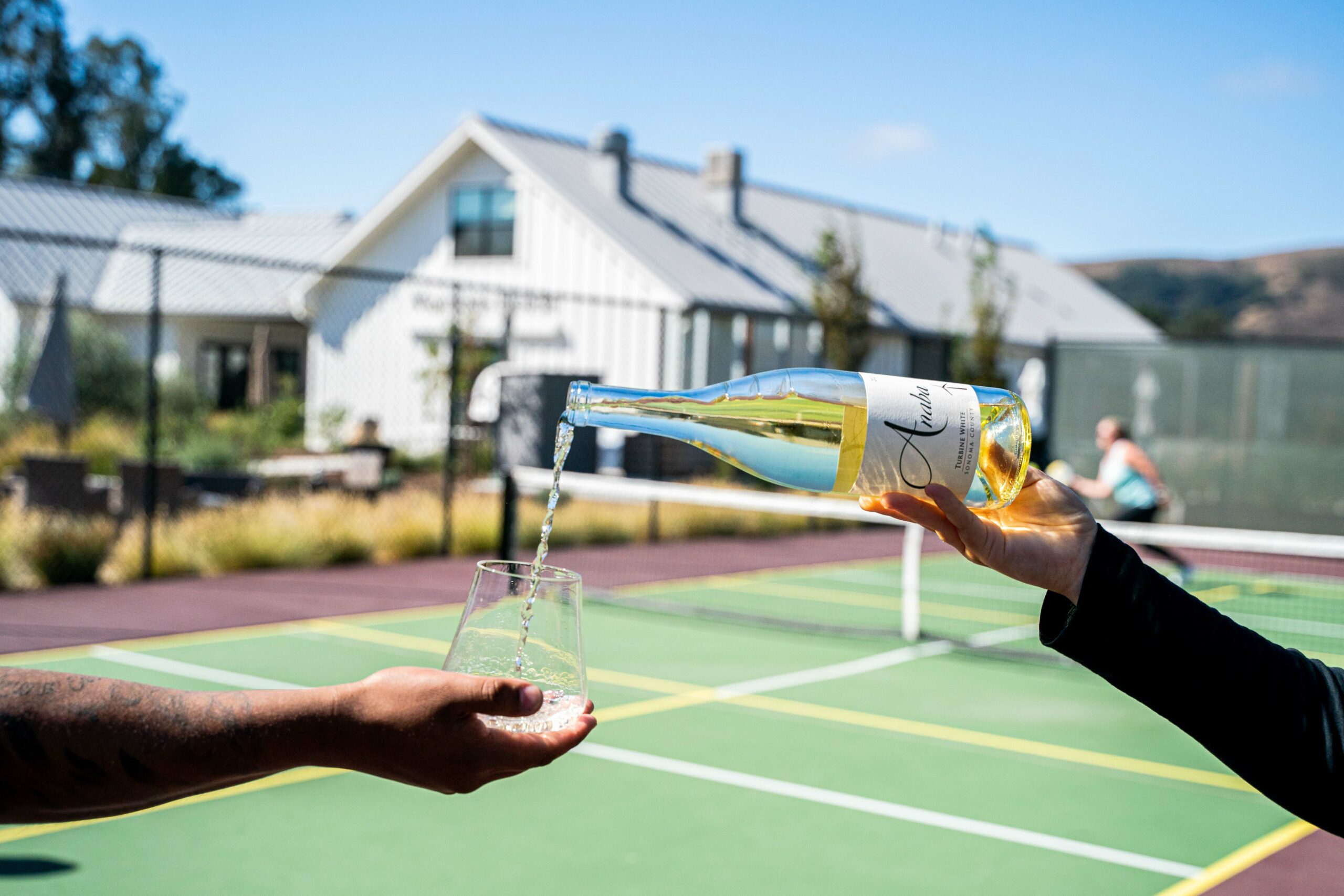 Wind down at Anaba Wines
Get ready to relax on our patio or settle into the cozy embrace of our Vintners House as you discover the world of Anaba wines. Upon arrival, select your preferred flight and indulge in sips, stories, and a delectable selection of tasty nibbles.