Define Series Chardonnay Case
Intense aromas of pineapple, baking spices, and a sharp minerality greet the nose. This wine is dense with notes of lemon curd, Granny Smith apple, and peach on the palate. This wine has a lush and lingering finish. Perfect to pair with baked brie cheese, salmon with butter and lemon sauce, or a Sunday afternoon.
Winemaker's Notes
This has been a chance for us to experiment through many different avenues and learn, explore, evolve, and improve our winemaking tactics and sustainability practices. Inspired by experimentation and observation, the Define Series aims to be more impactful than traditional bottlings. Taking this course of action, in addition to our current standards, has allowed us the opportunity to be led by discovery, and bring you with us as we experience and witness these changes and impacts together.
Our Sonoma Coast Chardonnay is an artistic blend showcasing distinct, hand-picked from the across the vast Sonoma Coast AVA. We source fruit from the foggier sites in the north to the wind-swept vineyards in the south. Each vineyard contributes to the beauty and balance of this wine.
The 2018 vintage was a good one for most of California. The growing season was slow and steady, allowing the grapes to ripen slowly, retain acidity, and develop complexity on the vine. A majority of the fruit was harvested from mid-September to mid-October.
This bundle includes:
12 × 2018 Chardonnay Define Series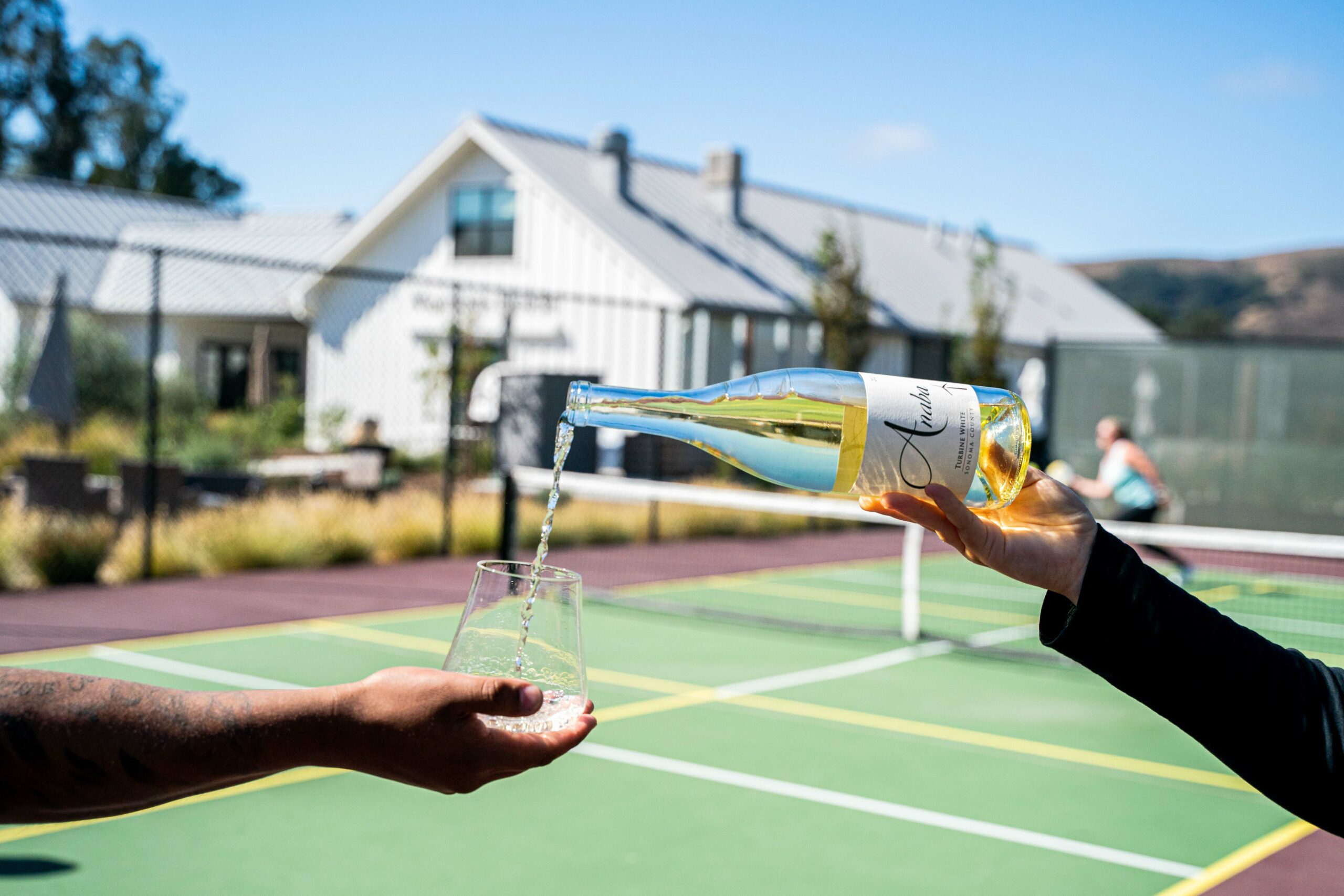 Wind down at Anaba Wines
Get ready to relax on our patio or settle into the cozy embrace of our Vintners House as you discover the world of Anaba wines. Upon arrival, select your preferred flight and indulge in sips, stories, and a delectable selection of tasty nibbles.