Holiday Rhone Pack
Our favorite Rhone Wines together!
Anaba's well known for Burgandy but we make some killer Rhone Wines as well. This package exhibits our Rhone selection perfectly!
The 2022 Turbine Rose of Grenache is wonderful wine year round. The depth in character from the Grenache balanced with bright acidity allows this rose to be exceedingly versatile. the Enjoy with all of your favorite weekend brunch items, or with a decadent cheese and charcuterie board cozied up by the fire.
Our 2022 Turbine White Blend No. 1 is a blend of 52% Grenache Blanc, 32% Picpoul Blanc, and 16% Viognier. Light and aromatic with a touch of crispness to make it the perfect stand alone white wine, or a dream to pair with rich poultry dishes, and fish with citrus sauces.
The 2021 Turbine Red Blend has been our favorite for years. 60% Grenache, 30% Syrah, 10% Petite Sirah blend. Enough dark fruit and spice – with mellow but noticable tannis, makes this wine a treat to drink with your hearty meals, but also enjoyable on its own.
This bundle includes:
1 × Gift Box
1 × 2021 Turbine Red Blend, Rhone Blend
1 × 2022 Turbine White No. 1
1 × 2022 Turbine Rose of Grenache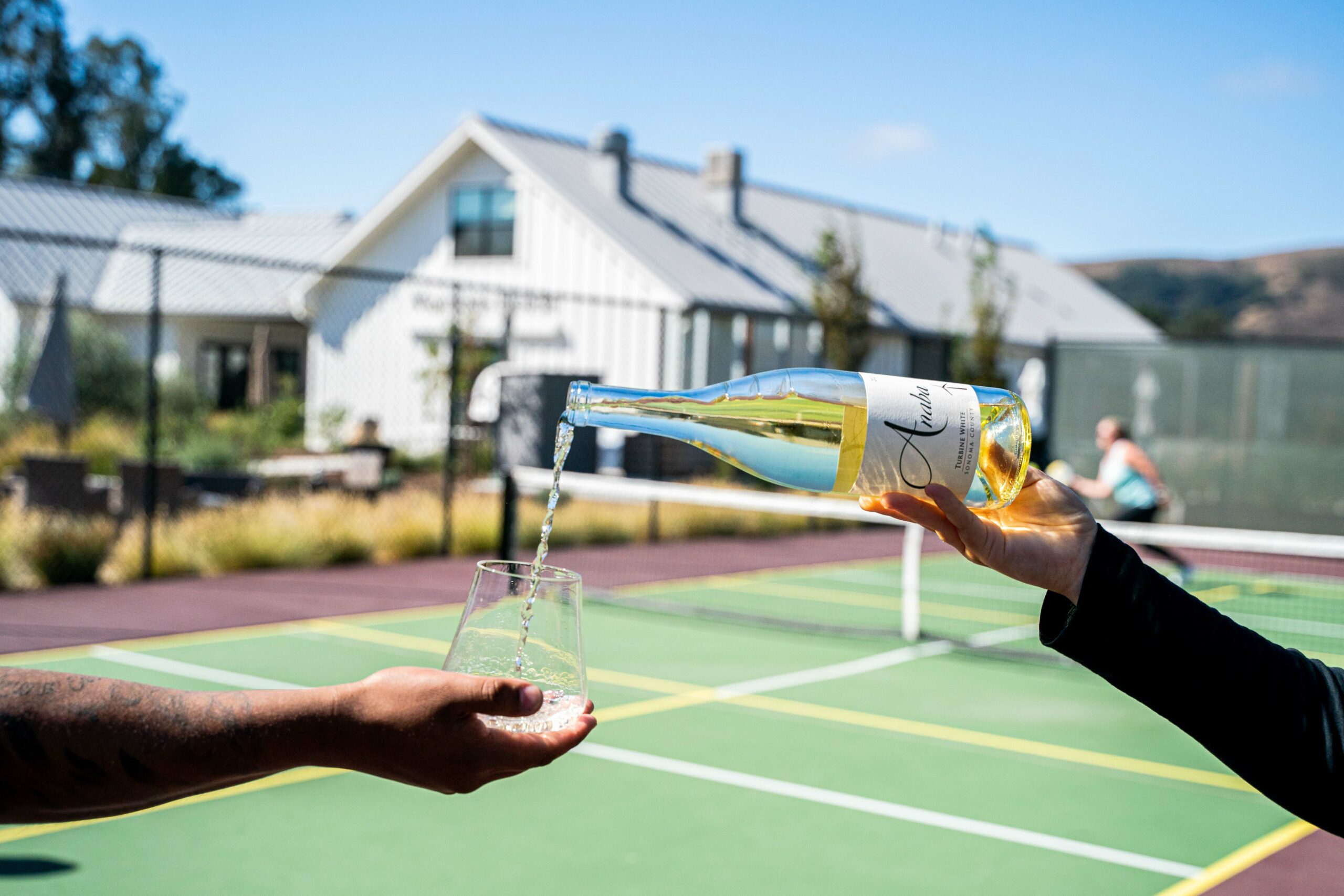 Wind down at Anaba Wines
Get ready to relax on our patio or settle into the cozy embrace of our Vintners House as you discover the world of Anaba wines. Upon arrival, select your preferred flight and indulge in sips, stories, and a delectable selection of tasty nibbles.