Single Vineyard Pinot Delight
Try our favorite Single Vineyard Pinots, all in one box!
Single vineyard Pinots are what we do!
We chose these three Pinots, not only because they're some of our favorites, but because they also showcase the wide range of what a Pinot can taste like.
From the light and bright cherry taste of the Roberts Road Pinot, to the heavier and darkier taste of the Westlands Pinot, and the dark cherry spicyness of the Soberanes Pinot, this package will make the expert Pinot lover remember why they fell in love with Pinot to begin with. But make the wary of Pinot red wine drinker realize that well made Pinot – from excellent vineyards – stacks up with their favorite red wines.
This bundle includes:
1 × 2019 Pinot Noir, Soberanes Vineyard
1 × Gift Box
1 × 2019 Pinot Noir, Sangiacomo Roberts Road
1 × 2019 Pinot Noir, Sonoma Coast, Westlands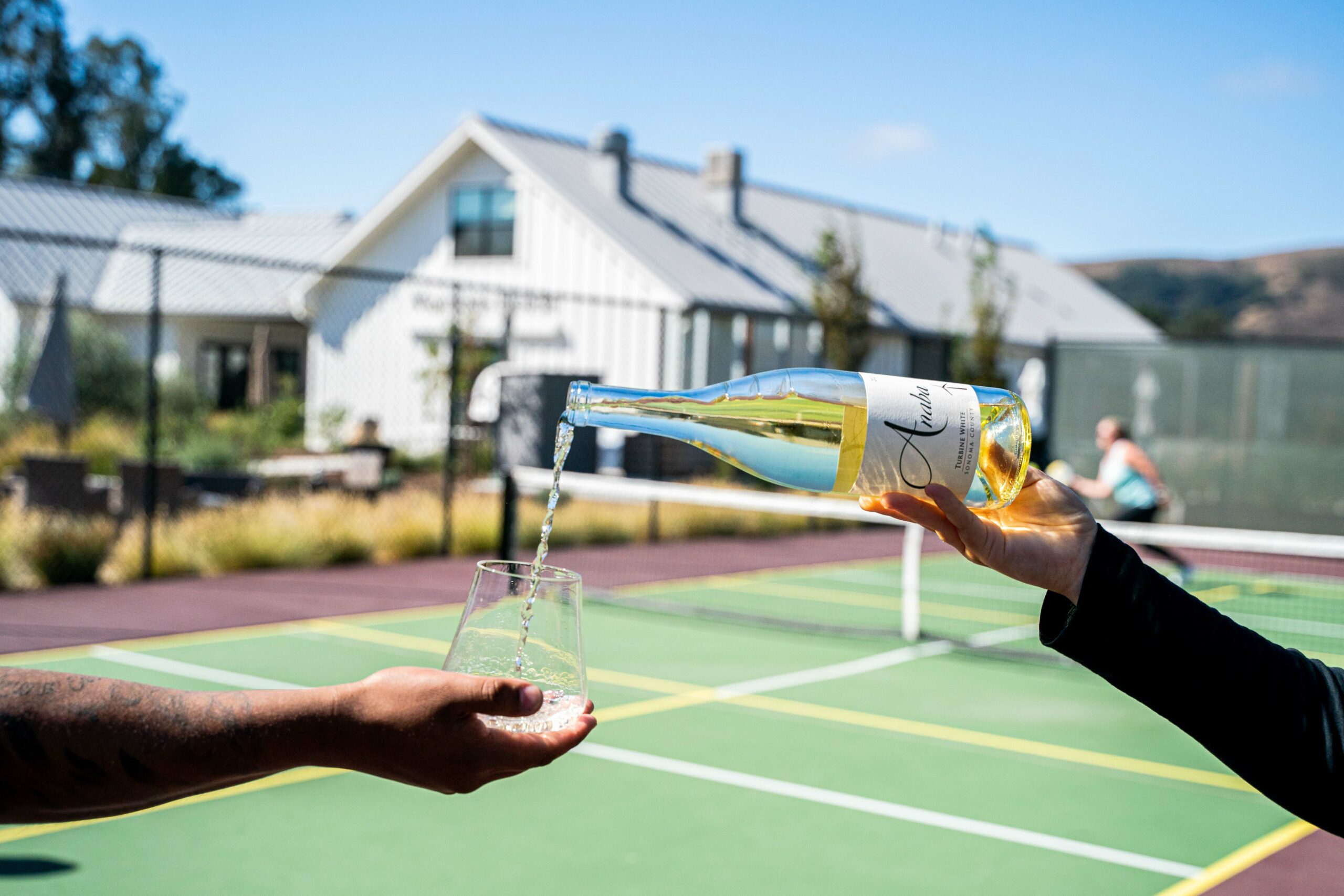 Wind down at Anaba Wines
Get ready to relax on our patio or settle into the cozy embrace of our Vintners House as you discover the world of Anaba wines. Upon arrival, select your preferred flight and indulge in sips, stories, and a delectable selection of tasty nibbles.