Taste of Sonoma Coast
Try the 2018 and 2019 Sonoma Coast Pinot side by side!
The 2018 and 2019 were once again great vintages for us here at Anaba. This package is a fun, educational, and delicious way to try the two vintages of our Sonoma Coast Pinot side by side.
The 2019 Sonoma Coast Pinot is light and full of bright cherry and raspberry flavors with a crisp and fresh finish. While the 2018 Sonoma Coast Pinot has a year on the 2019, the 2018 is tasting more on the cranberry and darker cherry side with more of a mouth feel and a touch of spice on the finish.
Let us know which one you prefer!
This bundle includes:
1 × 2019 Pinot Noir Sonoma Coast
1 × Gift Box
1 × 2018 Pinot Noir, Sonoma Coast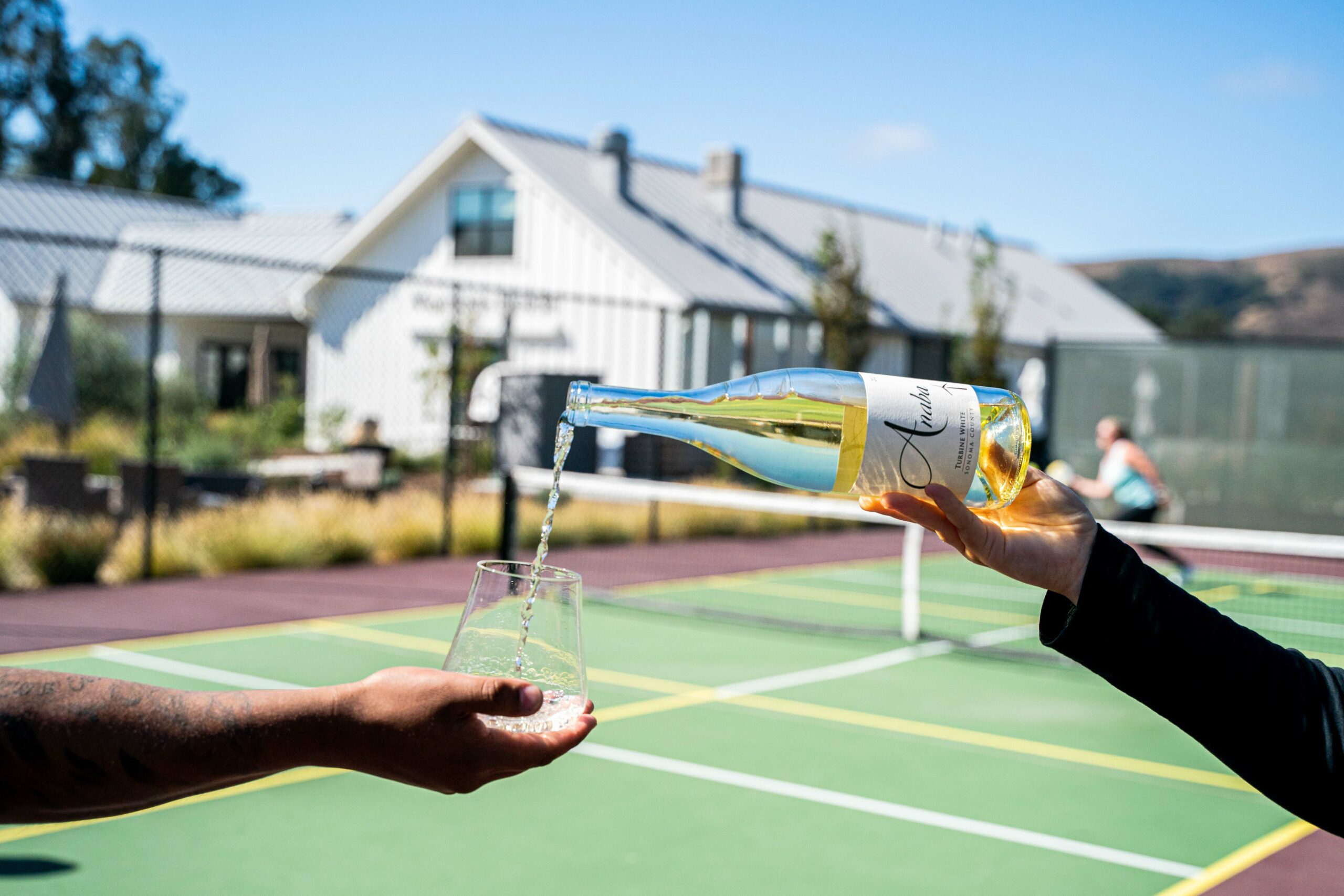 Wind down at Anaba Wines
Get ready to relax on our patio or settle into the cozy embrace of our Vintners House as you discover the world of Anaba wines. Upon arrival, select your preferred flight and indulge in sips, stories, and a delectable selection of tasty nibbles.