Westlands Chardonnay Pack
Try the versatile greatness of three different vintages of our favorite Westlands Chardonnay
Three different vintages from our best vineyards in the Sonoma Coast, this three pack will give you the wide range of wine making and terroir.
2017 Westlands Chardonnay is tasting incredible. Vanilla, toast, butterscotch, with a nice golden apple finish.
2018 Westlands Chadonnay has more age potential written all over it. Little more stone and minerally feel, with a honeydew green apple finish.
2019 Westlands is a little leaner than the 2018 and 2019 due to the fact that it's the youngest. A lot of "desserty" componets with cinnamon, golden apple, and caramel, with a very nice medium to long finish!
Impress your friends and family with the wide array of lovely Chardonnays!
This bundle includes:
1 × 2019 Chardonnay, Sonoma Coast, WestLands
1 × 2018 Chardonnay, Sonoma Coast, WestLands
1 × 2017 Chardonnay, Sonoma Coast, WestLands
1 × Gift Box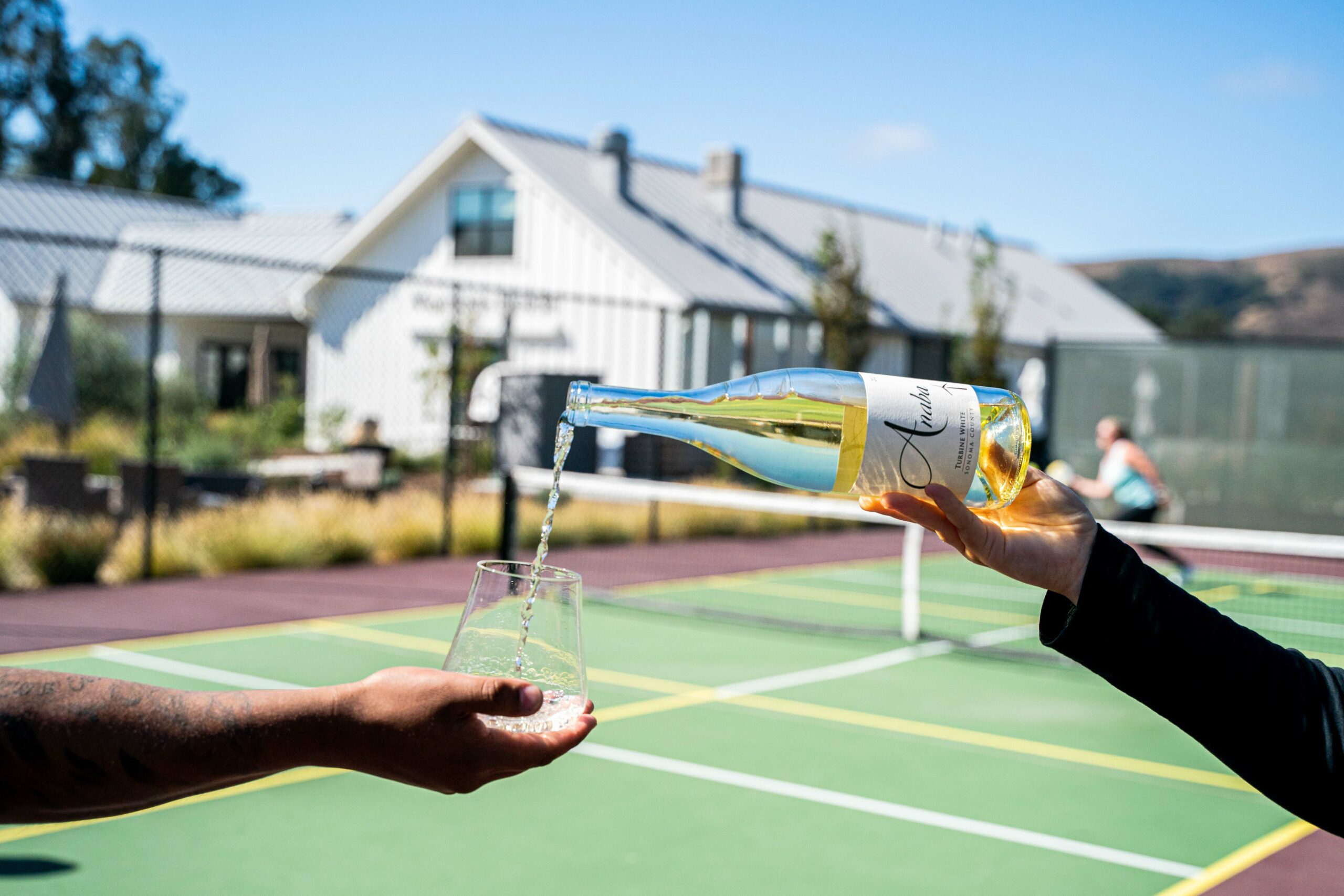 Wind down at Anaba Wines
Get ready to relax on our patio or settle into the cozy embrace of our Vintners House as you discover the world of Anaba wines. Upon arrival, select your preferred flight and indulge in sips, stories, and a delectable selection of tasty nibbles.