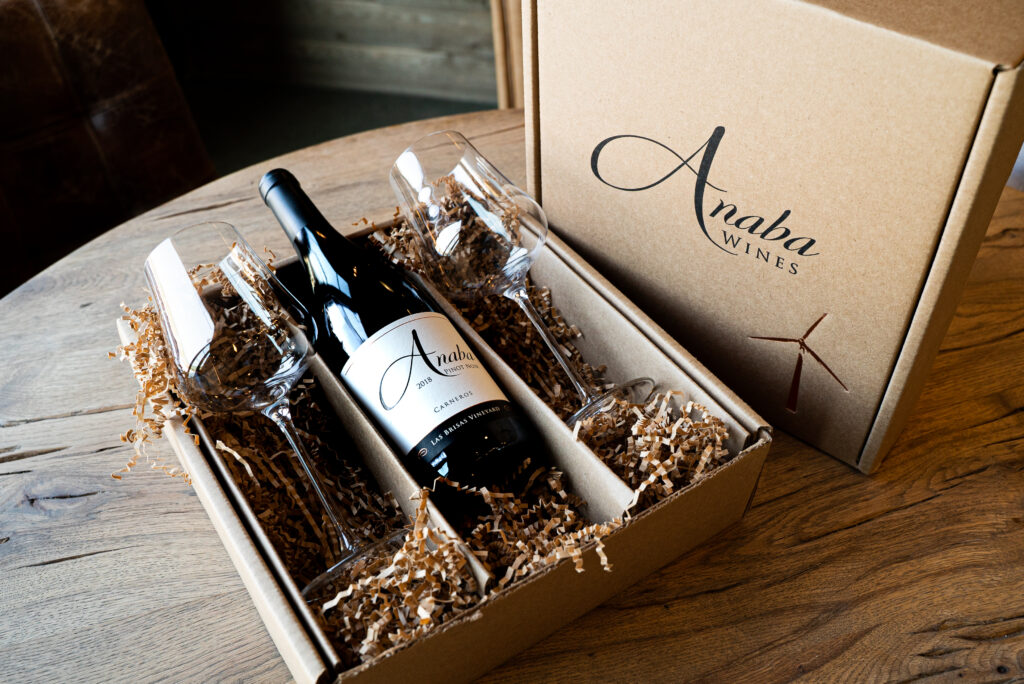 corporate gifting
Gift-giving made easy with Anaba Wines
When it comes to corporate relations, wine gifts offer the perfect blend of elegance and enjoyment, leaving a lasting impression on your clients, partners, and team members. Let our team take the hassle out of your holiday and end-of-year gifting with a curated range of wines for any budget. Or, if you're looking for something custom, we'll work with you to build the perfect bundle for your brand.
Streamlined ordering
Place your bulk order and we'll handle the rest. Your order can be processed as one simple payment, freeing you from the complications of multiple transactions. Then, we'll manage all aspects of fulfillment and shipping. Whether your recipients are scattered across different states or even countries, each gift will be meticulously packaged and delivered straight to their doorstep.
Dedicated support
Our team is here to ensure a seamless experience from start to finish. With a single point of contact managing every facet of your order, you can be confident that nothing will fall through the cracks. From curating the perfect wine selection to organizing all shipping logistics, we are committed to making your gifting process as effortless as possible.
Ready to get started? Email [email protected] to say goodbye to your annual gifting stress!
2023 Gift Packs
We've done the hard work for you, assembling packs that cater to a variety of tastes and occasions. Whether you're looking for reds, whites, or a delightful mix, our selections are designed to impress. And if you're in search of something truly unique, we offer the option to request a bespoke pack tailored specifically to your needs.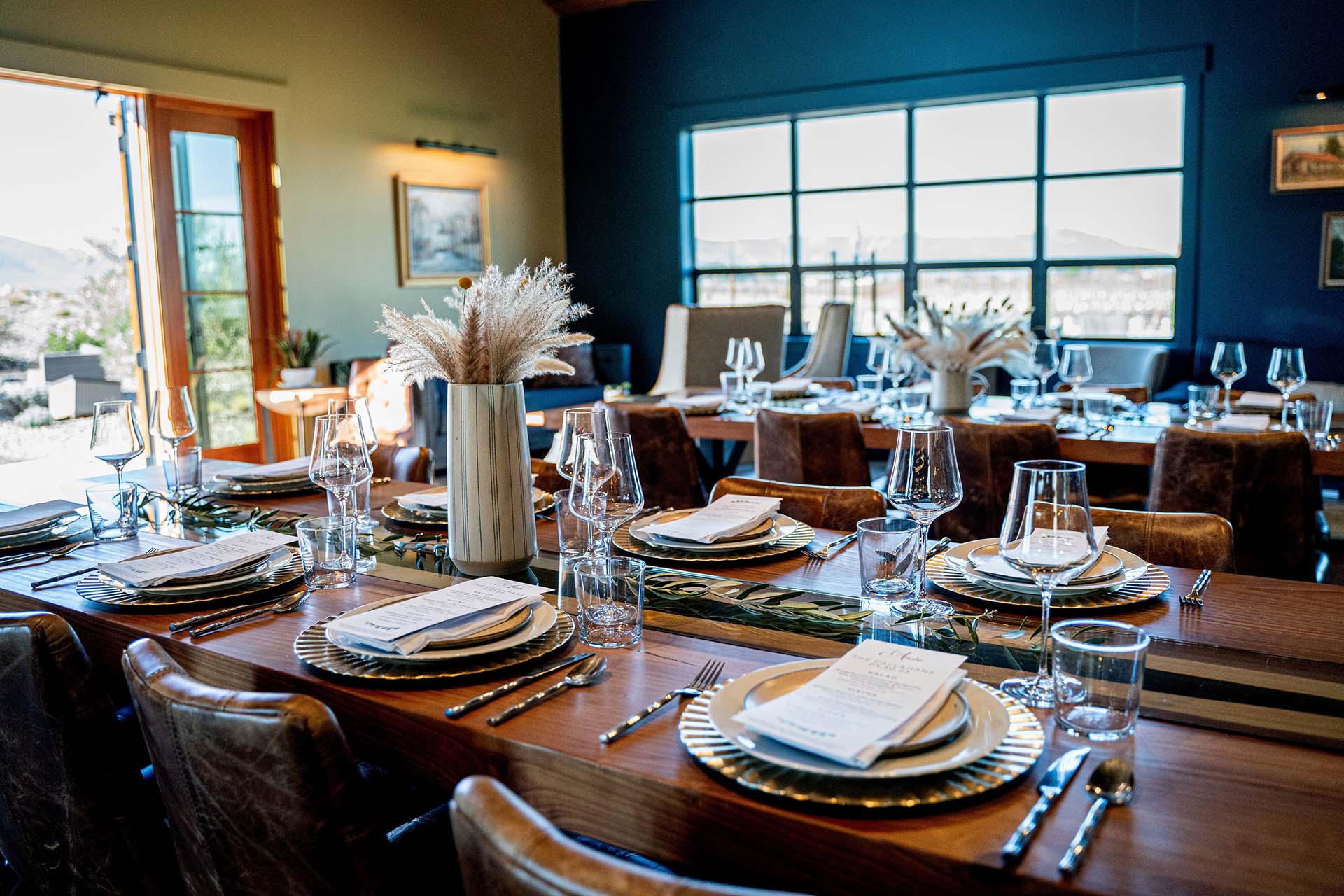 Ready to plan your perfect end-of-year gathering?
Looking to take your corporate engagement beyond gifting? At Anaba, we offer unique corporate events that offer more than just wine—they offer unforgettable experiences. Whether you're interested in blending your own cuvée, enjoying a customized culinary feast, or engaging in fun team-building activities, we provide the perfect setting to connect, unwind, and create lasting memories.