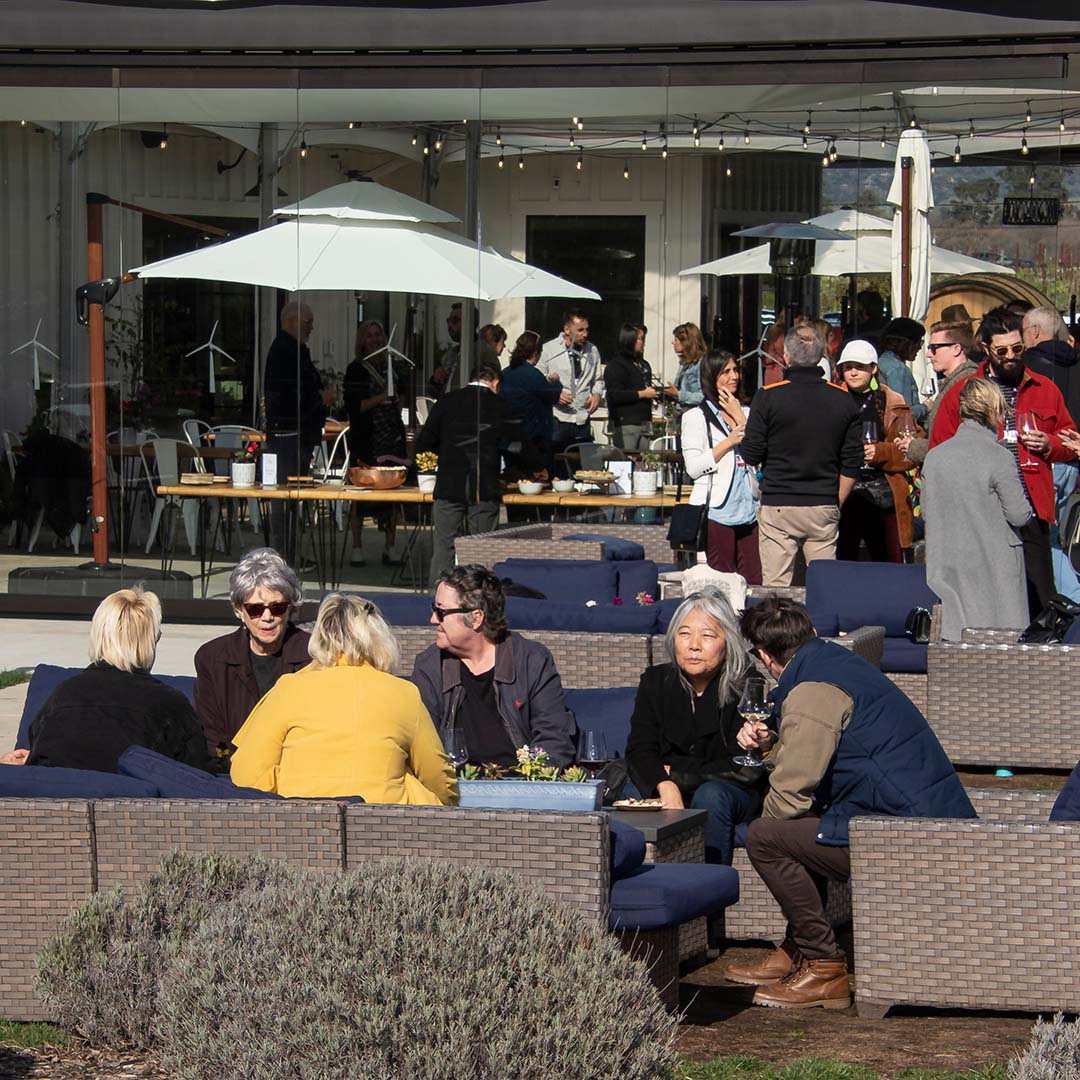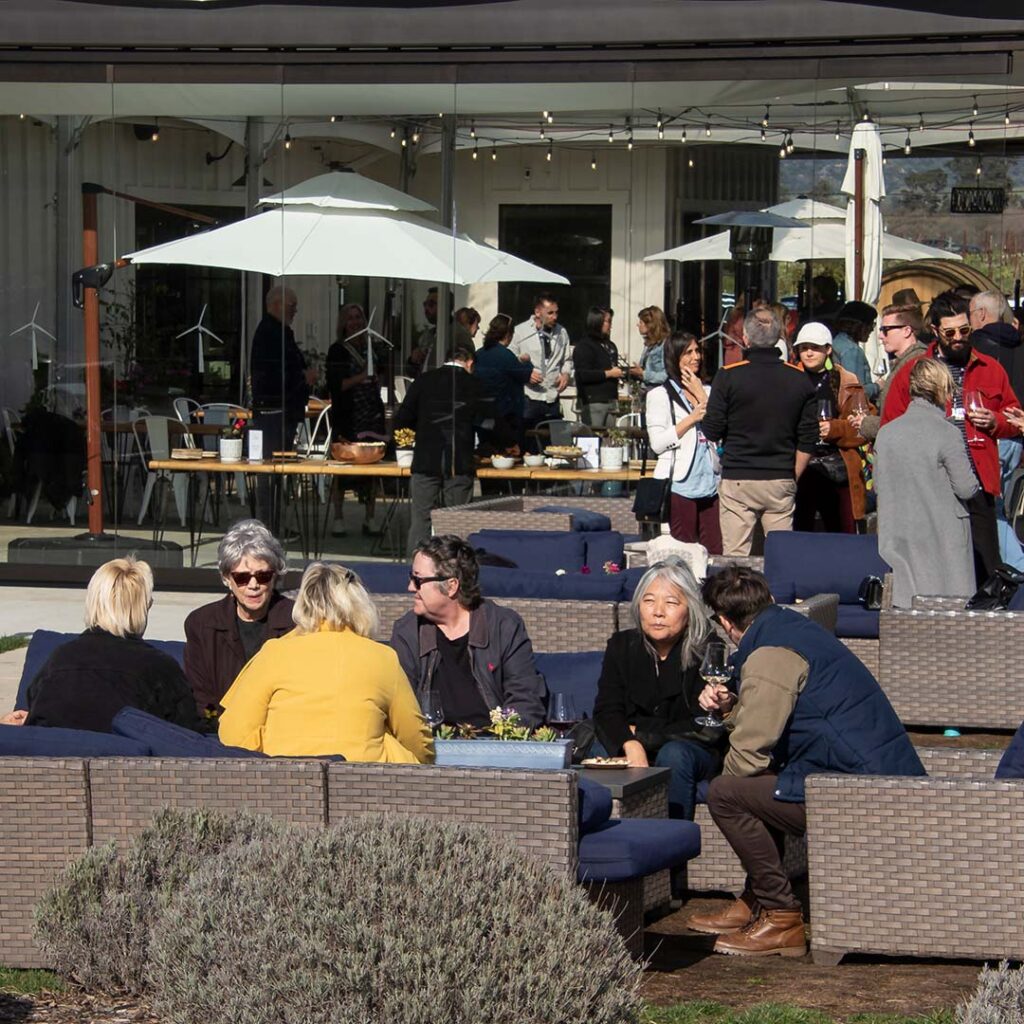 Corporate Events
Ignite your team spirit at Anaba
Immerse your team in a memorable wine-country experience with our curated corporate tastings tailored to your specific needs and interests. Bring your colleagues to Anaba and discover a one-of-a-kind setting where you can connect, unwind, and create lasting memories together.
To plan your perfect get-together please email [email protected].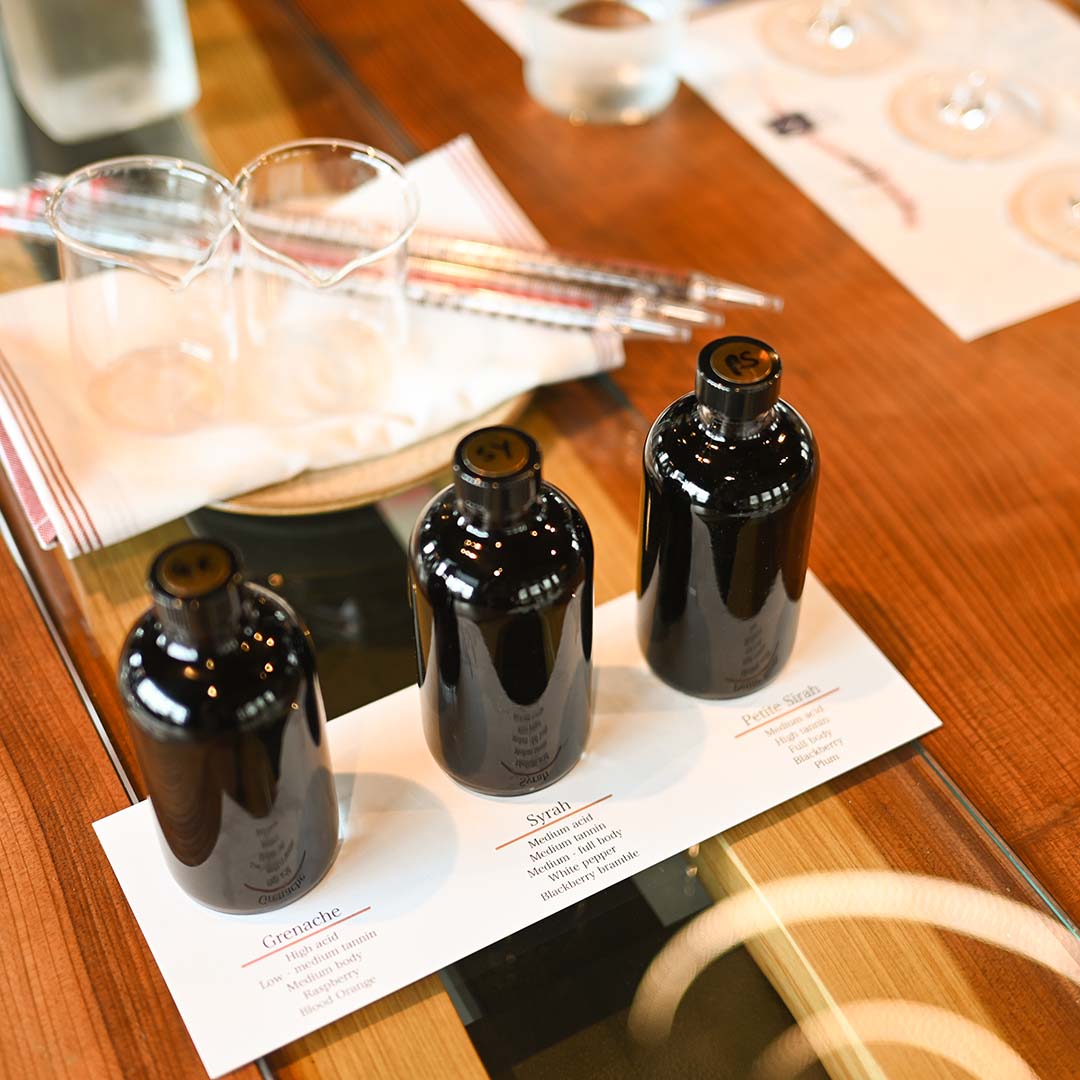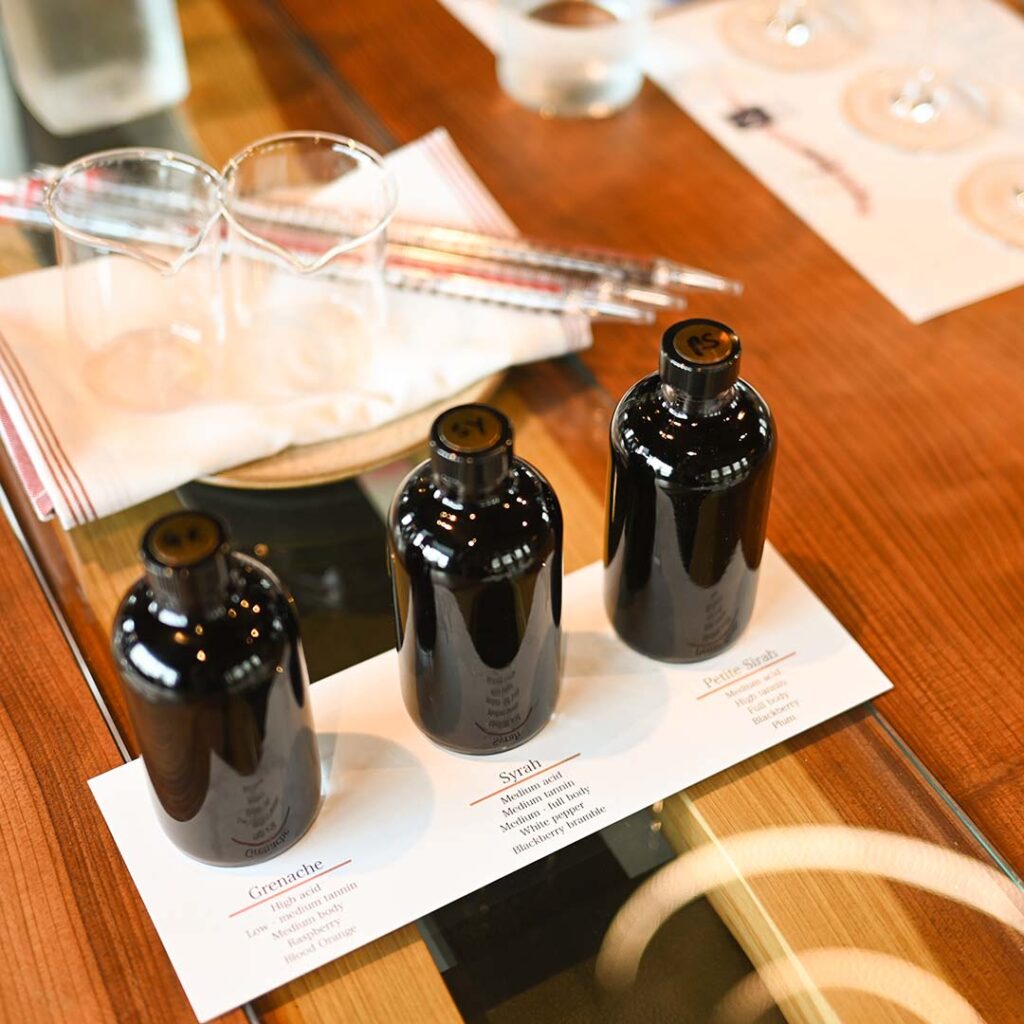 Blending Parties
Step into the role of a winemaker for a day and embark on a captivating journey of blending. Learn about the art of blending and unleash your creativity as you create, blend, and label your very own cuvée. This interactive and enjoyable experience is a fantastic way to foster team camaraderie and try something new!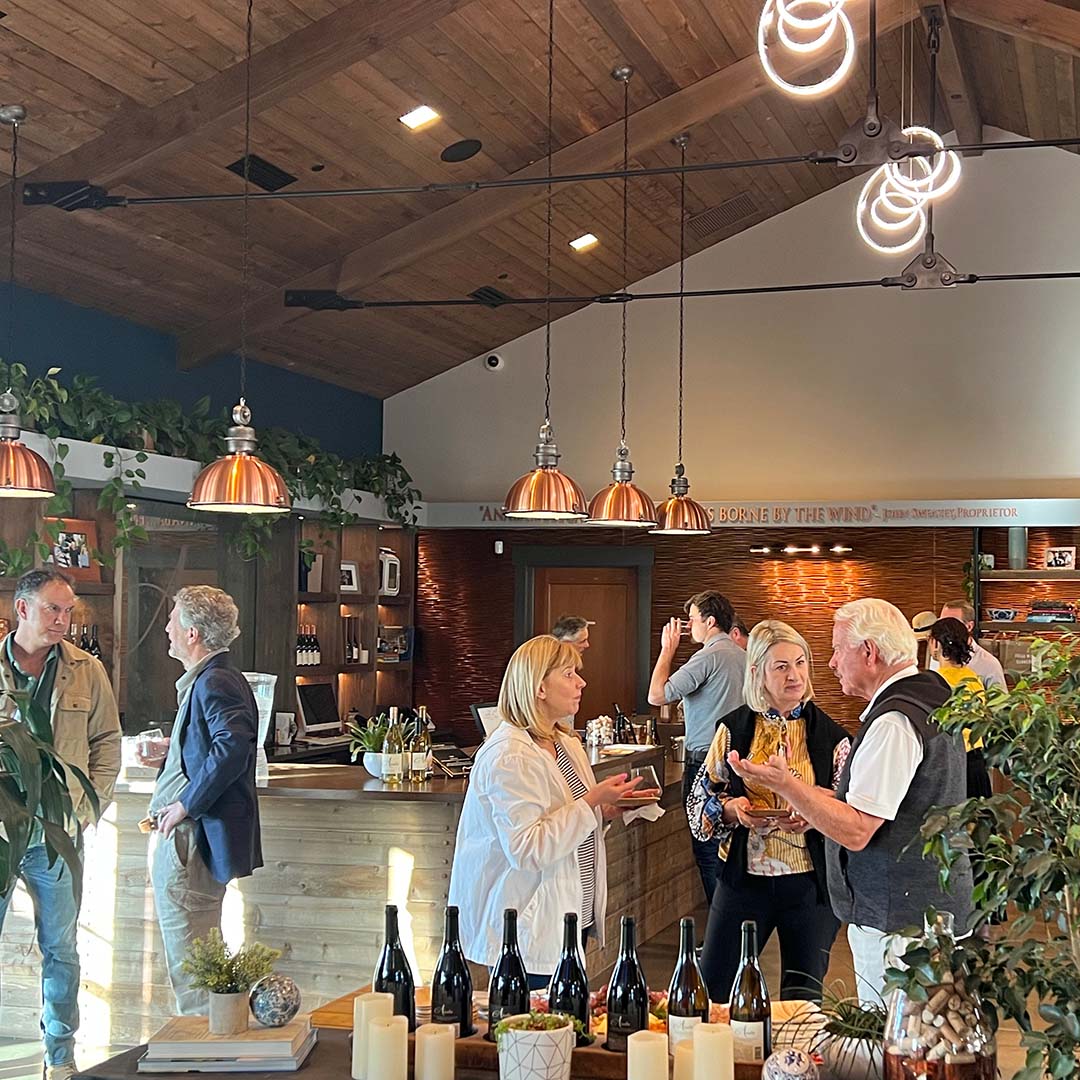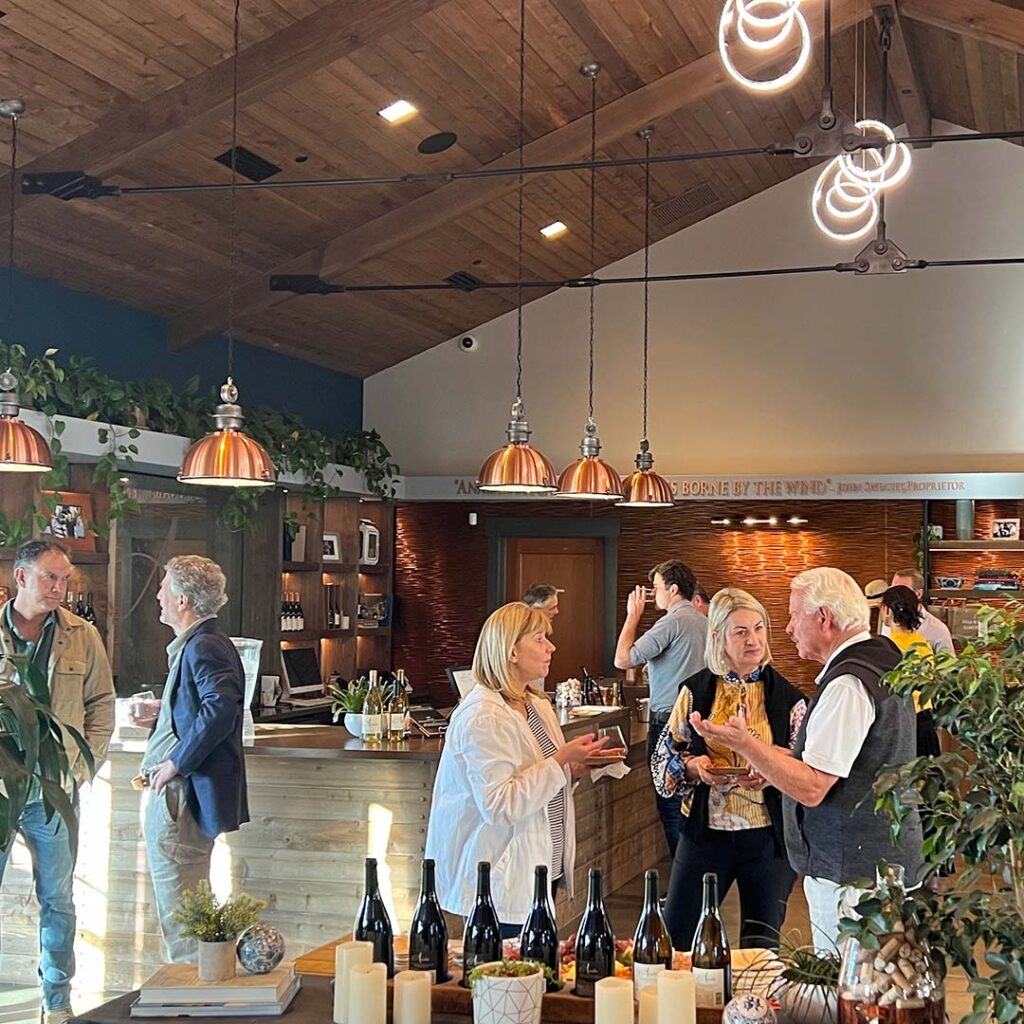 Food and Wine Experiences
Host an unforgettable team brunch, lunch, or dinner. Create a customized menu or allow the culinary team to curate a personalized local and organic menu representative of everything Sonoma County is known for. Pairing options are available.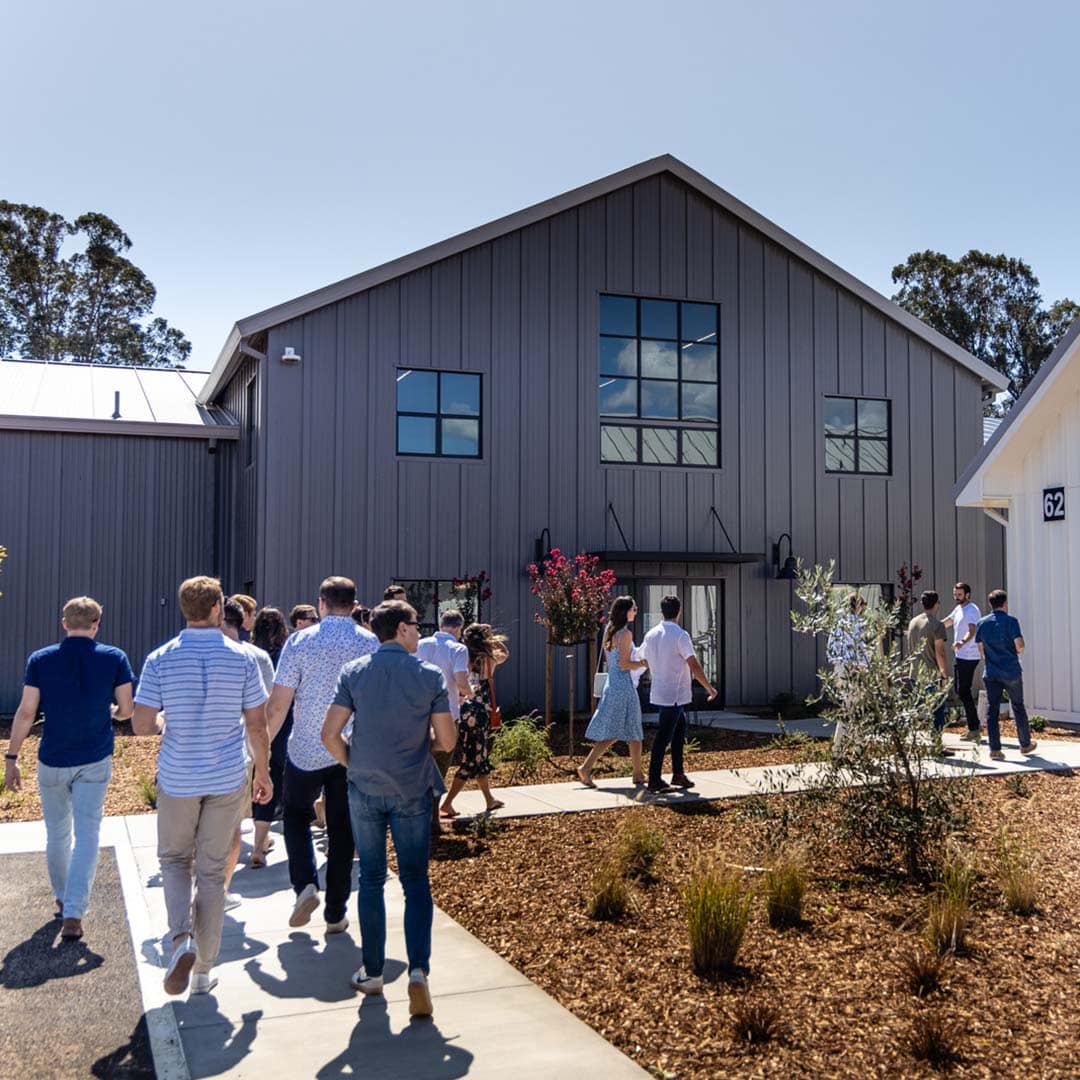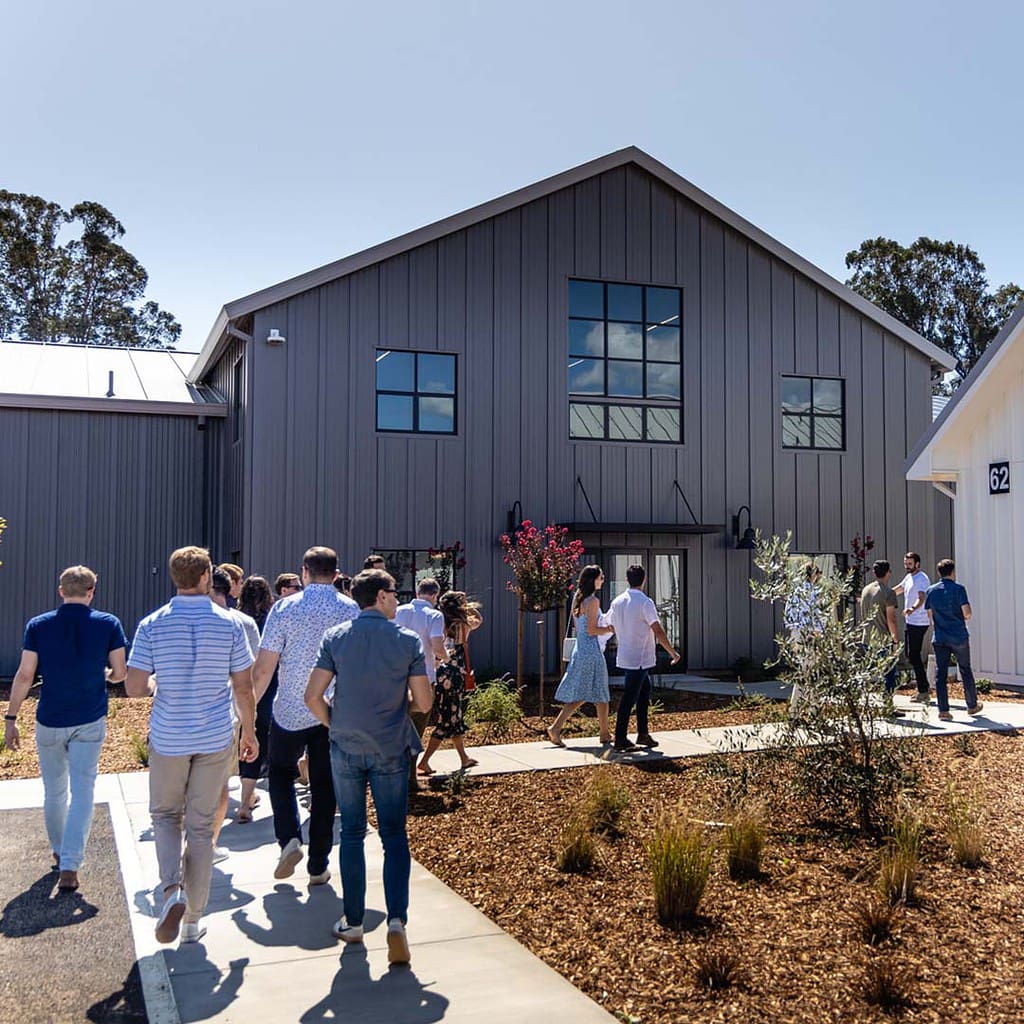 Team Building Adventures
Take your team-building to the next level with personalized activities inspired by the spirit of wine country. From yoga to pickleball and bocce, as well as unique blending experiences, your team will eagerly anticipate their next Anaba trip.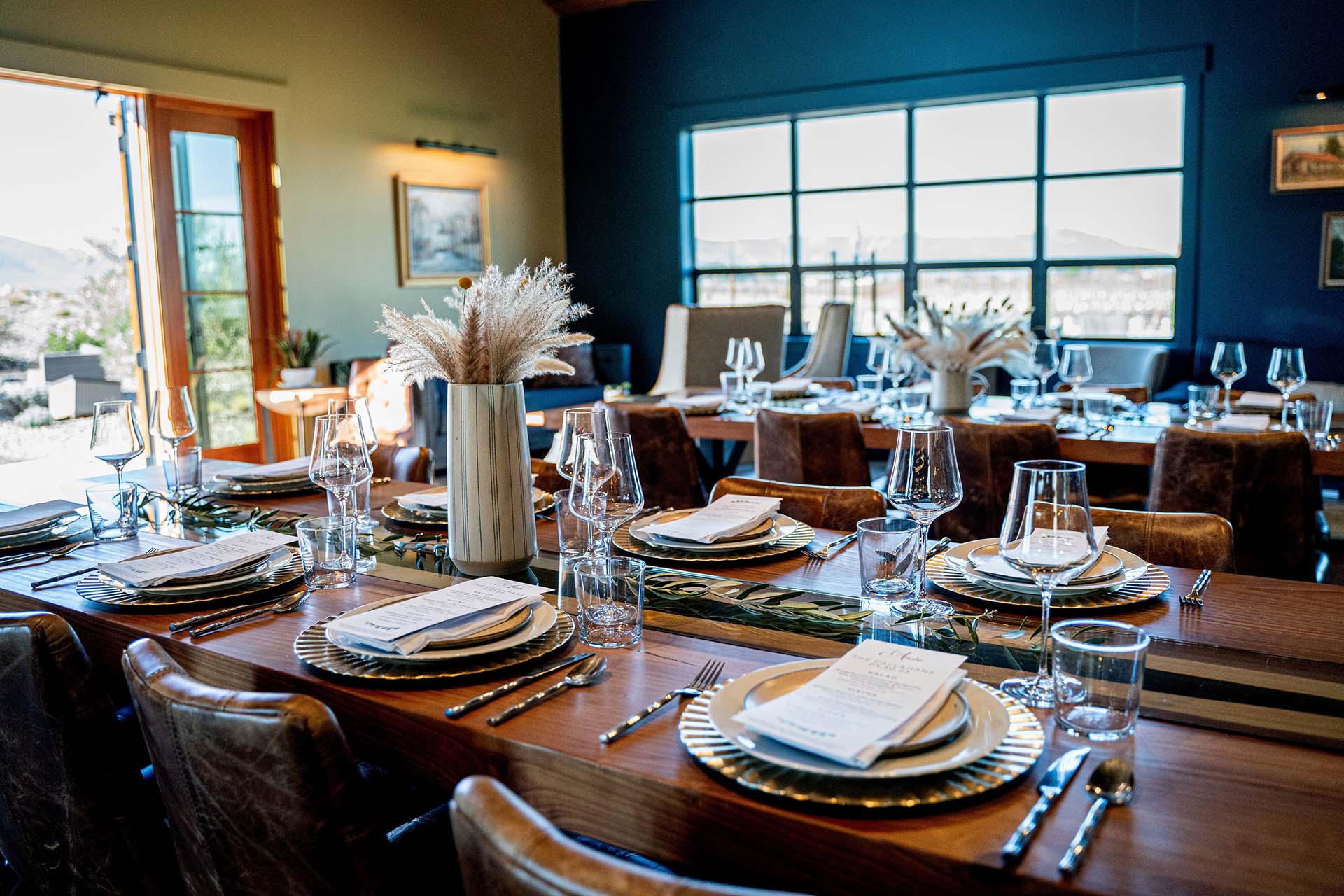 Your Perfect Venue Awaits
With a range of exquisite private event venue options, we offer the perfect setting for any occasion. Check out our unique event spaces and plan your perfect gathering today.