Half Case Turbine White
Six bottles of our Turbine White, shipping on us!
Our Turbine White Blend serves as the perfect starting point when diving into our Rhône varieties. It is Viognier driven, followed by Rousanne, Marsanne, Grenache Blanc, and Picpoul. This wine is primarily Viognier because it brings a pleasant slippery mouthful to the wine. We've made our Turbine White approachable and inviting on purpose. Even though it may seem like there's a lot going on with this wine (because there is) it's meant to be an easy, delightful sipper, and consumed young. Enjoy this mouthwatering blend over a summer dinner of grilled fish and vegetables (and don't forget your cheeseboard!) and experience the Rhône Valley in your own backyard.
The Turbine White is our take on the traditional "Rhone White" blend. We've put a California spin on it, highlighting the terroir of the vineyards as well as the unique characteristics of each variety.

Assistant Winemaker, Ian McClellan
This bundle includes:
6 × 2021 Turbine White, Rhône Blend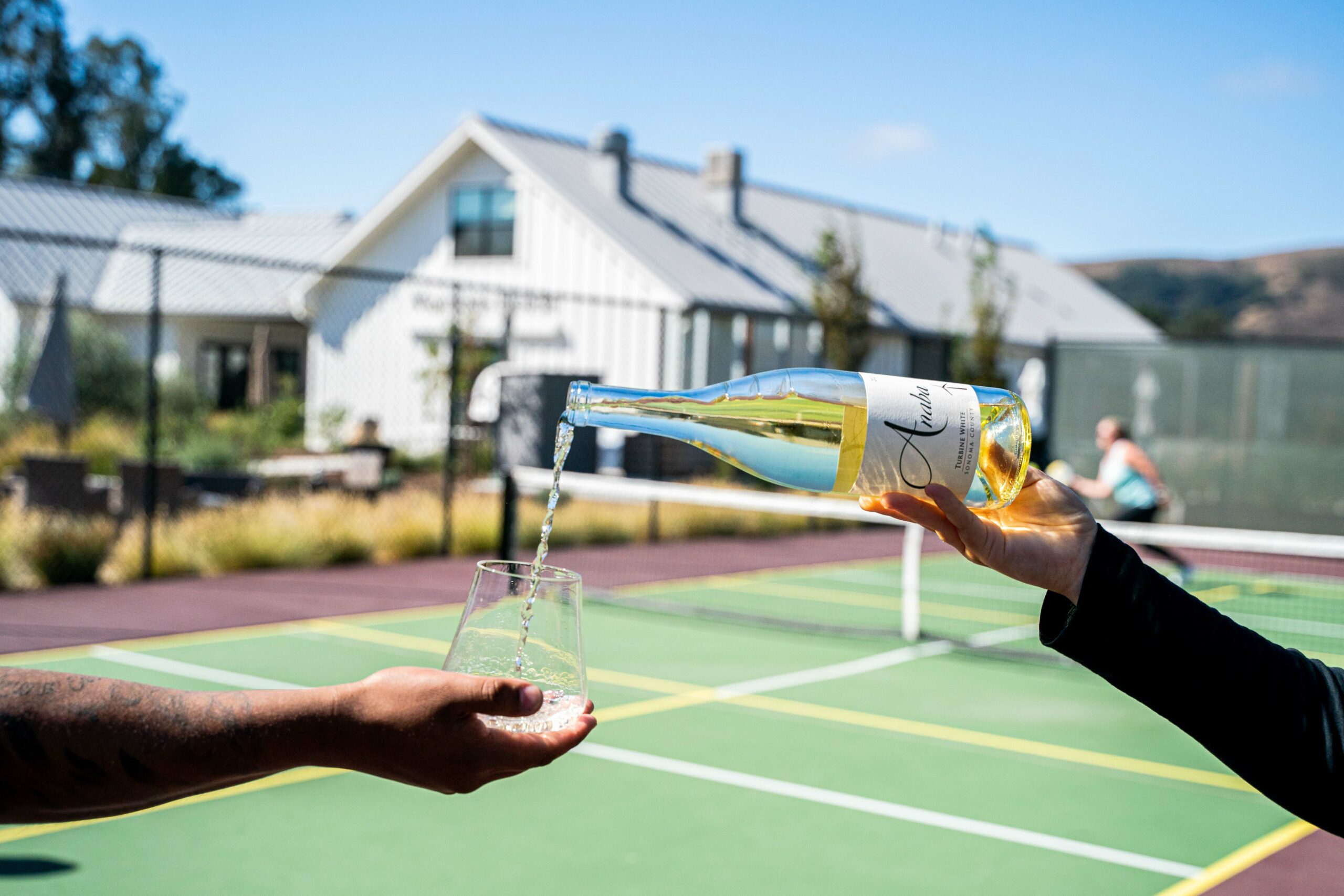 Wind down at Anaba Wines
Get ready to relax on our patio or settle into the cozy embrace of our Vintners House as you discover the world of Anaba wines. Upon arrival, select your preferred flight and indulge in sips, stories, and a delectable selection of tasty nibbles.